Scandinavian Business - Legal
2361 Scandinavian Businesses
Interested in Danish design? Looking for a Swedish PR agency? Our unique directory gives you access to view our network of more than 2000 premium business profiles from all across the Scandinavian countries.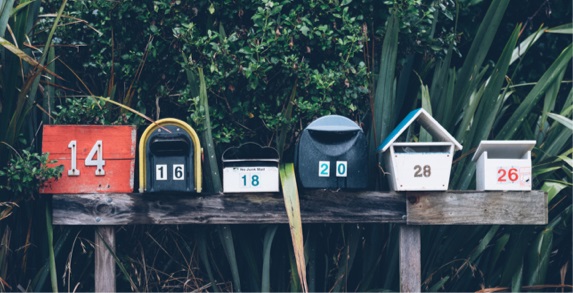 Subscribe to Our Newsletter
Receive our monthly newsletter by email
Join Our Newsletter
Are you a keen follower of Brand Scandinavia? Sign up to our newsletter now to stay up to date on all the latest Scandi trends, read celebrity interviews and get insider advice on the most cherished hidden gems.