Jørn Hilme-stemnet: Norway's oldest folk music festival
Text: Ingrid Opstad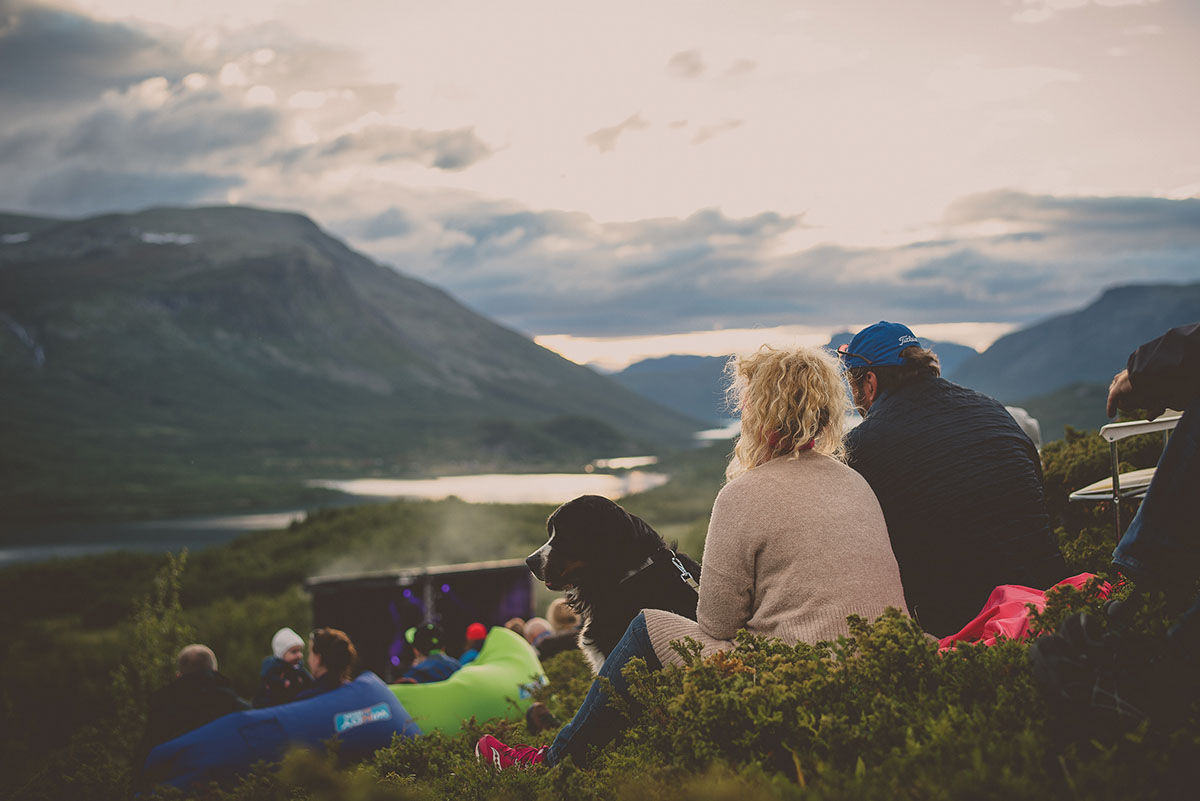 This summer, you are invited to Jørn Hilme-stemnet, an exciting and unique festival in Valdres for anyone who wants to seek out and experience the genuine Norwegian heritage of traditional music and dance, but with a modern twist.
Established in 1960, Jørn Hilme-stemnet is today the oldest folk music festival in Norway that focuses wholeheartedly on Norwegian music. "We are very authentic, and some might say a bit geeky. Our aim is to carry on the rich, Norwegian folk music traditions into the present time, while at the same time being innovative and experimental," says PR manager Alice Gudheim.
The importance of looking to the future as well as the past is at the core of the festival, and something that was also of great significance to the man behind its name. "Jørn Hilme was truly a pioneer of his time and is regarded as the most important traditional musician from Valdres," Gudheim explains.
60th anniversary
Jørn Hilme-stemnet takes place in July each year, with around 10,000 visitors, and this year is special as it marks the festival's 60th anniversary. To celebrate, Gudheim promises an extensive programme for the whole family to enjoy, full of exciting happenings, with one of the highlights being an outdoor sunset concert with Kim Rysstad and band. "Rysstad has become a well-known musician in Norway in recent years, known for mixing folk music with different genres like classical, bluegrass, country and pop," she says.
The festival is an arena for all ages, a place that has something for everyone, from hardcore enthusiasts to curious amateurs. Taking place in and around Valdres Folkemuseum, a large open-air museum that contains the country's oldest local folk music archive, the surroundings help set the tone for many unforgettable experiences. "The festival is very intimate and the museum makes the perfect setting. Our programme has a large selection of concerts, competitions and courses, and you are also encouraged to break loose in traditional folk dance during the shows," Gudheim smiles. In addition, the festival will host a large anniversary exhibition, which will also be turned into a book. "It will be full of memories from the last 60 years, in the form of old-fashioned-style photographs that will help to evoke time passed."
Where? Fagernes, Valdres When? 5-12 July Web: www.hilme.no Facebook: hilme.no
Subscribe to Our Newsletter
Receive our monthly newsletter by email