Oslo: A Weekend in Oslo
By Lisa Maria Berg | Photos: VisitOSLO
Exciting things are happening in the Norwegian capital. It's as if a new city is rising from the fjord.

Oslo's closeness to nature is a rare treat. To be able to take a hike in the forest or go paddling after a museum visit is amazing, not to mention neighbourhoods that let you combine tasty meals and park life, and the possibility of cruising on a bike through green alleyways on your way to an evening concert. Over the course of the last decade, Oslo's ties to its green surroundings have grown even stronger. A harbour previously dominated by cars and containers has been reimagined and rebuilt, not only clearing the view, but making the Oslo fjord a part of the city's very identity.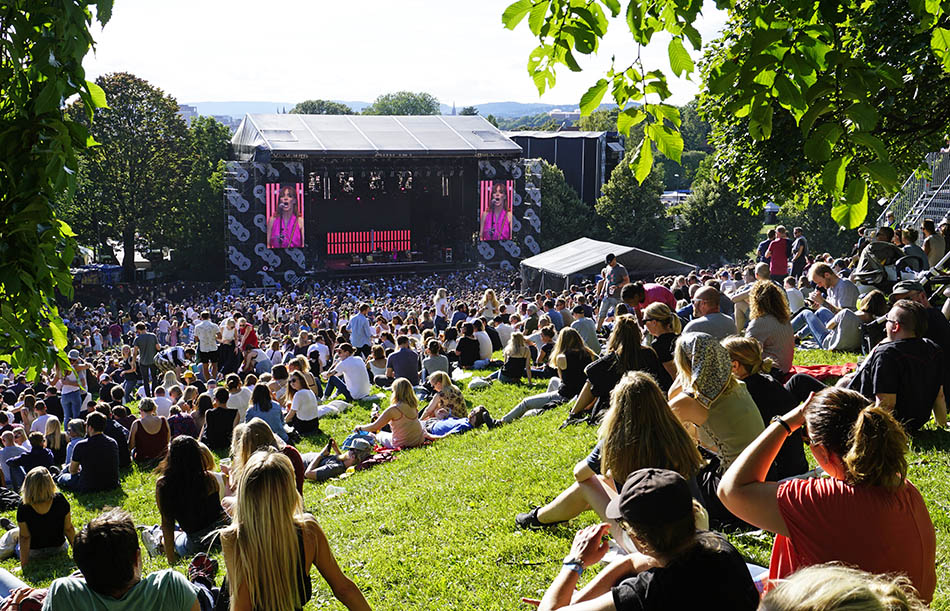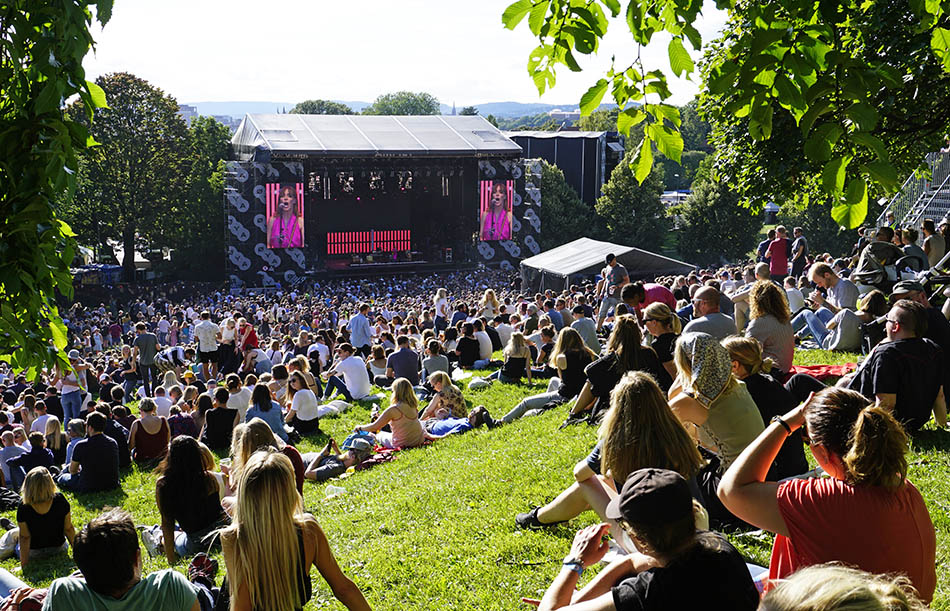 Transforming a waterfront
It started with the new Opera House, which opened in 2008. Resembling an iceberg rising out of the water, it made a remarkable statement in the otherwise run-down dock area of Bjørvika. The Opera roof, open to anyone to walk on, soon became a world-famous icon: an urban interpretation of Norway's freedom to roam.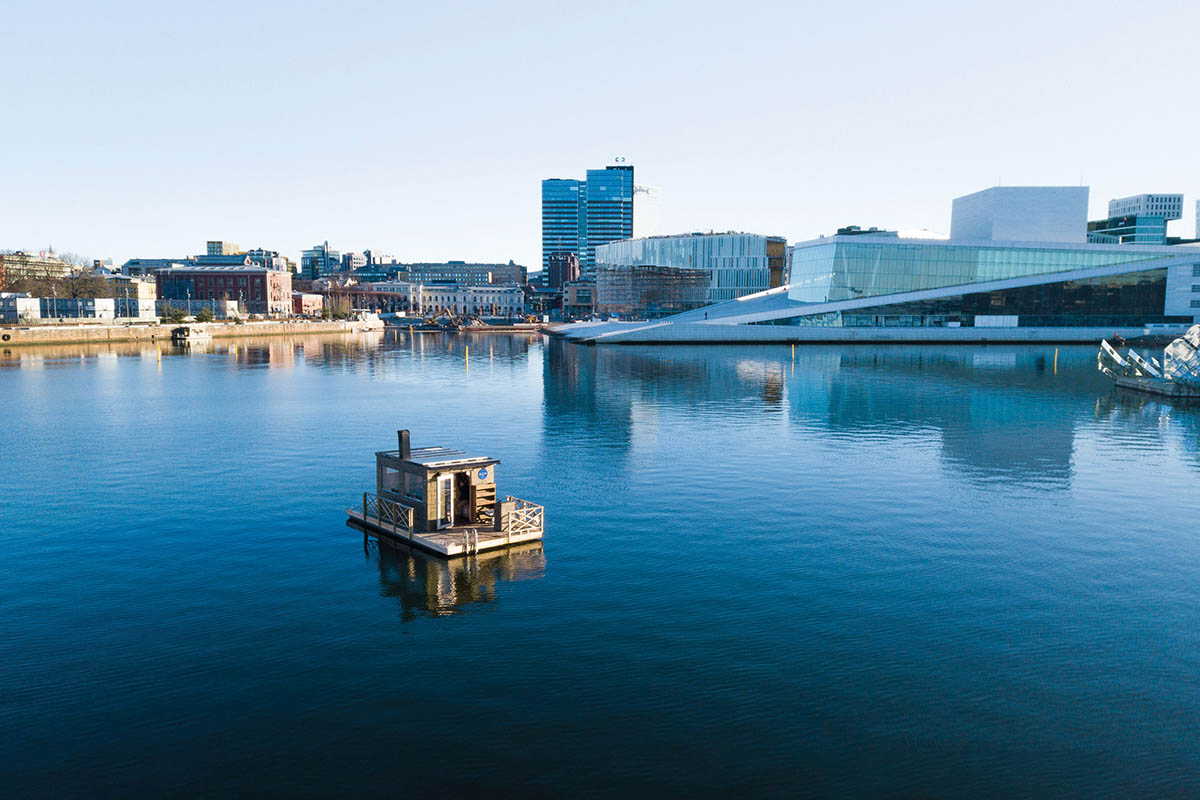 Along the entire harbour, shipyards, ports and highways gave way to museums, public parks and comfy benches. More landmarks grew up from the fjord, including the distinctive row of high-rises known as Barcode, a spectacular city library and the new Munch Museum, the world's largest single-artist museum, which opens this autumn.
A walk along the new waterfront makes for the perfect urban experience in a world that's often moving too fast: soothing yet exciting nature to your left and world-class culture to your right.
A walk to remember
Oslo's harbour promenade starts in Bjørvika, which, since the Opera House's opening, has been transformed into a modern borough with playful architecture and great outdoor spaces. As you start to walk, you'll soon discover a handful of wooden constructions floating peacefully on the fjord. They are fjord saunas, wonderful little tokens of the Osloites' ability to connect with nature in new and fun ways. Highly social, refreshing and purportedly very healthy, it's something any visitor should try. 
On the pier vis-a-vis the Opera House lies SALT, a one-of-a-kind sauna village and culture hub that also includes a bar and highly Instagrammable outdoor art installations. Keep walking, past the Akershus Fortress and the upcoming National Museum, and you'll reach the Astrup Fearnley Museum – another waterfront landmark where a sail-shaped roof guards an intriguing collection of modern and contemporary art. Right next to it is Aker Brygge, a bustling wharf filled with shops and eateries.

While you're there, hop on a public ferry out to one of the islands in the fjord and discover tiny, unique cabins and secluded spots for swimming. On your way back across the fjord, you'll see it for yourself: the fjord city rising.


A weekend in Oslo can be downloaded for free as a PDF by pressing the arrow on the top left of the e-book above.

Discover hidden gems and meet inspiring locals at www.aboutoslo.com Web: www.visitoslo.com Facebook: VisitOslo Instagram: @visitoslo Twitter: @visitoslo
Subscribe to Our Newsletter
Receive our monthly newsletter by email