2020 NonStop International Theatre Festival: Celebrating 15 years of laughter, emotions and diversity on stage
By Kristine Olofsson
T he 2020 NonStop International Theatre Festival celebrates one and a half decades of high-quality performing arts. With a new collaboration between two large theatre houses in place, this year's festival is not only able to welcome smaller performances, but also larger, spectacular productions.
The NonStop International Theatre Festival will be an important showcase of performing arts in the Norwegian regions of Østfold and Oslofjord. This artistic event can be enjoyed on 13 to 20 September in the Norwegian city of Moss, which turns 300 years this year.
The theatre festival works as an annual meeting place for both Norwegian and international performing artists. As per previous years, the programme is well-composed, with a strong focus on diversity, designed to give the audience an unforgettable experience with a high-quality mix of international performances.
"We will be able to welcome larger, spectacular productions this year, as well as the smaller ones," says festival manager Geir Meum Olsen. "Visitors can expect everything from minor, intricate performances that move them and make them laugh, to large, well-known and more straight-forward productions." He continues: "We are always on the lookout for new premieres, and we'd love to be a stepping stone for small, local projects. We want to give the audience experiences that engage them, lift contemporary issues and leave food for thought."
With appearances by world artists such as Philip Thaddeus and the world-famous theatre company Familie Flöz, the 2020 edition is set to offer something for everyone.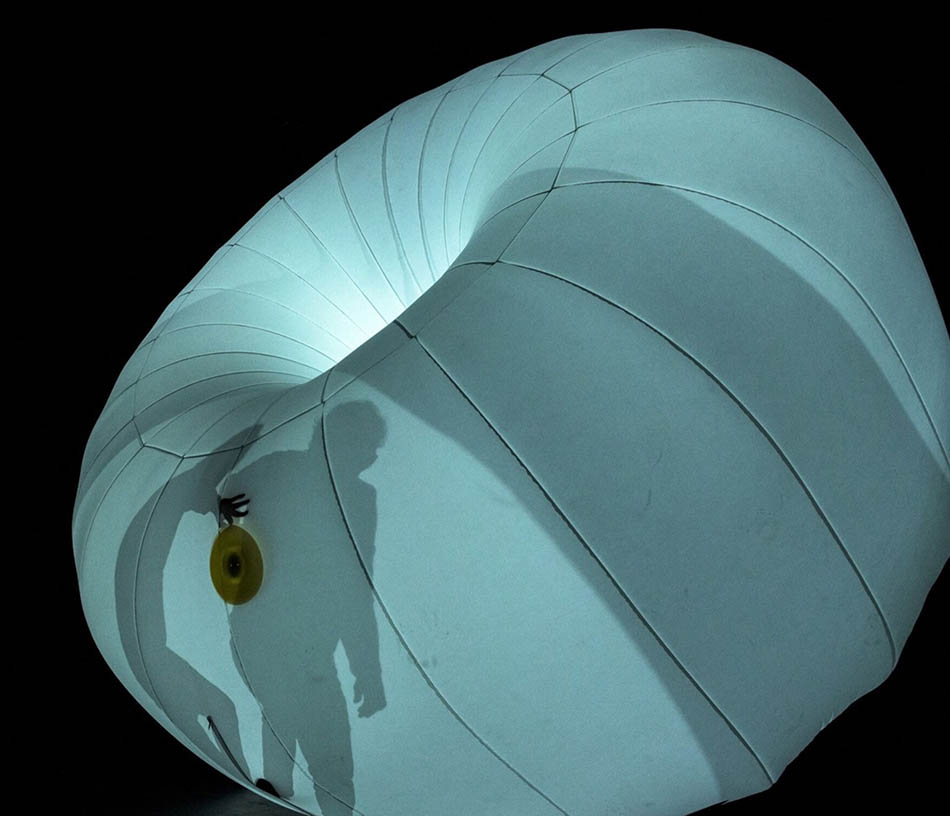 Web: nonstopfestivalen.com Facebook: NonStopFestivalen Instagram: @nonstopfestivalen
Subscribe to Our Newsletter
Receive our monthly newsletter by email