A year packed with Swedish culture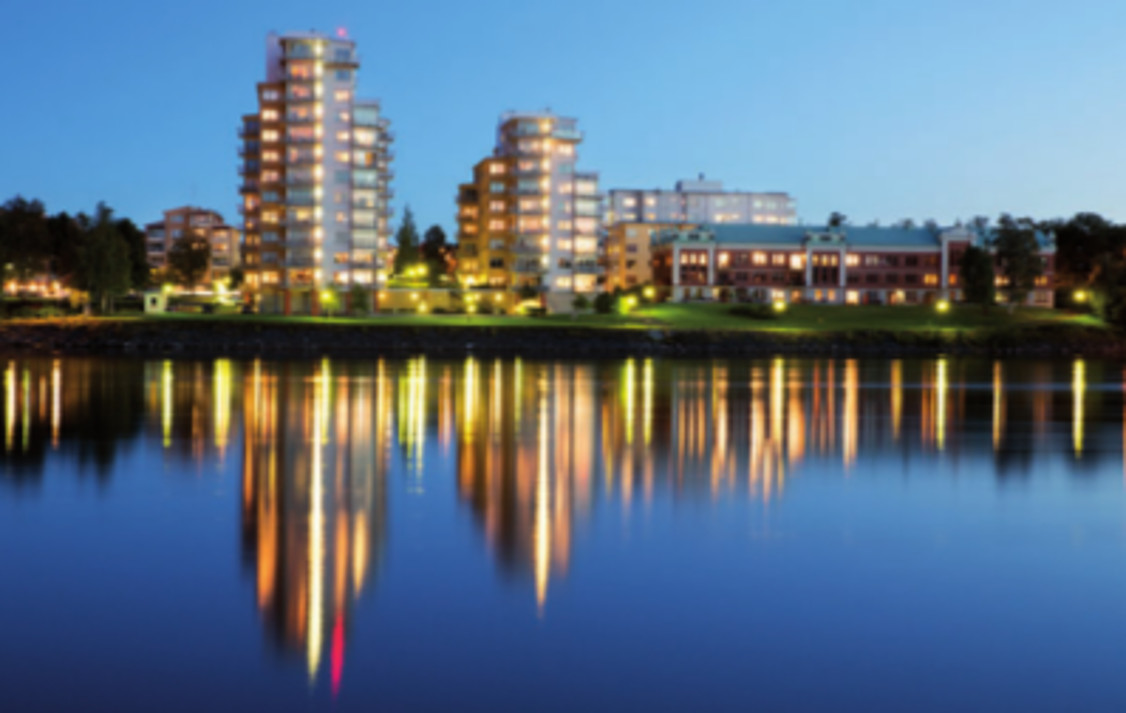 This year is a special year for Sweden's cultural life since Umeå, alongside Riga, is the European Capital of Culture. The city offers a wide range of cultural activities such as music festivals, theatre performances, exhibitions and much more.
For example, recently-inaugurated Guitars – the Museum is home to one of the largest collections of vintage guitars in the world. Another example is the new Väven cultural centre in Umeå, hosting the 2014 Film Festival. The festival draws inspiration from the northern countries and the rest of Europe and will feature screenings in several of its new digital cinemas. The 2014 Film Festival is the starting point for a long-term film initiative in Umeå with regular screenings and festival activities in the Väven building.
The programme for Umeå 2014 is based on the Sami calendar with its eight seasons. I think this is a golden opportunity for tourists as well as locals to learn more about the Sami cultural heritage and explore cultural life in Umeå. I would recommend visiting Umeå's website (below), which holds useful and detailed information in English about the activities that take place during different times of the year.
In the capital, the Royal Dramatic Theatre will be showing 'Emigrants', a play based on renowned Swedish novelist Vilhelm Moberg's epic novel. Director and choreographer is the internationally-acclaimed Mats Ek. Moreover, the Royal Opera in Stockholm faces a complete renovation and refurbishment but still puts on plays in front of large audiences. The opera with its repertoire of classical and modern opera productions draws huge crowds, and the internationally- known Swedish soprano singer, Nina Stemme, has had frequent performances here. The building itself is well worth a visit.
Supply of cultural activities for children is great in Stockholm, and several museums offer activities for children during weekends. For example, Moderna Museet, or the Museum of Modern Art, on the Skeppsholmen Island, puts on 'family Sunday' every week during spring. The exhibition 'Surrealism and Duchamp' opens this month and stays open all summer. Another favourite among children is the National Museum of Science and Technology, where you can experience the exhibition '100 Innovations', which showcases the most important innovations in history as rated by the Swedish people, or watch 3D films with special effects at Cino4. I hope that many visitors get the chance to discover a wide range of cultural activities in Sweden this year!
By Lena Adelsohn Liljeroth, Sweden's Minister for Culture, published in SCAN Magazine issue 62 – March 2014  | Photo: Jorgen Wiklund & Tina Stafrén/imagebank.sweden.se
To find companies and organisations within the Swedish culture industry, please visit our SEARCH – The Ultimate E-Resource for Scandinavian culture.
Subscribe to Our Newsletter
Receive our monthly newsletter by email