A burden shared is a burden halved – why group exercise is a secret to fitness fun
By Heidi Kokborg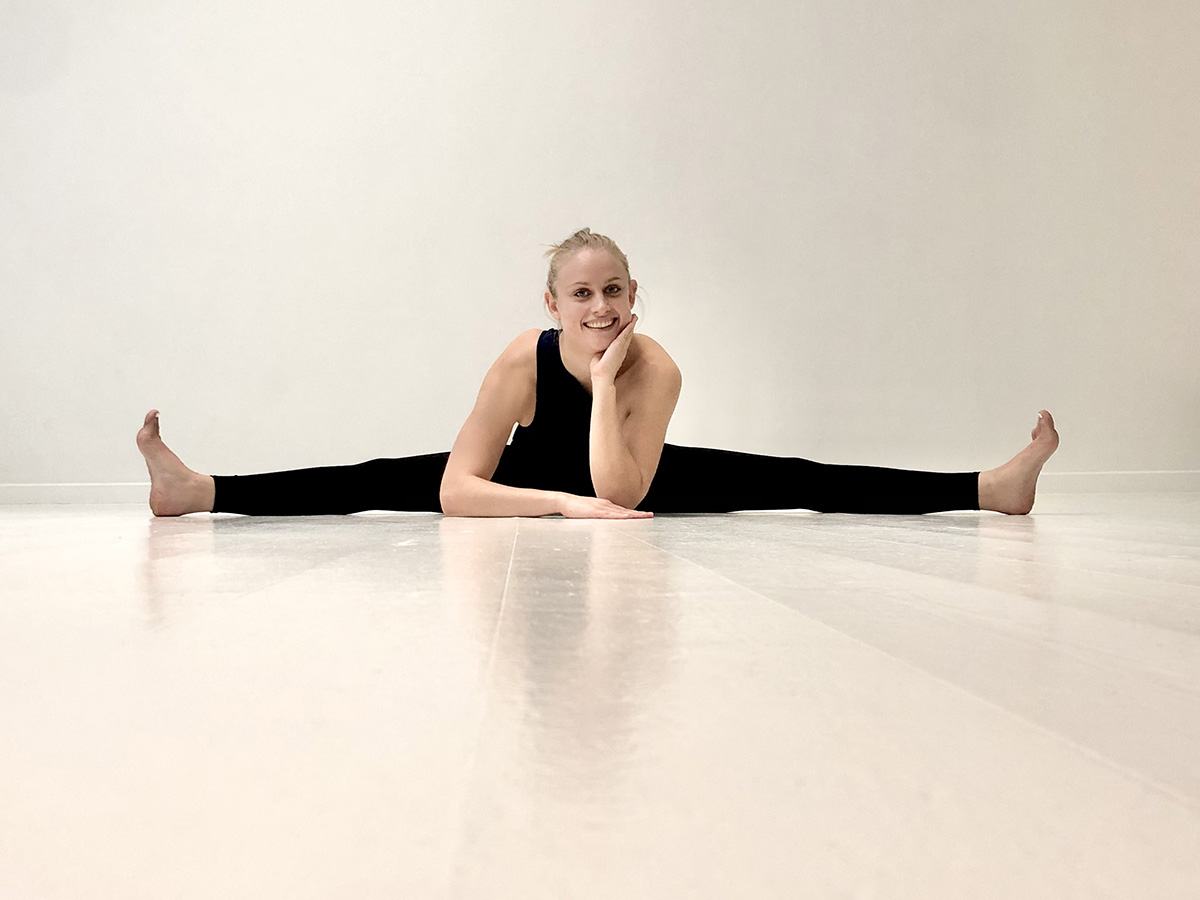 We've all been there: dragging ourselves to the gym after work, vowing that tomorrow will be the day we join that 6am spin class, or tying the running shoes on with a big sigh. But what if there's a way for you to feel motivated to get moving, which doesn't involve strict exercise plans or 5am alarms?
Enter group exercise. Or, as a start, surround yourself with people who exercise. Psychology and exercise researchers have long known that the people around us influence us, so if you surround yourself with people who exercise regularly, it will naturally change your thought patterns and your feelings about moving your body. You'll start to perceive exercise as something more desirable, positive and doable.
But what's even better than just surrounding yourself with people who exercise is joining them. Scandinavians are known for combining socialising with exercise. In Denmark, one in three people is part of a private sports club for sports such as tennis and football, and Sweden's largest fitness organisation, Friskis & Svettis, has 107 clubs throughout the country and sees groups of gymnasts take to local parks to move together to up-beat music.
For the majority of these people, it's not just about exercise; it's also about the social aspect, meaning that they're more likely to show up. As many as 75 per cent of Danish children participate in sport on a regular basis, and newcomers in Denmark are encouraged to join a sports club as soon as possible.
Studies show that you are more likely to stick with working out if you enjoy it, and researchers say that exercising with others can help with that enjoyment – that's even if you find the activity difficult and you wouldn't usually enjoy it. Exercising in a group makes it a fun social activity. So, if you are struggling with your fitness plan, why not join one of the many sports societies and clubs like they have in Scandinavia? It seems like they're onto something…
Heidi Kokborg is a journalist and health coach from Denmark. She runs her own online business and writes a column for Scan Magazine about health and wellness in Scandinavia. Web: www.heidikokborg.com
Subscribe to Our Newsletter
Receive our monthly newsletter by email