A winter wonderland that warms the heart
Go north or south, to a city or the wilderness. Sweden boasts cold, stunning winters and knows how to make the most of them. Here is our guide to the best things to do and most amazing places to see during your next winter trip to Sweden.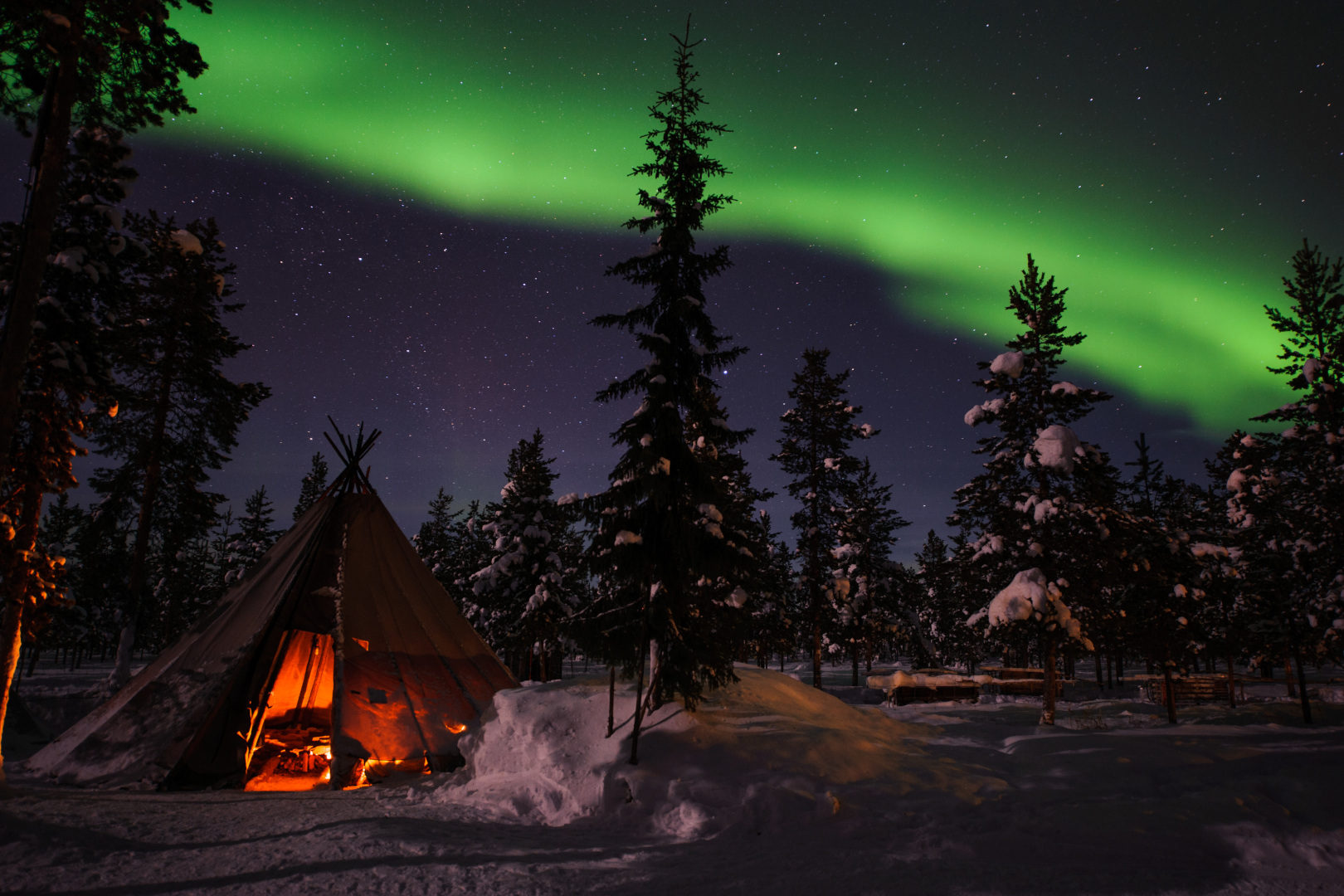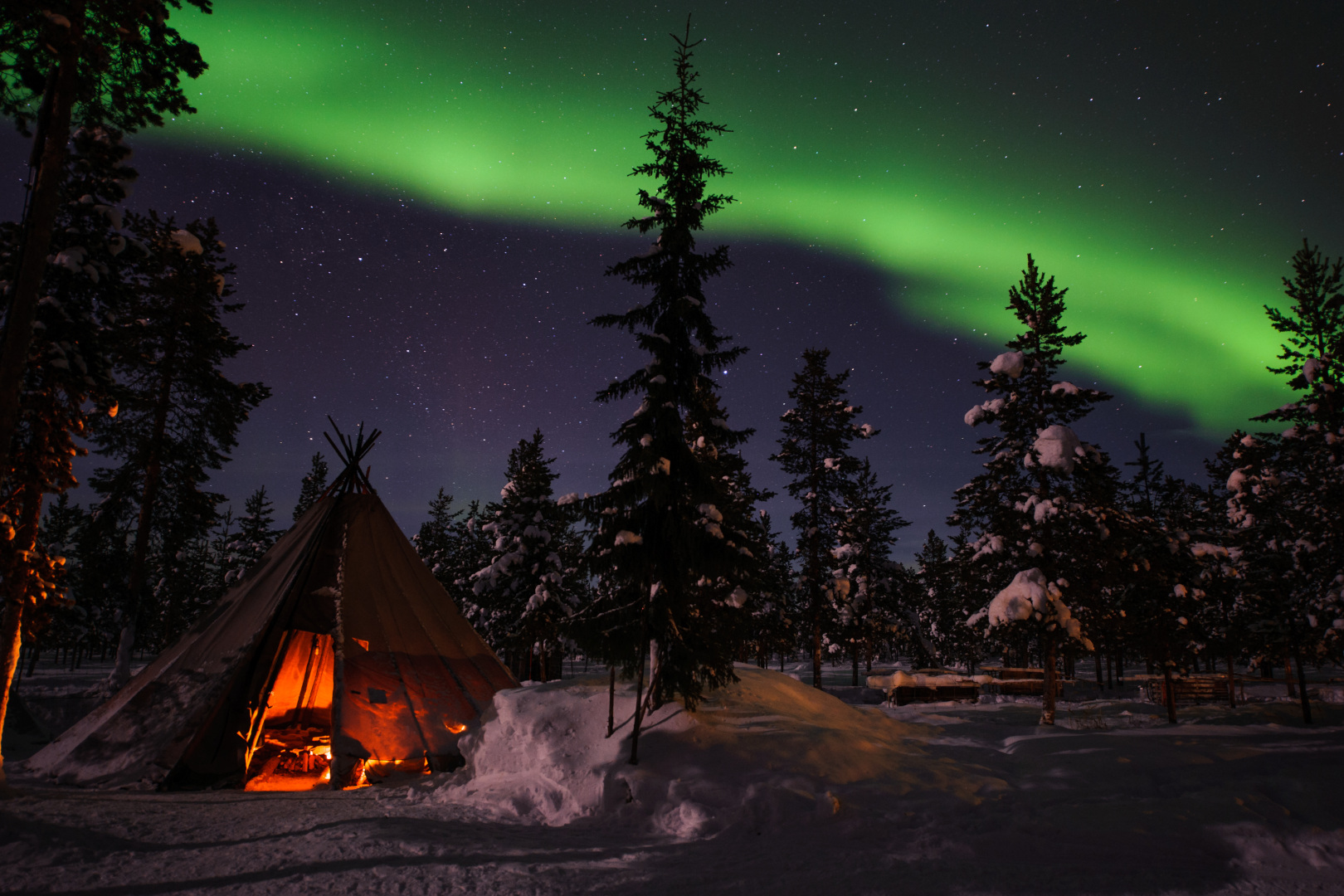 Northern lights. Photo: Lola Akinmade Åkerström.
Sweden is exceptionally beautiful in winter. Woods appear to be covered in mini crystals as the sunshine breaks through the branches of snow-covered trees, and fields get a soft, thick, powdery white duvet. Add cosy cafés with candles aplenty and beautiful lighting in every window, and you will see why a visit to Sweden in the winter can be not just different but incredibly soothing for the soul.
Christmas Market. Photo: Ulf Lundin.
But the Swedish winter is about more than what first meets the eye. The week-long mid-term school break in February is not called 'sports break' for nothing. Whether you are looking for a traditional skiing holiday or hoping for something a bit more unusual, you will find it in Sweden: think ice fishing, dog sledding and some of the most advanced and comfortable ski resorts around.
Sami culture. Photo: Anna Öhlund.
Add the bucket-list item that is the northern lights, a night spent in a suite made entirely out of ice, and a rich cultural heritage – not least if you choose to visit the Sami people to learn more about reindeer husbandry and traditional craft and cooking – and you get an unforgettable winter experience that is beautifully ice-cold yet warms the heart.
Subscribe to Our Newsletter
Receive our monthly newsletter by email