Absolut Home Experience
Text: Malin Norman | Photos © Absolut Home
At home with the world's favourite vodka
A re you curious to look behind the scenes and find out how one of the finest vodkas in the world is made? During the new Absolut Home Experience, you have the chance to get to know Absolut from the inside.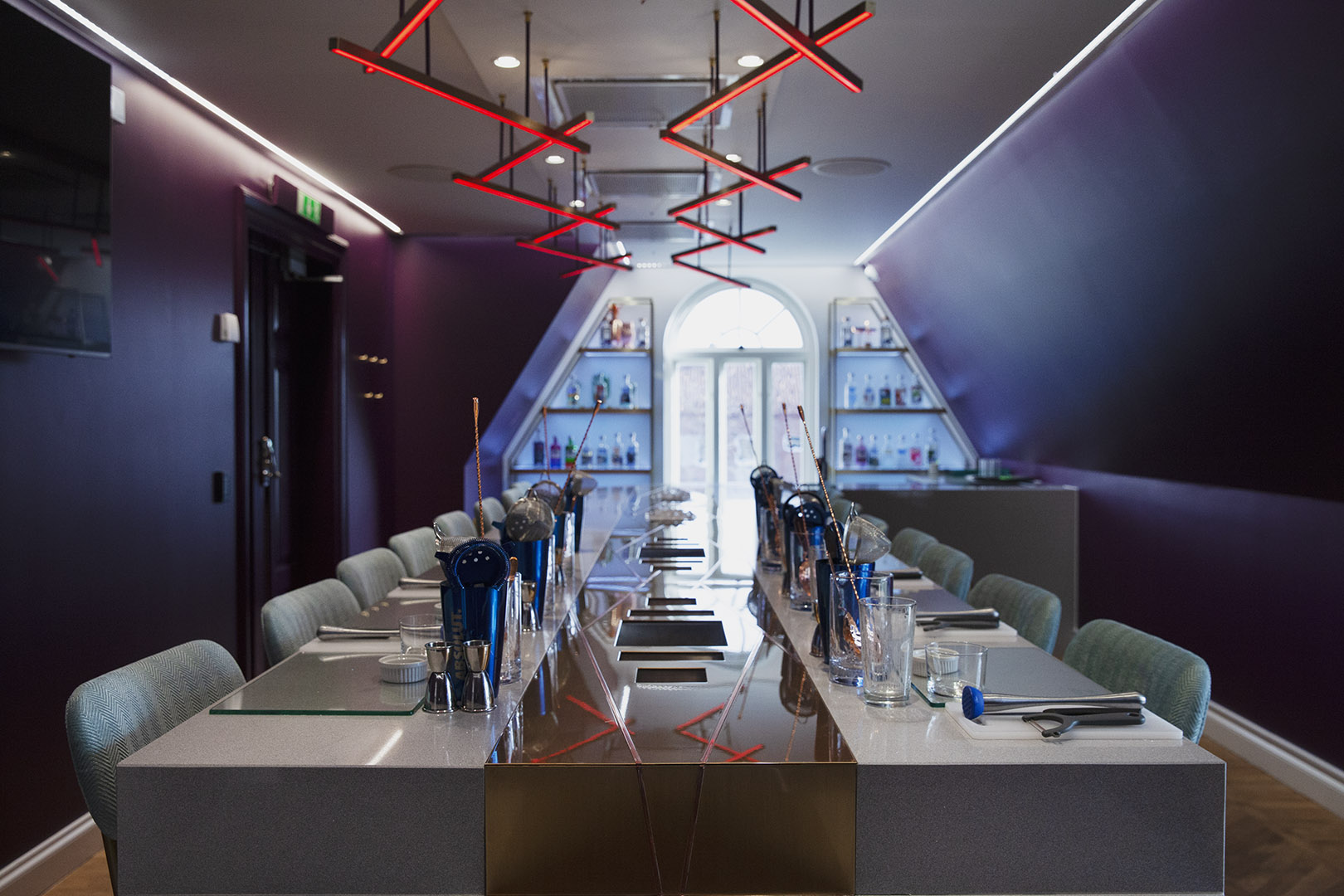 The history of Absolut starts with the founder, Lars Olsson Smith, also called The Vodka King. He was a modern entrepreneur and brave politician who challenged the establishment, especially if it meant better quality and better conditions for his employees. These values still hold true today.
The new guided tour, Absolut Home Experience, is a unique opportunity to get to know Absolut from the inside: the philosophy, the people, the ambitions. In a villa across the street from the distillery in Åhus, where every single drop of the famous vodka has been distilled, you can find out how Absolut conquered the world.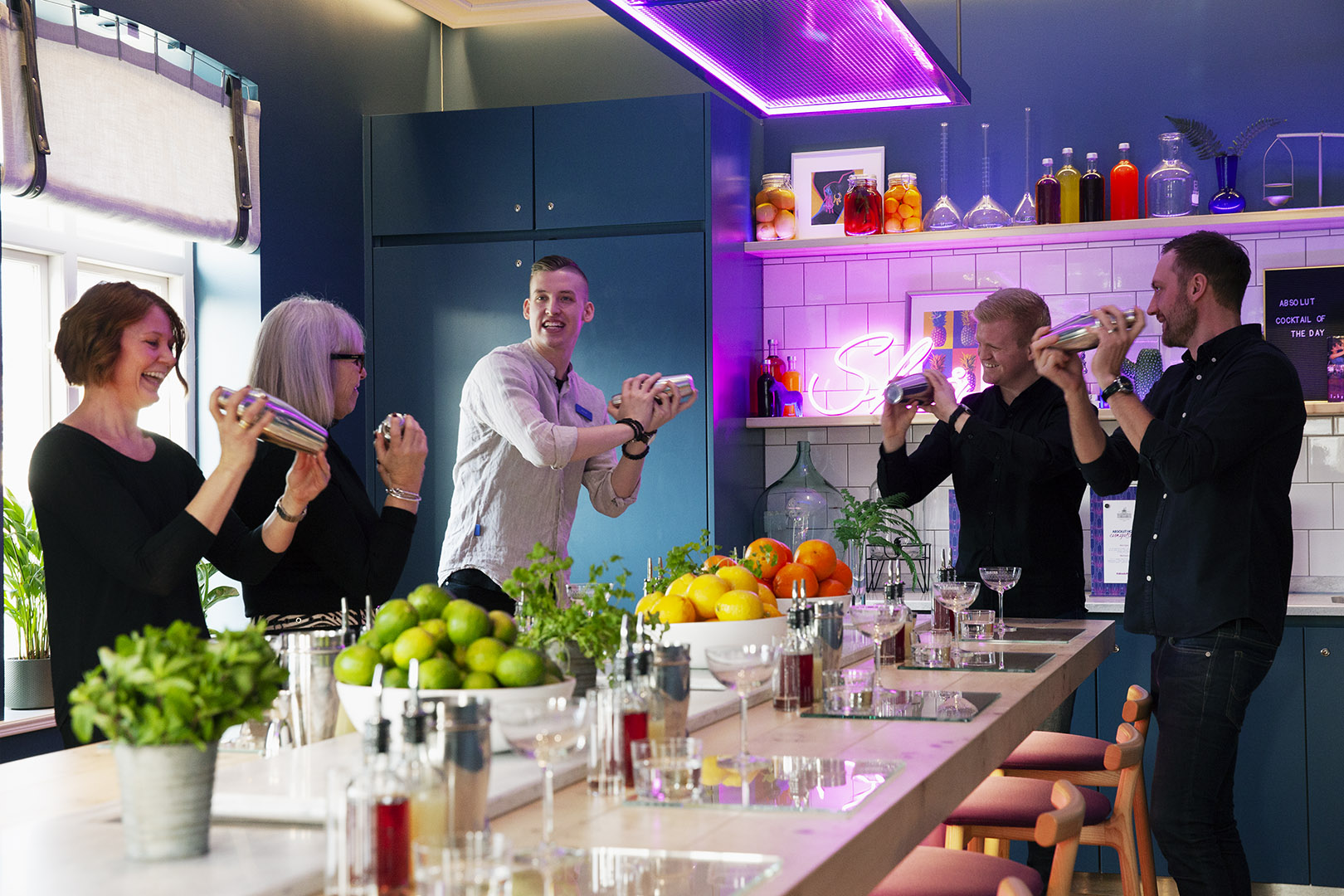 A personal experience
"Absolut is the vodka with nothing to hide," says Frida Trieb, sales and marketing manager at Absolut Home. "We are proud to be able to tell the story in a fun and informative way, where you can experience it with all your senses. And more importantly, it's a great way of socialising with old and new friends. Here, you can be yourself – everyone is welcome."
In groups of 15, visitors from across the world are guided through the history of Absolut during a 90-minute tour. In the villa, the skilled guides tell the story of the One Community of the people behind Absolut and the One Source production philosophy, with complete control from grain to finished product. You will also see a bit of the distillery and the tapping line,before ending the tour with a cocktail-making session and the imaginative Absolut Art and Absolut Creative campaigns.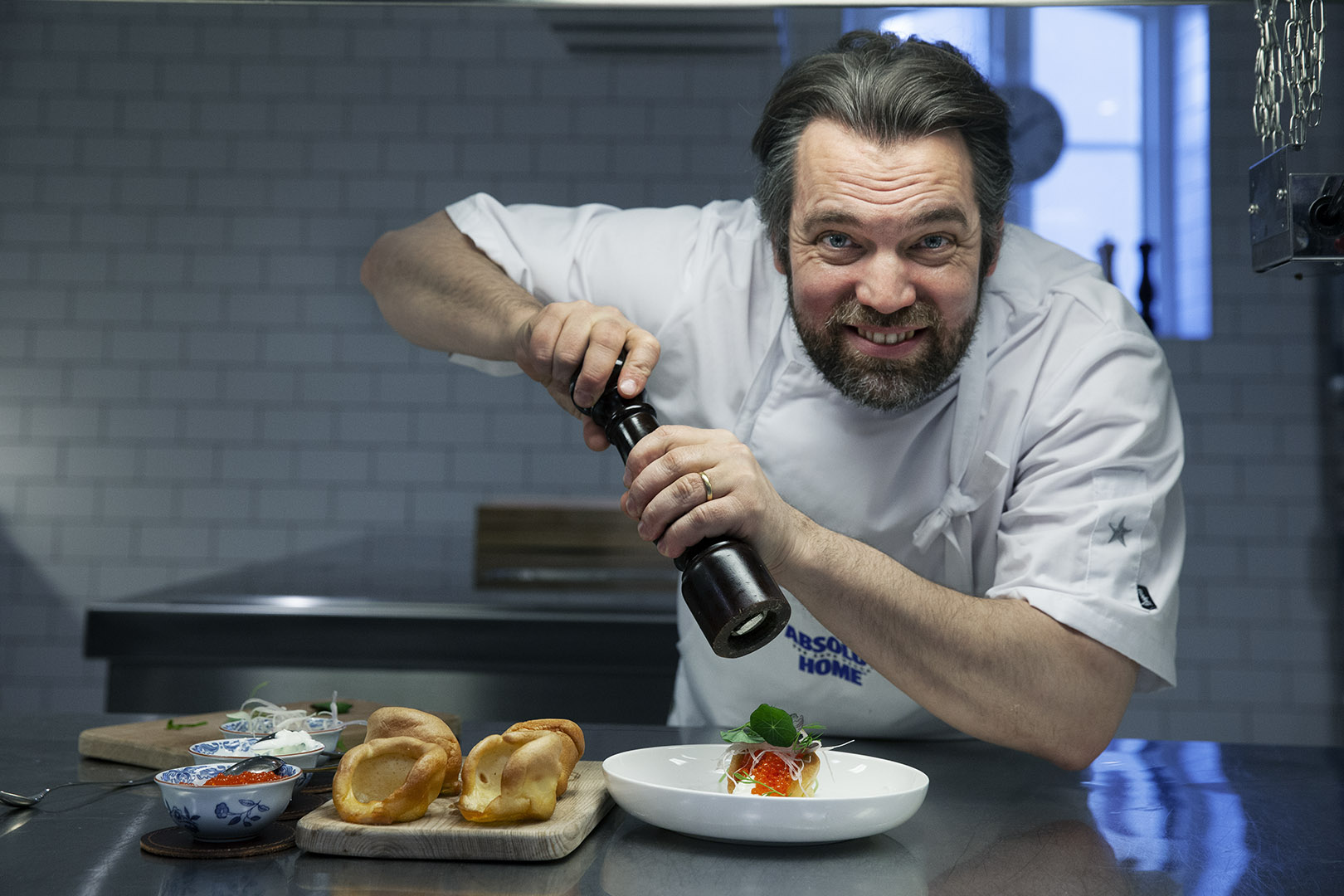 Another fun experience is the Cocktail Class, a one-hour lesson on the tips and tricks of the trade, how to mix different flavours and make some cocktail classics. And for those who want to get a quick taste of the tipple, why not try the 25-minute Flavour Tasting? Trieb also recommends a meal in Restaurant Villan, which reflects the southern Swedish culinary tradition with locally-sourced ingredients served, or a drink in the stylish cocktail bar. This month, the garden opens with an outdoor restaurant and a programme of events for the summer.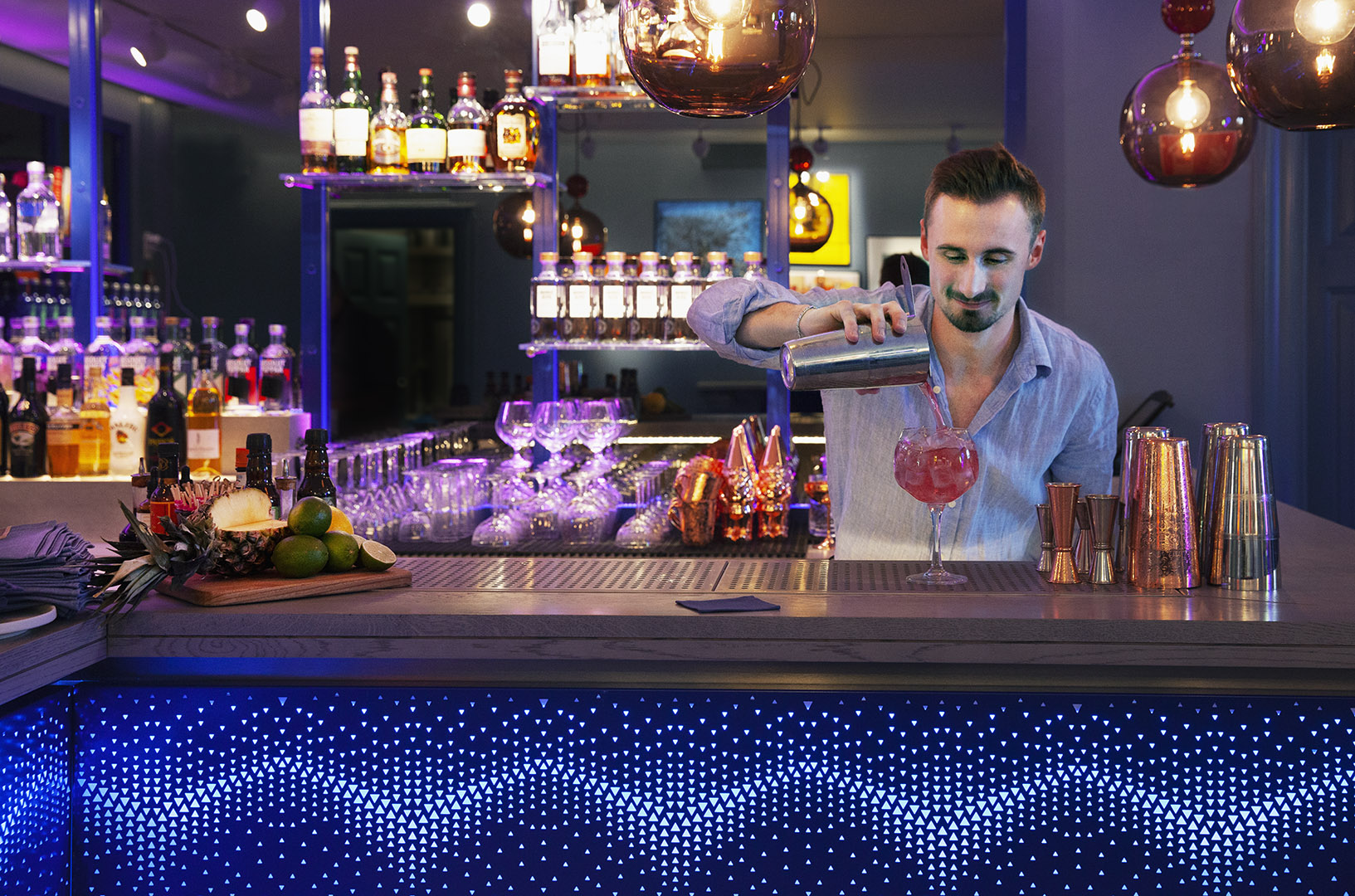 Web: absoluthome.com Facebook: absoluthomeahus Instagram: @absoluthome Phone: +46 44590 5959 Email: info@absoluthome.com
Subscribe to Our Newsletter
Receive our monthly newsletter by email