Agrikultur: A star-studded dining experience
Text: Emma Rödin | Photos: Joel Åhlin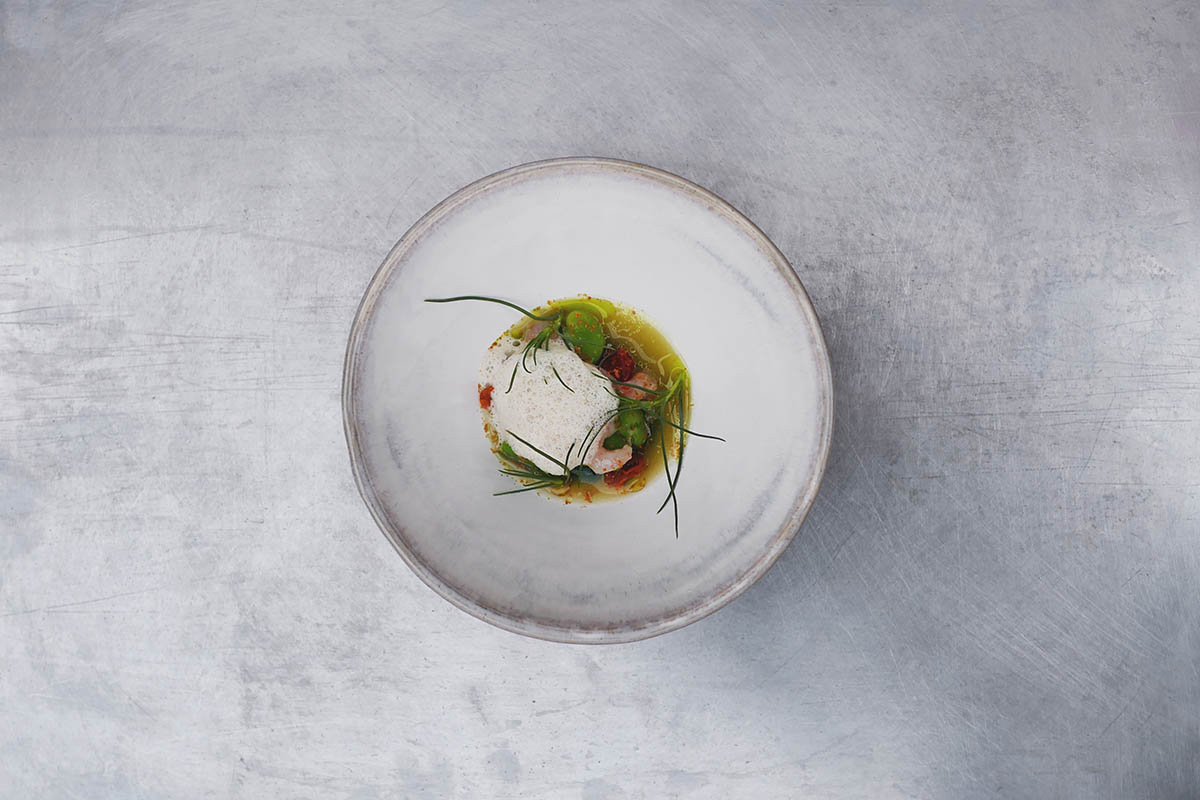 A grikultur is a beautiful display of Nordic traditions and ancient techniques – a humble yet extraordinary eatery in Stockholm's Vasastan area that celebrates the simple and familiar in a pared-back setting where food is central. Dining here is something out of the ordinary – as recognised in the shape of a Michelin star.
Agrikultur was founded in 2015 by Joel Åhlin and Filip Fastén, the latter crowned Chef of the Year one year previously in Sweden's most prestigious cooking competition. The duo set up Agrikultur to create and share traditional food that speaks to the heart – flavours that for Nordic people taste homely and warm, and for others more experimental yet comforting. Further building on tradition, the restaurant's only heat sources are a wood-burning oven and a classic AGA stove, both a nod to the cultural and historical heritage on which Agrikultur is built. "The smoke and fire are flavours and techniques that frame not only our cooking, but the atmosphere too," explains Jon Bergqvist, sommelier at Agrikultur.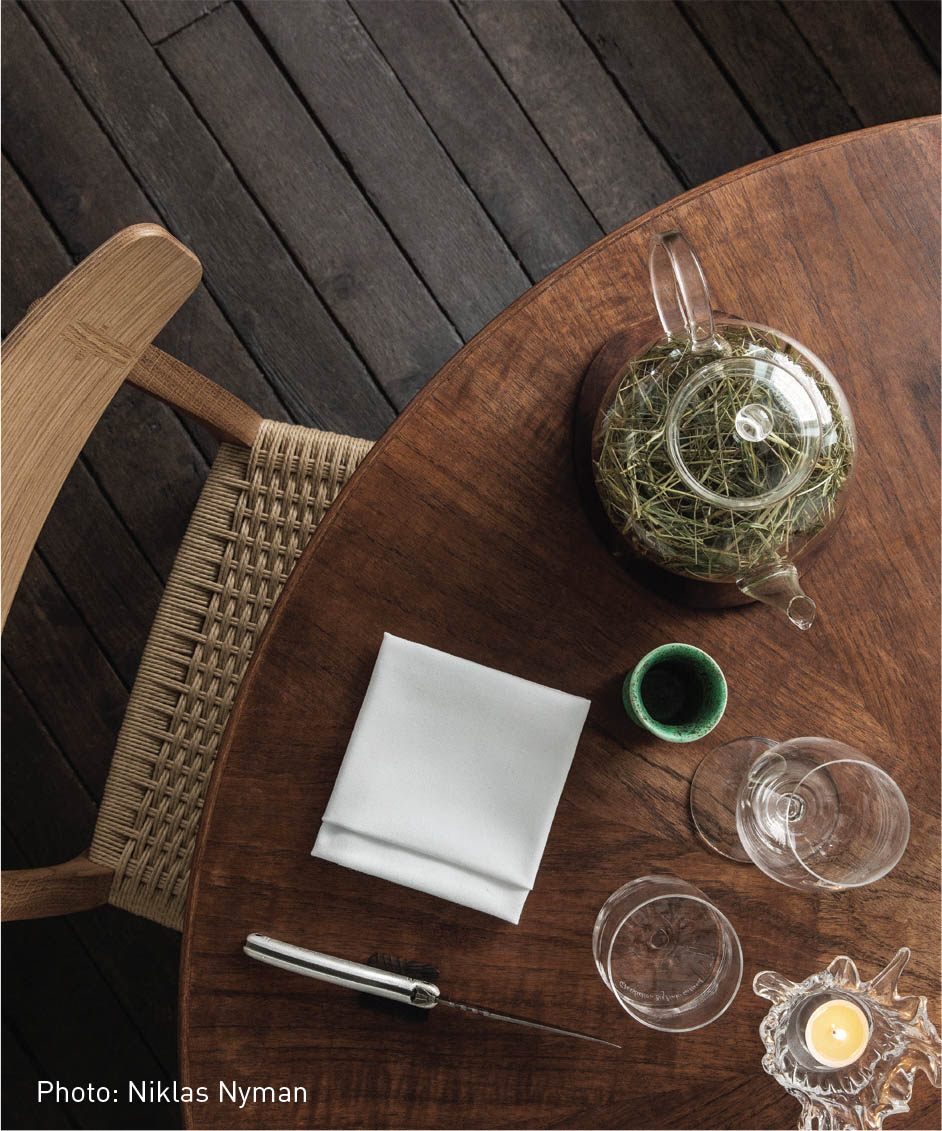 As the name suggests, Agrikultur works closely with selected farmers and producers to deliver on its sustainable promise. Seasonal vegetables, dairy and beef are all sourced from local suppliers, while other types of meat are supplied by Filip himself during hunting season. Look above the bar and you'll see the head from his first boar. But this accessibility doesn't make meat a main ingredient – quite the opposite. "When we design dishes," Bergqvist explains, "vegetables are the base, while meat plays a more supportive role. This means that our menu can easily be adjusted to suit vegan and vegetarian diets, too." The Nordic-style dishes are carefully constructed, and although innovation is present, it's never there just for the sake of it.
The sense of familiarity returns in the dining room, which is small and intimate, warm and homely. "It's like having dinner at home, only the food is cooked to perfection," one reviewer wrote. Perhaps that's what earned Agrikultur its first Michelin star in 2018, an achievement the team is delighted over but says won't change how they work. "We're proud of our star, but it won't be what takes us forward. It will attract new guests, but it's down to us to make them return," says Bergqvist.
With a bright future ahead and star in hand, Agrikultur stays curious, continuing to create Nordic taste experiences where nothing needs to be said or explained – because it's already there on the plate.
Web: agrikultur.se Instagram: @agrikulturrestaurant
Subscribe to Our Newsletter
Receive our monthly newsletter by email