Alpo Aaltokoski Company – Dance from the core of human life
Text: Mari Koskinen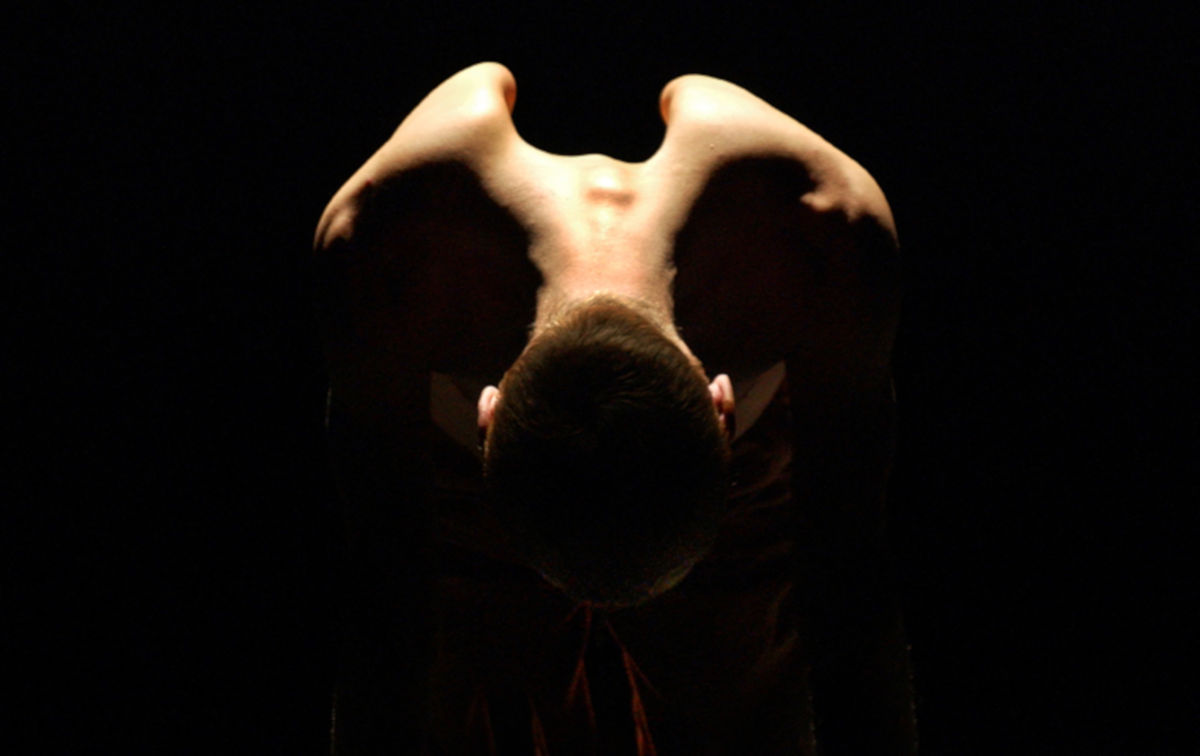 "I have always been interested in people and the connection between people, especially when they come from different backgrounds or, say, cultures," Alpo Aaltokoski says of the inspiration behind his work. Aaltokoski is one of the pioneers of Finnish contemporary dance.
The Alpo Aaltokoski Company is based in Helsinki. Aaltokoski was the resident artist at the Alexander Theatre, Helsinki, 2015-2017. Now the company regularly performs on different stages both in Finland and overseas: their performances have visited many European countries, Asia, Africa and North and South America. Last year saw the end of a two-year project in Russia supported by the Finnish Ministry of Education and Culture.
"My aim is to understand people, their relationship to each other and the human ability to be compassionate," says Aaltokoski, artistic director at the dance company. He has been involved in many pedagogic and cultural exchange projects since the start in 1995. "Dance is a tool to break barriers and eliminate prejudice between people," he explains. "Our company's core values are equality and solidarity, and the idea that we are responsible for each other."
An example of this is Ali & Alpo, a piece where traditional Arabic music and contemporary Finnish dance meet in a wordless dialogue. The plan was that Ali Alawad, an Iraqi asylum seeker, and Aaltokoski would perform together. However, these plans changed dramatically when Alawad fled from Finland to avoid forced repatriation after his asylum application was rejected, just two weeks before the premiere. In the final version, Alawad's part is shown via video projection. The performance will take part in the Horizont festival in Hungary this April.
Other current performances include Sisters (2018), which will be in Kuopio and Tampere this year. Sisters continues an expedition into movement, the deeper aspects of being together, and the pain of separation. It completes Aaltokoski's trilogy, beginning with the earlier works Together (2010) and Brothers (2017). Brothers tells a story of fraternity and collective brotherhood – how sharing and giving are the beginning of something bigger. This February, it will be on stage at the Equilibrio dance festival in Rome, Italy.

Web: aaltokoskicompany.fi Facebook: aaltokoskicompany
Subscribe to Our Newsletter
Receive our monthly newsletter by email