Amp up Easter with a historical beer style
By Malin Norman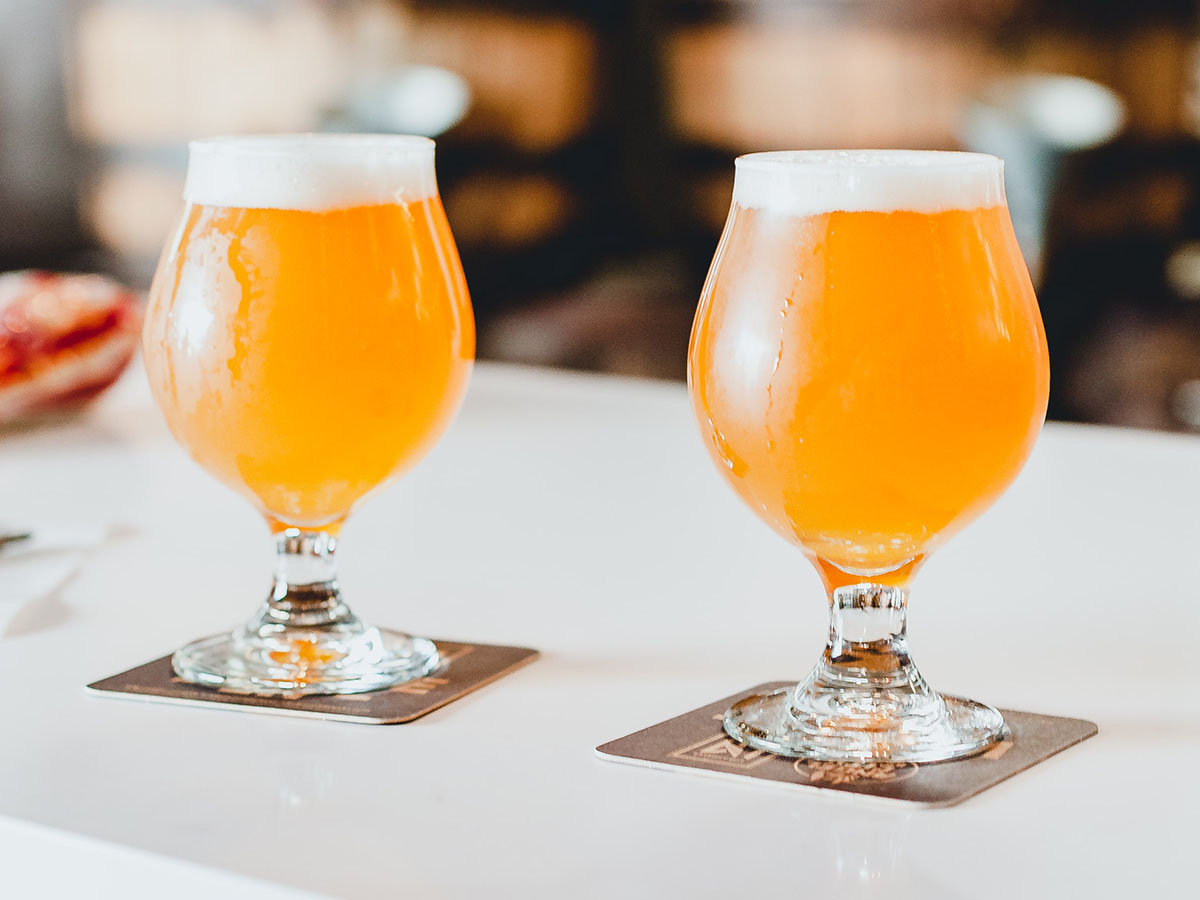 The historical beer style Gose, which is brewed with salt and coriander, has had a revival and is popular amongst Scandinavian craft breweries. It's surprisingly easy-drinking, refreshing and tasty.
Gose dates back to the Middle Ages. It was originally brewed in the town of Goslar in Germany, where it takes its name from the river Gose, and later became popular in Leipzig. Eventually, the beer style pretty much died out, but in the 1980s American craft breweries brought Gose back to life, and nowadays it's brewed around the world.
Have you tried Gose? It's an unfiltered sour wheat beer, similar to Berliner Weisse but brewed with salt and coriander seeds. It might sound somewhat strange with salt in beer, but it's actually a light and very refreshing beer with low bitterness and high carbonation. Also, this style is usually around 4.2-4.8 per cent ABV, so sessionable too. Some Scandinavian examples include Stigbergets' Buñuel, Poppels' Margarita Salty Sour, and Brekeriet's Whatever Gose.
The coriander seeds add a citrusy quality, like a slice of lemon in ice tea, and the salt is more of a general freshness or a slight sea breeze. It's like adding salt to a chocolate desert; it brings out sweetness and elevates flavours. Gose is also a great base for adding fruit, and many breweries use, for instance, mango, pineapple, passionfruit and guava, but also more Scandinavian ingredients such as raspberries, strawberries and blueberries.
Gose works excellently on its own as an aperitif and pairs well with food too, thanks to the balance of saltiness and acidity. It's delicious with a wide range of dishes such as ceviche, salads and fish. Why not amp up your Easter meal with a tasty Gose?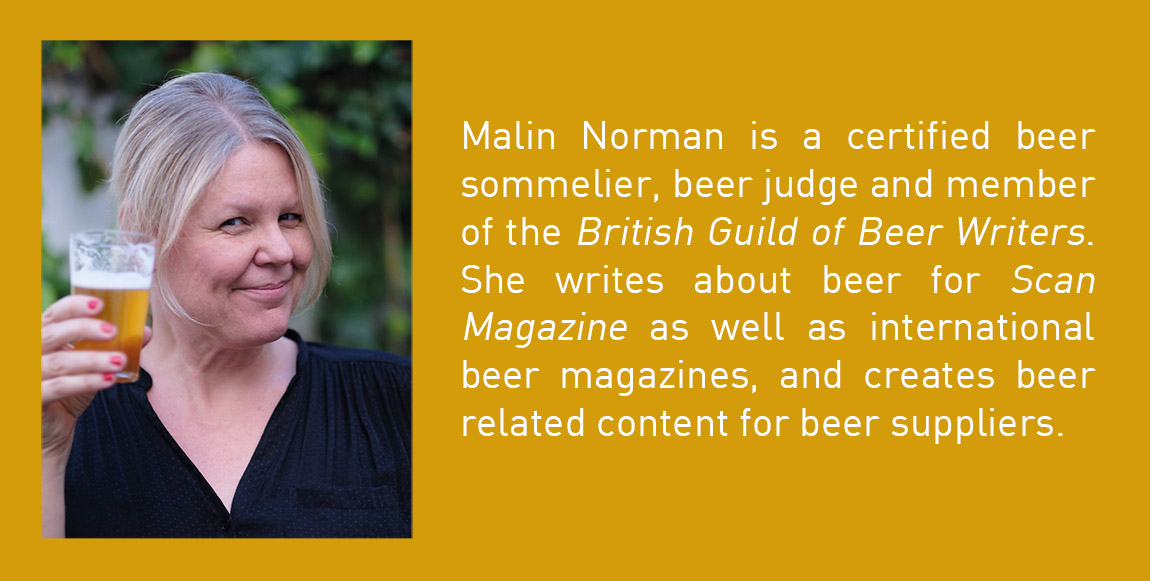 Subscribe to Our Newsletter
Receive our monthly newsletter by email