Anchas Bodega: A taste of the Mediterranean
Text: Sunniva Davies-Rommetveit | Photos © Anchas Bodega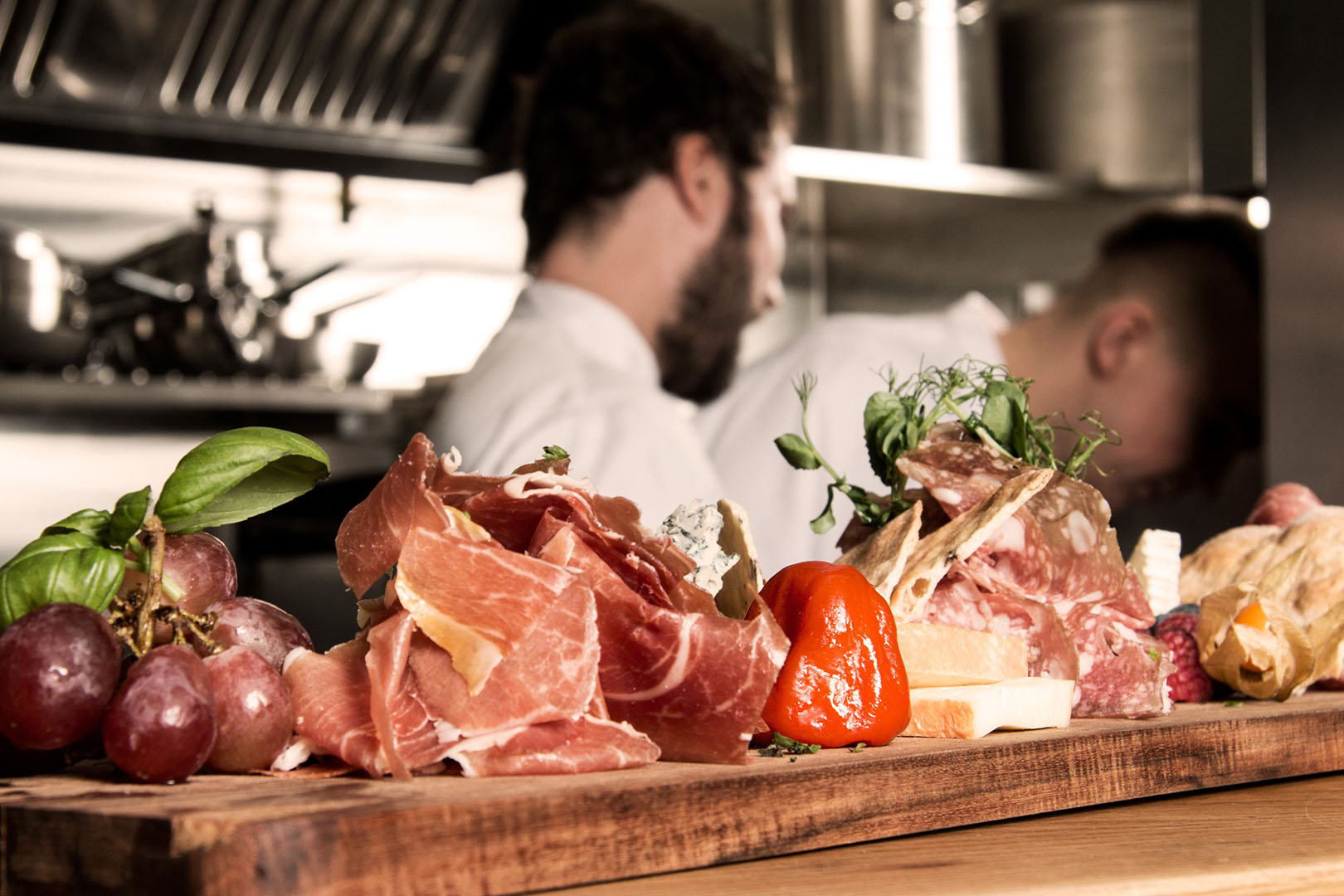 Anchas Bodega is a lively, Mediterranean tapas bar in the heart of Drammen. Its excellent selection of food and wines, combined with its cosy yet trendy atmosphere, makes it one of the places to be and be seen in Drammen.
The concept for Mediterranean tapas bar Anchas Bodega sprung into fruition in the autumn of 2012, when five good friends had the opportunity to set up a restaurant-bar in a central location in Drammen.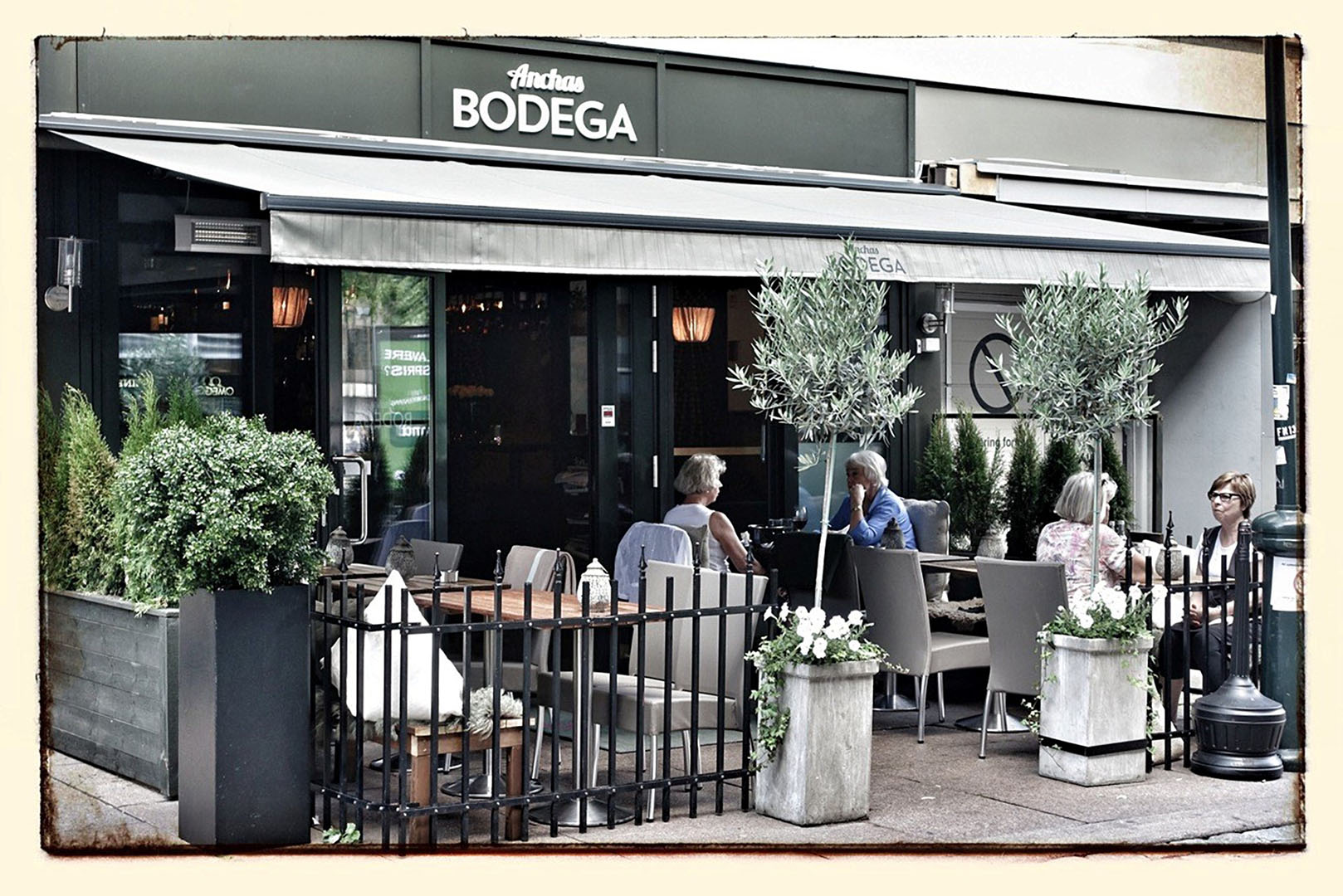 "The starting point was relatively simple," explains Anchas Bodega co-founder Ancha Liverud. "We had access to this great space in Drammen, and wanted to establish a restaurant and bar that felt like a Mediterranean oasis in the heart of Norway; somewhere we wished to visit ourselves and keep on coming back to."
After half a year of hard work, the tapas bar opened its doors in April 2013 – and Liverud and her co-founders haven't looked back since. The bar serves a delightful selection of Mediterranean-inspired tapas dishes and serving platters – including meat and cheese platters – along with a sharing platter and the tapas menu itself.
"We believe that sharing is caring – sharing a smile, a great story, as well as lovely moments with friends. This is also our ethos when it comes to food: it's great to choose a few dishes each, and share them while enjoying a special evening with friends, loved ones or business associates," Liverud explains.
Mediterranean food with a Nordic twist
There is an excellent selection of tapas at Anchas Bodega, with classic Mediterranean dishes such as delicious Italian Burrata cheese served with tomatoes and basil, stuffed peppers, grilled aubergines and much more. There is a Nordic twist to proceedings, though, with scrumptious oven-baked prawns, flavoured with chilli and garlic, along with Arctic Char – a cold-water fish found in Norway's Arctic waters – served with a refreshing fennel salad.
The tapas bar aims to serve its most popular dishes year-round, while also making sure to regularly introduce its customers to new and exciting tastes. "We want our customers to be constantly inspired and interested in the food here at Anchas Bodega," Liverud explains. "We do this by putting together a menu consisting of a number of delicious taste experiences. We also constantly change the menu – for instance, to align with the seasons, and for different events throughout the year."
The reason why Anchas Bodega has kept several of its most popular dishes firmly on the menu, is because of the excellent feedback from its regulars, and the tapas bar's ethos of making everyone feel welcome. "I have always been described as a restaurant mum with a capital M: I want everyone, both customers and employees, to feel at home as soon as they walk in – and to keep coming back," says Liverud.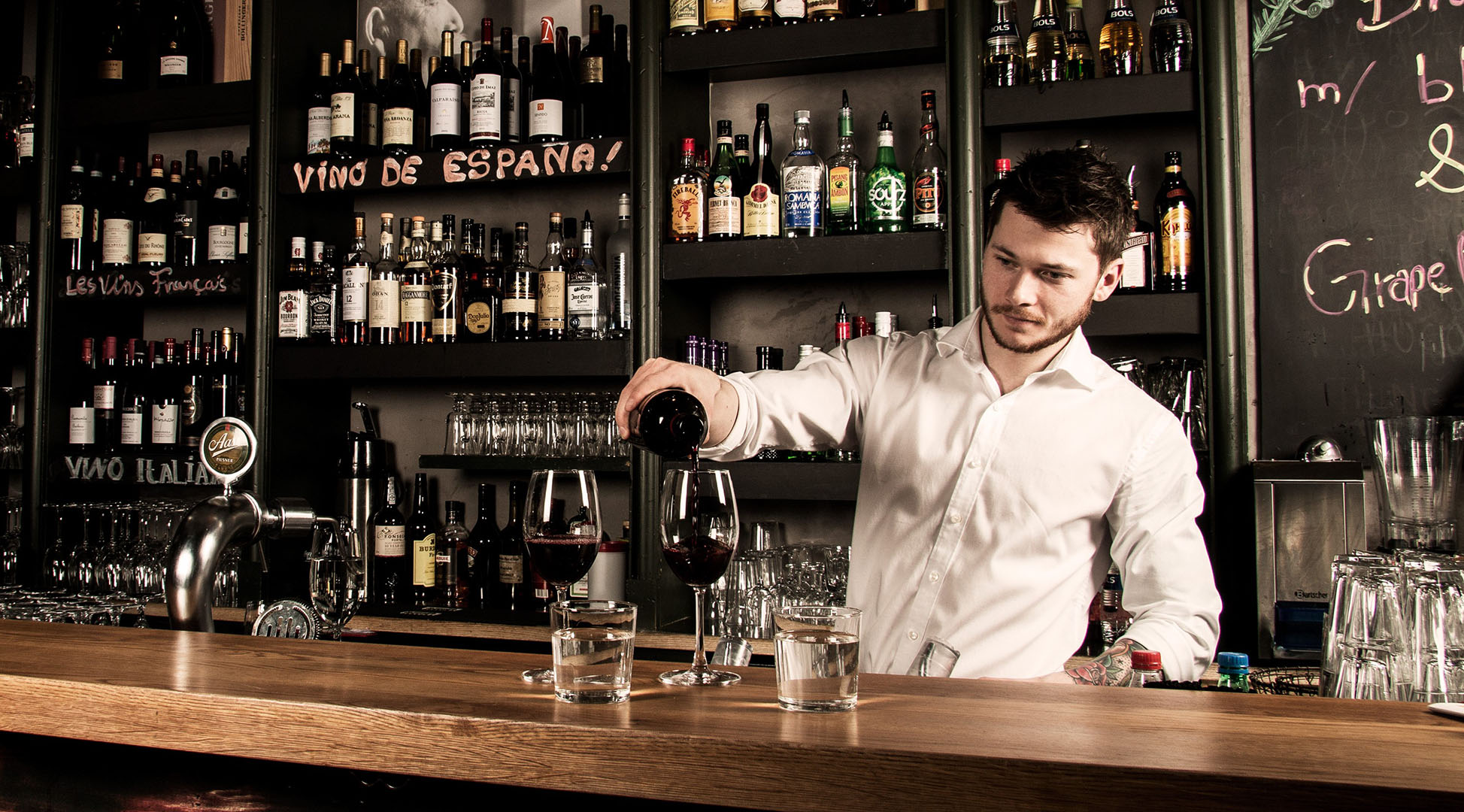 An oasis to unwind
Not only is Anchas Bodega an excellent choice for a spot of lunch or dinner, but it is also a very happening bar in its own right – with an enviable selection of great Mediterranean wines, beers and cocktails. After the kitchen closes at 10pm (9pm on Sundays), visitors can soak up the atmosphere until 2am on Fridays and Saturdays, making use of the trendy, 12-metre-long bar, while catching up with friends after a long working week.
"We pride ourselves on being an oasis to come to and unwind at the end of the week," Liverud explains. "There are many who come to us on the weekends to enjoy themselves with a glass of something, and there is a great selection here – from German Rieslings and Austrian Grüner Veltliners, to Spanish Riojas and Italian Miopassos."
Anchas Bodega's popularity has seen it grow from strength to strength since its opening year. Liverud attributes this success to the tapas bar's great atmosphere and mouth-wateringly good food and drink. "Our aim was always to make our visitors feel as though they were on holiday for a few hours of their day, even at the height of the Norwegian winter," she says. And, with the excellent drinks and first-rate tapas menu, as well as the cosy yet on-point atmosphere, Anchas Bodega appears to have done exactly that.
Anchas Bodega is located on Øvre Torggate, Drammen. Opening hours: Tuesday, Wednesday, Thursday: 11am-11pm Friday: 11am-2am Saturday: 12pm-2am Sunday: 3pm-11pm The kitchen closes at 10pm (9pm on Sundays) Telephone: 0047 32 88 32 00 Facebook: Anchas Bodega Instagram: #anchasbodega
Subscribe to Our Newsletter
Receive our monthly newsletter by email