April Design: Design for growth
By Hanna Heiskanen | Photos: April Design
April Design, an Oslo-based design agency, approaches all of its projects with the same purpose: helping others express what they are about as clearly and efficiently as possible – and with plenty of passion.
When asked what April Design is all about, business partners Catharina H. Wedel Jarlsberg and Marianne Spernes quickly settle on two words: quality and passion. The pair, who set up their joint venture in 2015, have been working together for almost ten years.

April Design covers the entire spectrum of brand building, from logos and visual identity to brand names and design for various products in print, digital and packaging. "We are passionate about good design in all its forms," Wedel Jarlsberg says. "As designers, we see the role of an agency as a partner, not just a supplier."
What does that mean in practice? Working hand in hand with the clients' decision makers. "Often a new name or new design is a strategic move to show that a company is changing. Our approach involves getting a thorough understanding of the business, but also of why they want change," Wedel Jarlsberg and Spernes explain. "We love to dig into the client's DNA to discover elements to work with."

Sometimes even small adjustments can have a big impact. Spernes mentions how simply updating a company logo can instantly bring it from 2001 to today – and show that it's ready for the future.
The designer-founders have an international background; Spernes was educated in the UK and has worked in Milan, and Wedel Jarlsberg studied in Los Angeles, giving them a different perspective on Nordic design. "We would say that it's efficient and clean, not because Nordic people are minimalists but because we want to express ourselves precisely."
The name of the company, April Design, was also inspired by the north. April is the month of new beginnings and flourishing starts. "April reminds us of many positive things: revitalisation and growth. We want to make our clients' businesses blossom in the same way that nature blossoms in April," Wedel Jarlsberg says, "and be the spring."
While both Spernes and Wedel Jarlsberg enjoy working with visual identity, "we don't have dream projects, we have dream clients. As long as we can challenge ourselves, we are satisfied. And whoever we are working with, we want to help the clients communicate their values and vision through design."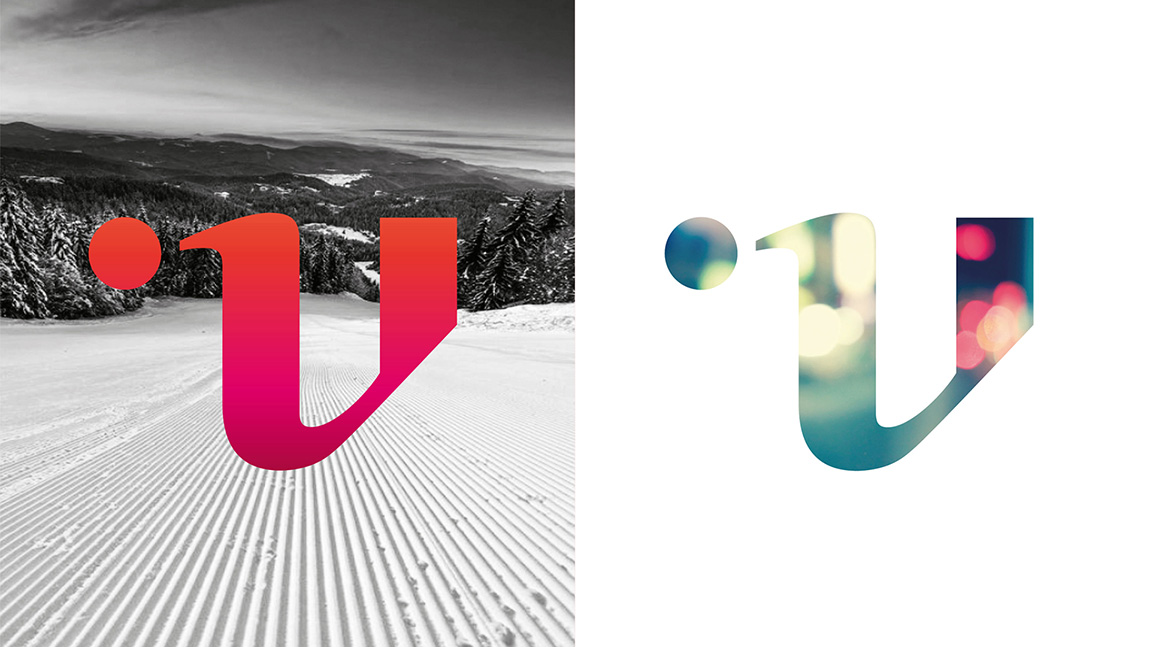 Web: aprildesign.no Facebook: April Design Instagram: @aprildesignoslo Linkedin: April Design AS
Subscribe to Our Newsletter
Receive our monthly newsletter by email