Archipelago Sea Jazz: Soulful jazz sounds in the Finnish archipelago
By Ndéla Faye | Photos: Aleks Talve
A newcomer on Finland's summer festival scene, Archipelago Sea Jazz brings world-class musicians and music lovers together in a unique setting, combining two new jazz festivals with two well-established ones under the banner of Archipelago Sea Jazz.
"We have an exceptional combination of ambitious events programmes and memorable venues," says Hanna Ikonen, marketing manager at Archipelago Sea Jazz. The festival series includes four summery jazz festivals, located around the charming south-western coast of Finland – and with world-class performances, music lovers will not be disappointed with these gems.
Baltic Jazz Festival kickstarts the series in the ironworks surroundings of Dalsbruk on the Kimito island. Organised annually since 1987, the much-loved festival is a meeting place for internationally renowned musicians and local talent, who offer a balanced mix of different types of jazz. This summer, visitors can travel back in time to the Prohibition Era and experience the extravaganza of the Jazz Age and the thrills of archipelago bootlegging.
Korpo Sea Jazz, on the other hand, is an edgy, modern – and at times experimental – jazz festival. It has been held since 1989 and is located on Korpo's islands. The festival invites visitors to leave the city behind and experience the rugged beauty of the archipelago, and to get in touch with nature while enjoying great performances.
At the end of July, the urban Turku Sea Jazz will be held by the Aura river, at the Forum Marinum Maritime Centre's surroundings, with top international artists headlining the event. Visitors will get the chance to delve into amazing culinary experiences, as the festival has partnered up with Turku Food & Wine Festival.
Organised for the second time, Åland Sea Jazz concludes the series of festivals in Mariehamn, Åland. The classy Scandinavian-style programme includes performances from piano virtuoso Vladimir 'Vova' Shafranov and one of the top Finnish singers, scat specialist Aili Ikonen.
"Sustainability and the environment are two topics that are close to our hearts, and we bring these values to Archipelago Sea Jazz too," says Ikonen. The festival series collaborates with the John Nurminen Foundation, whose mission is to save the Baltic Sea and its heritage for future generations.
"The festivals are packed with top artists and boast an intriguing programme. All four festivals offer visitors a unique experience, and a new way to experience the magic that our archipelago has to offer," Ikonen concludes.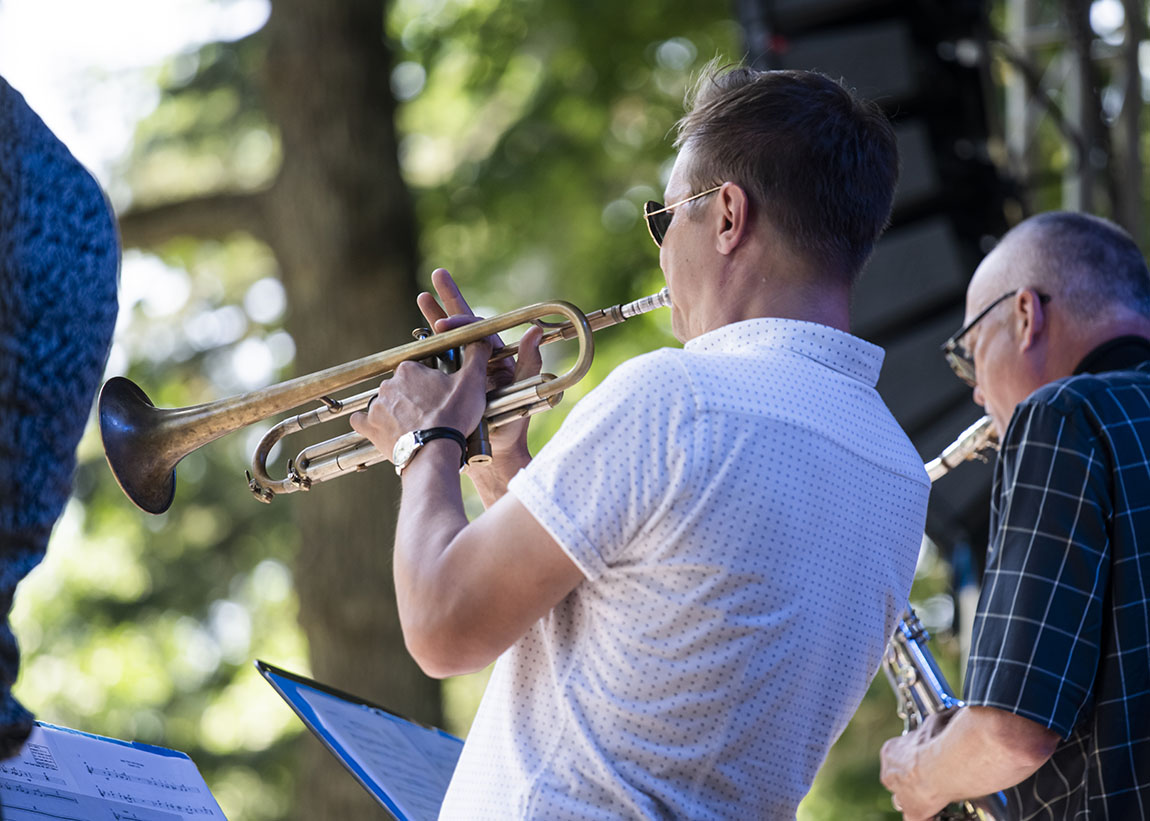 Baltic Jazz: 8-10 July 2022 Korpo Sea Jazz: 20-24 July 2022 Turku Sea Jazz: 29-30 July 2022 Åland Sea Jazz: 5-6 August 2022 Web: www.archipelagoseajazz.fi
Subscribe to Our Newsletter
Receive our monthly newsletter by email