Arctic University Museum of Norway
Text: Synne Johnsson | Photos © June Aasheim, Adnan Icagic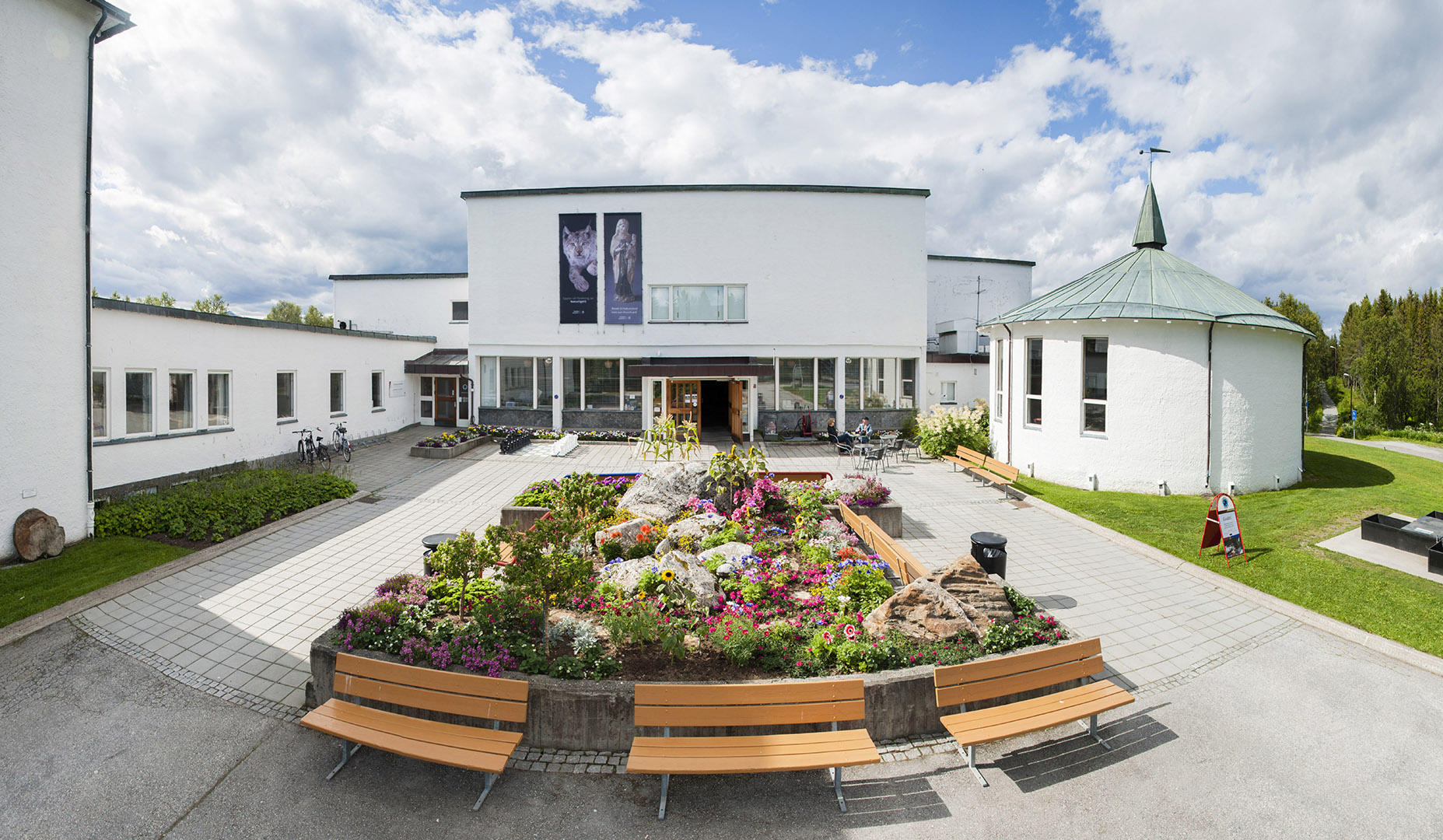 An Arctic museum adventure
B eneath snow-covered mountains and the northern lights or midnight sun, The Arctic University Museum of Norway offers diverse and insightful exhibitions from northern culture, including everything from Norway's oldest chewing gum to the northern lights and Vikings.
"'It seems one cannot fully understand the Nature of the North only through Summer Excursions from the South'. These words began the process that in 1872 led to the foundation of our museum," says Per Helge Nylund. "When visiting northern Norway, there is no better place for an introduction to this part of the country than The Arctic University Museum of Norway."
Located in Tromsø, a city Nylund describes as The Port to the Arctic Ocean, the museum is a place for cutting-edge research in subjects ranging from mosquitos and Vikings to fossils, Polar exploration and the indigenous Sami people.
The museum offers three different attractions: Tromsø Museum, the Polar Museum and the Arctic-Alpine Botanic Garden. If you visit during the summer, you can see the Botanic garden at any time you like, since it is open 24 hours, and the midnight sun lets you see all the plants at any given hour. "Coming to the garden in the morning hours, when the rich collections of mountain flowers from around the world all unfold their petals to greet the sun, is a treat for all garden lovers," Nylund says.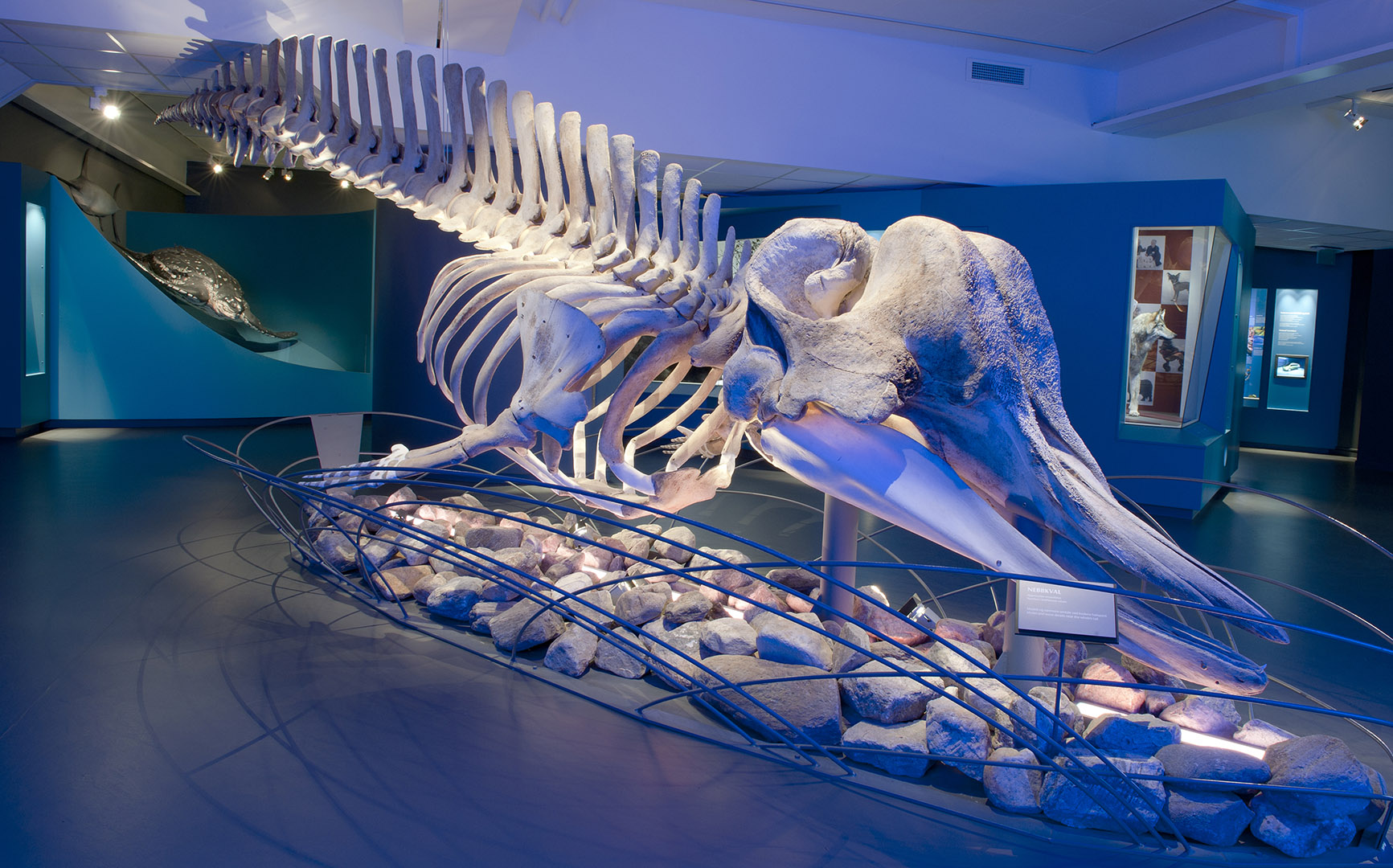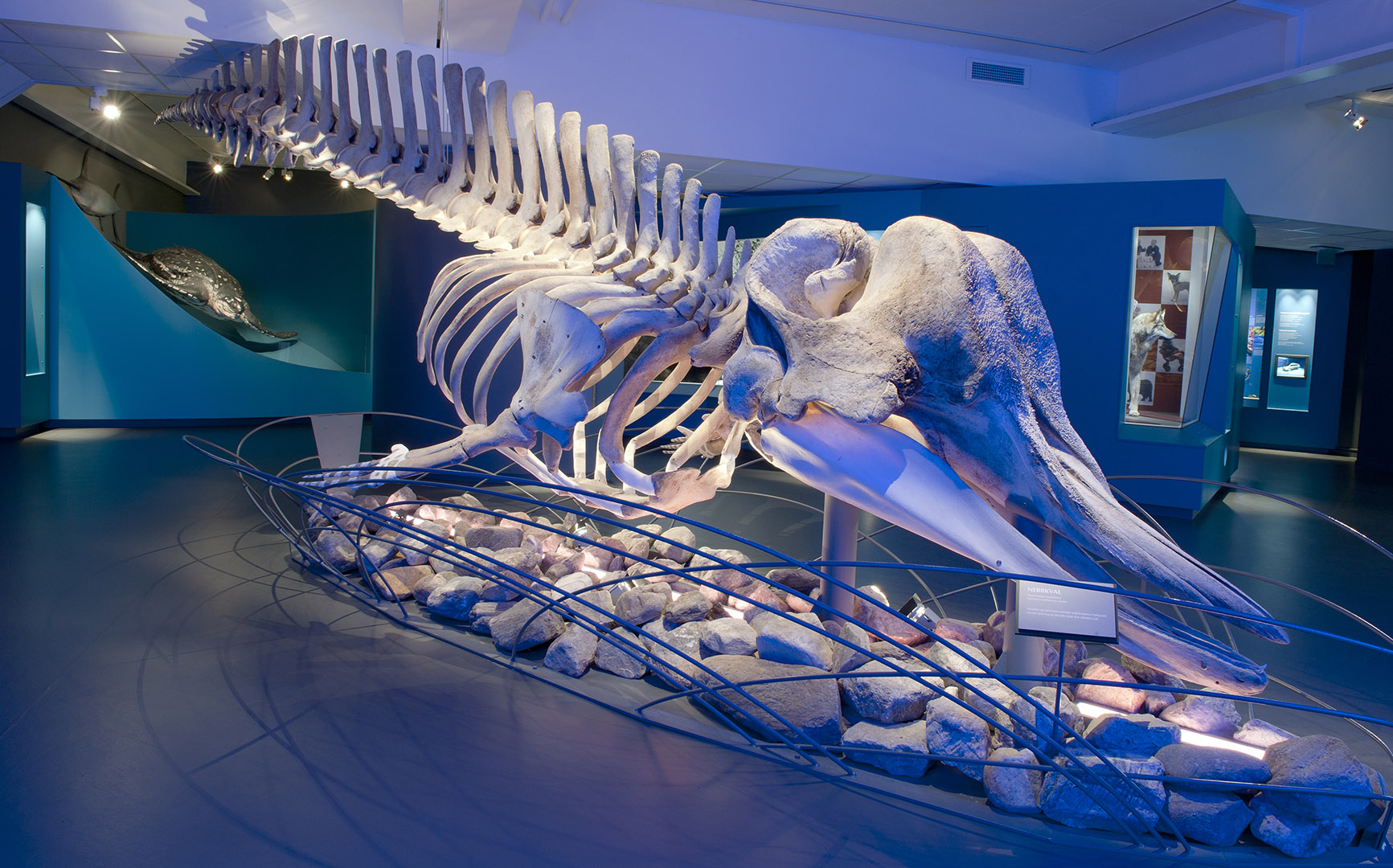 From the mid 1800s, Tromsø became a central base for Polar Expeditions, science and tourism, which is what The Polar Museum conveys and preserves. It is easy to find, right at the waterfront in downtown Tromsø. "The old customs warehouse from the 1830s was the starting point for many, and is today brim-full of objects, a true chamber of curiosities from the heyday of Arctic hunting and Polar exploration," Nylund explains.
Next to Tromsø museum, you will find their Sami goahti, a traditional turfhut, which is open for visitors every day during the summer months. Visitors can go inside to have a cup of bonfire coffee, all free of charge, while the host talks about the Sami people past and present.
The museum offers a range of exhibitions with historical and scientific gems like a Sami reindeer caravan, a bottlenose whale skeleton, a Viking rune stone and the oldest chewing gum in Norway, which was chewed by a five-year-old 3,000 years ago. Every day at 1.30pm, there is a guided tour at no extra cost.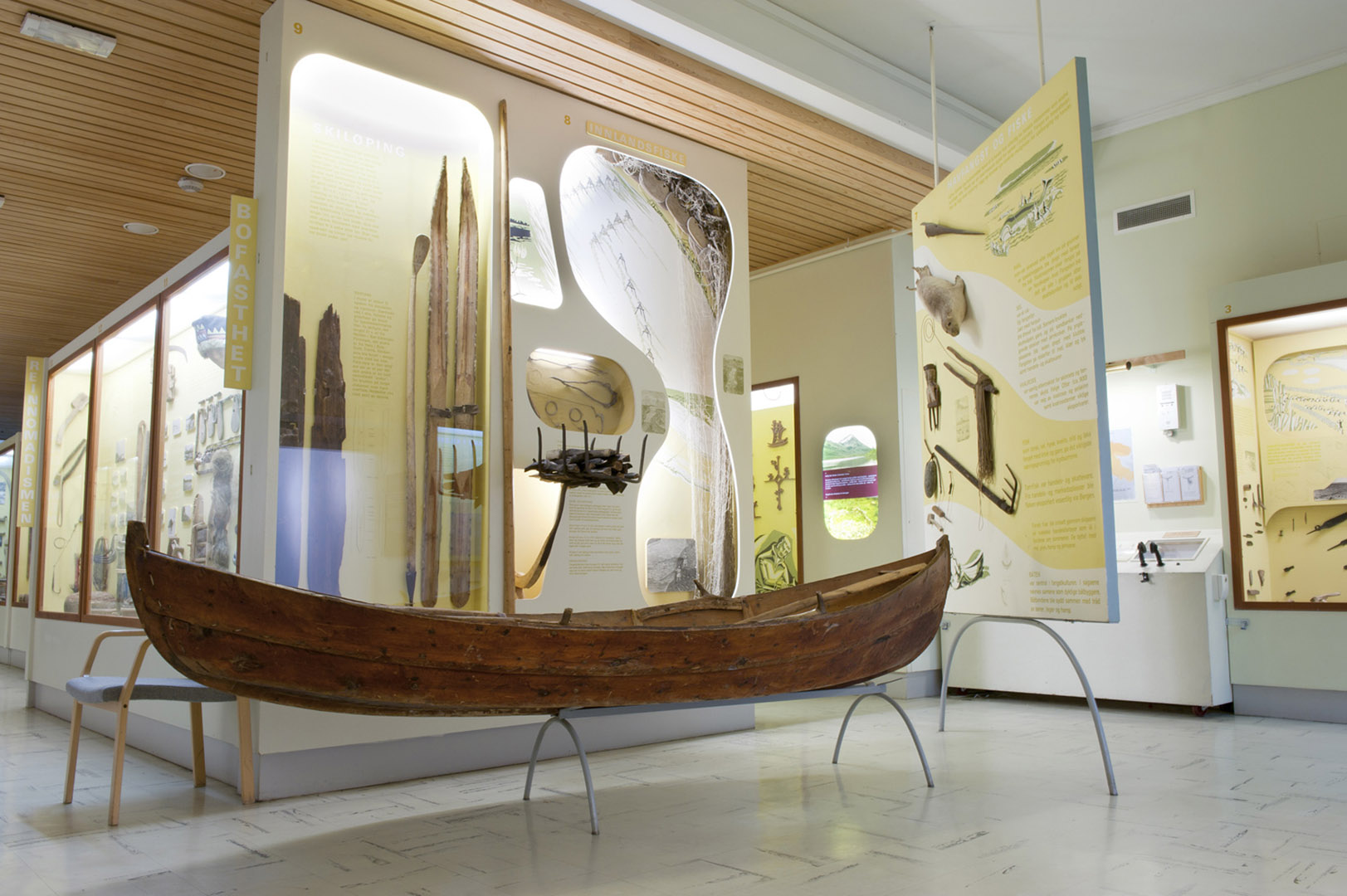 Subscribe to Our Newsletter
Receive our monthly newsletter by email