ARRIVAL: Abbasolutely – this year's Christmas Show
Text: Malin Norman | Photos: Arrival/Press Photos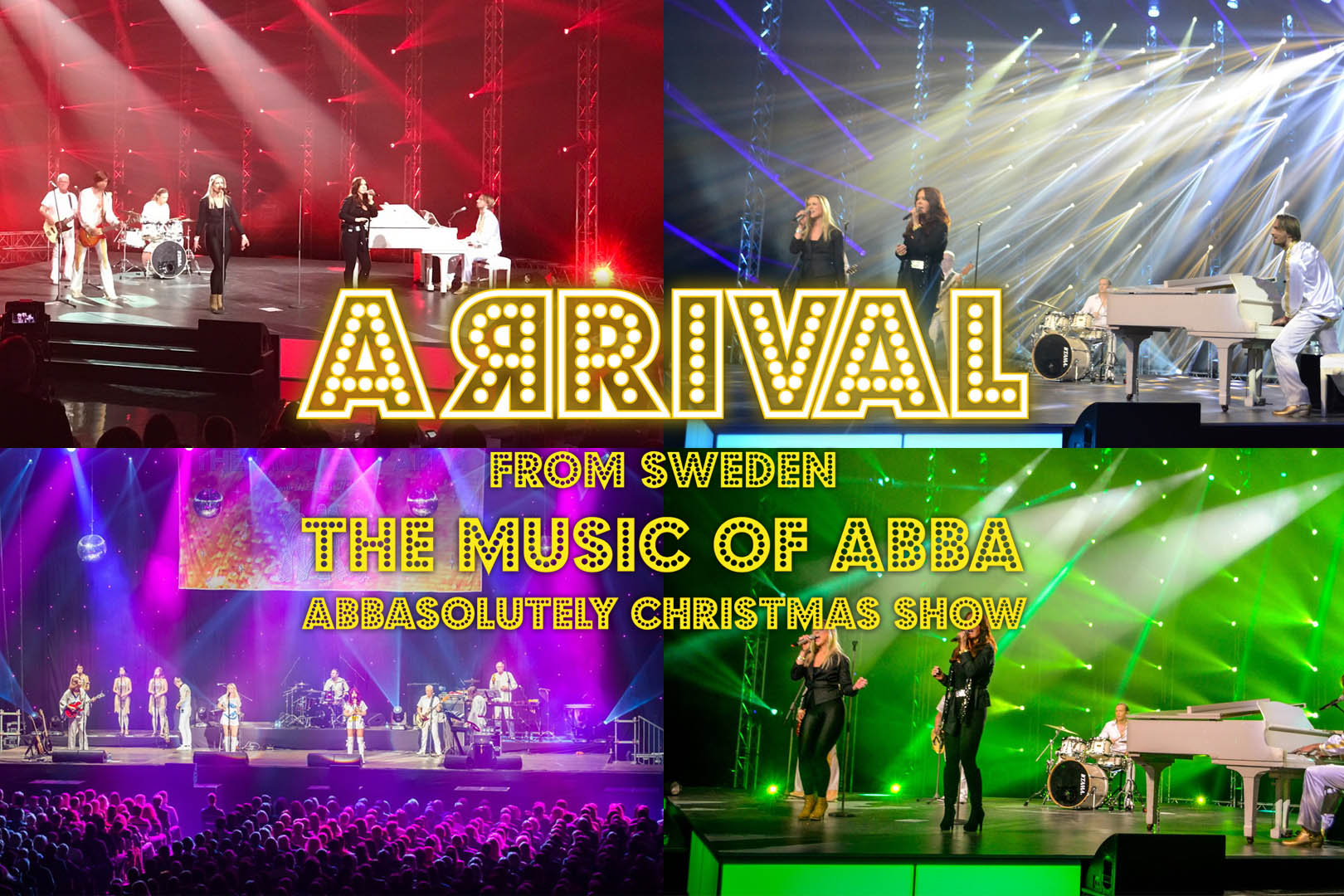 The legendary band ARRIVAL puts on the world's largest ABBA productions, with an audience of up to 50,000 per night. This Christmas, come to Malmömässan and experience a fabulous evening of Swedish pop history, nostalgia and magic.
ABBA is Sweden's biggest music export ever, with almost 400 million records sold. The band's hits include Dancing Queen, Waterloo, Gimme Gimme Gimme and many more, and the musical and movie Mamma Mia is a world sensation.
The 12-piece live band ARRIVAL from Sweden was founded in 1995 in Gothenburg. Soon, it became one of the world's most popular and best-selling ABBA shows. The band has toured in 60 countries and played with more than 70 symphony orchestras around the world. Following a tour in the US, they arrive in Malmö this Christmas.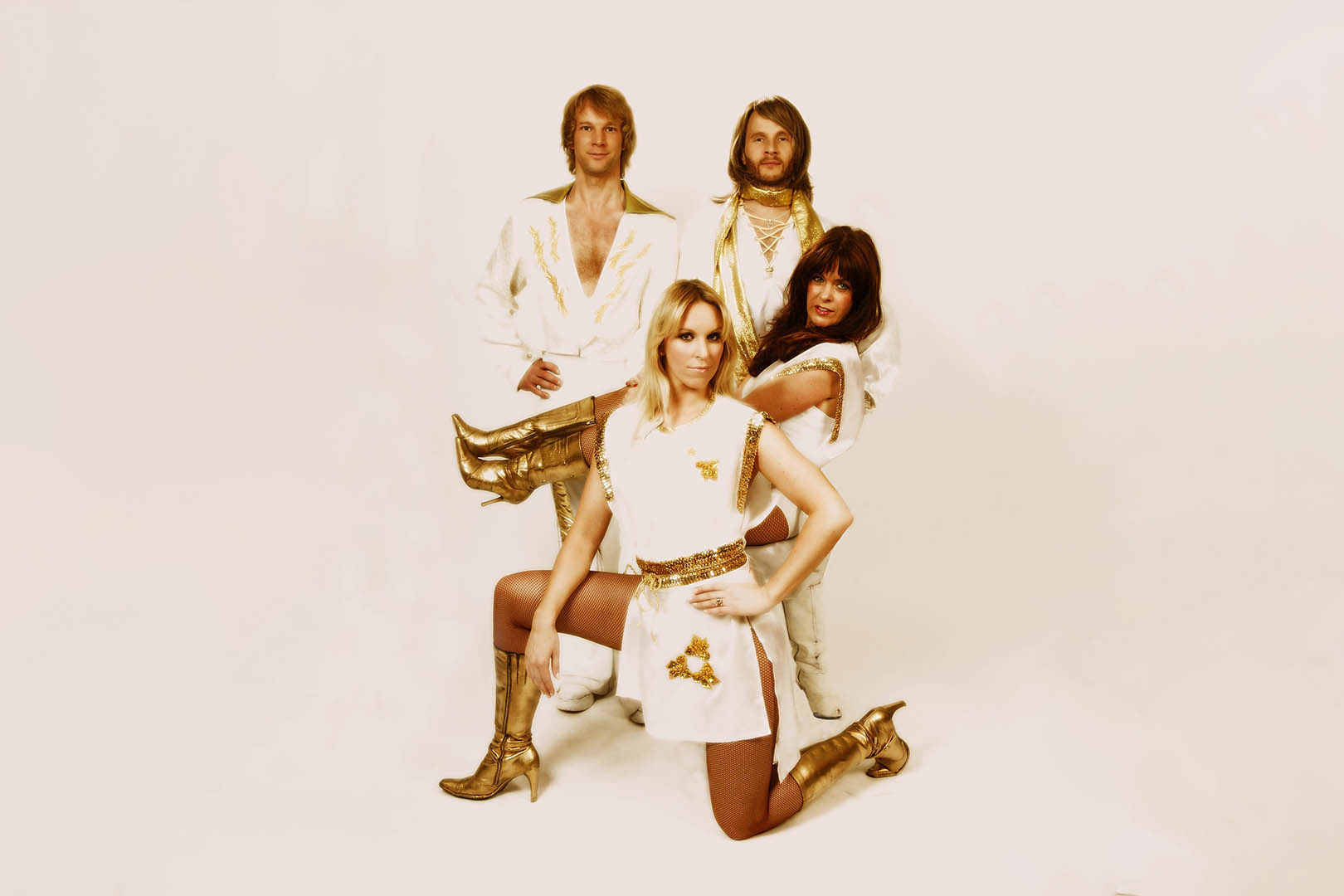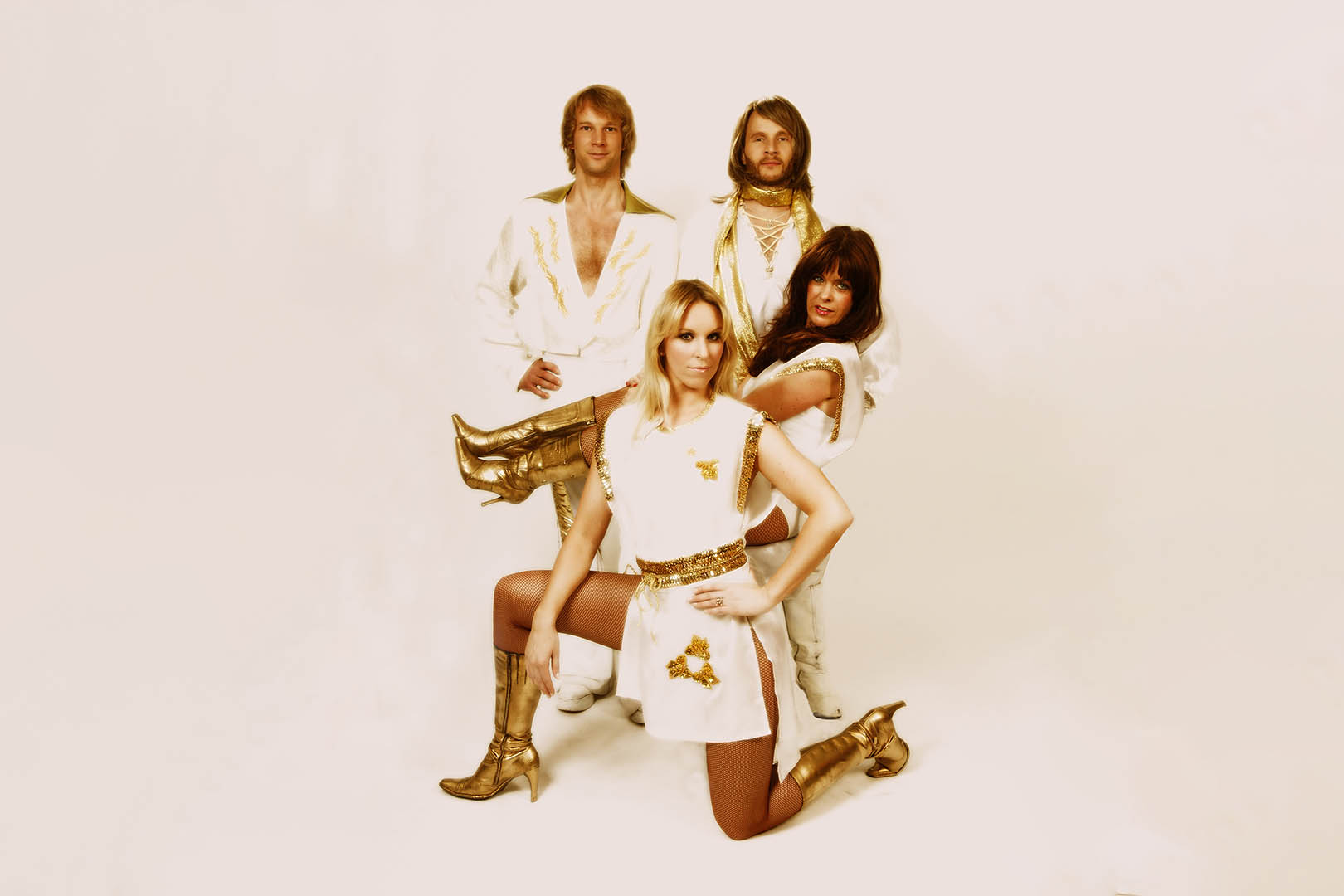 With a bunch of talented musicians and singers, ARRIVAL delivers the ABBA songs with such accuracy that you might believe the real ABBA is on stage. Of course, the clothing is also inspired by ABBA, with most outfits created by Owe Sandström. Petra Torolfsdotter, project manager for the shows, will personally take care of each and every request before you arrive for a night to remember forever: a premium show event with music and visuals that will give you an everlasting memory and melodies to sing all through Christmas.
The ABBA show has received international praise. For instance, The Sun Valley Times wrote: "ARRIVAL did not disappoint, playing all of the legendary group's biggest hits well into the night. It was a time warp of the most entertaining kind – they looked like ABBA, they sounded like ABBA, they dressed like ABBA, for all intents and purposes, they were ABBA."
This glamourous evening with ARRIVAL includes a pre-party, Christmas buffet, ABBA show and after-party with '70s disco on the dancefloor. Available dates are currently 28, 29 and 30 November, and 6 and 7 December.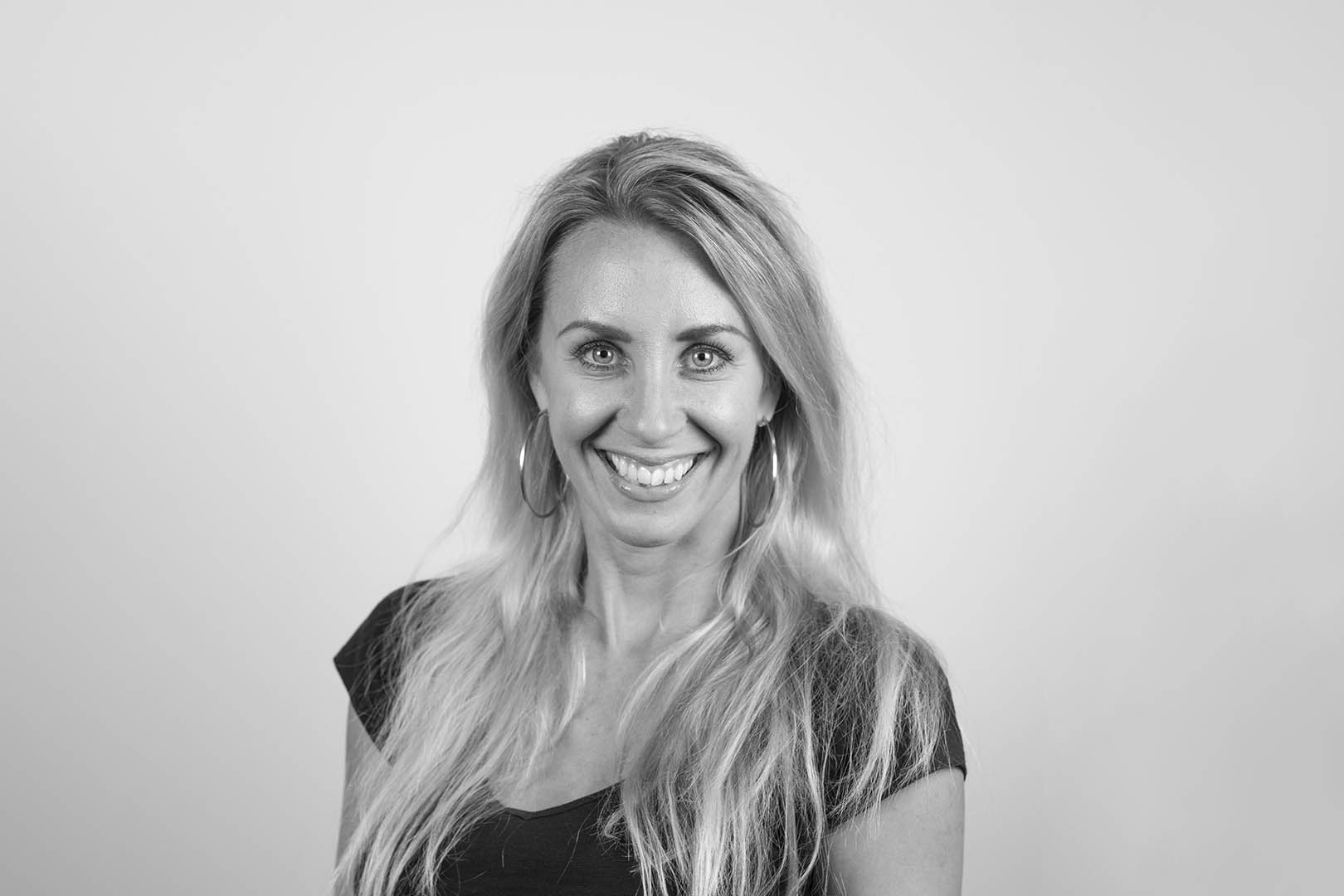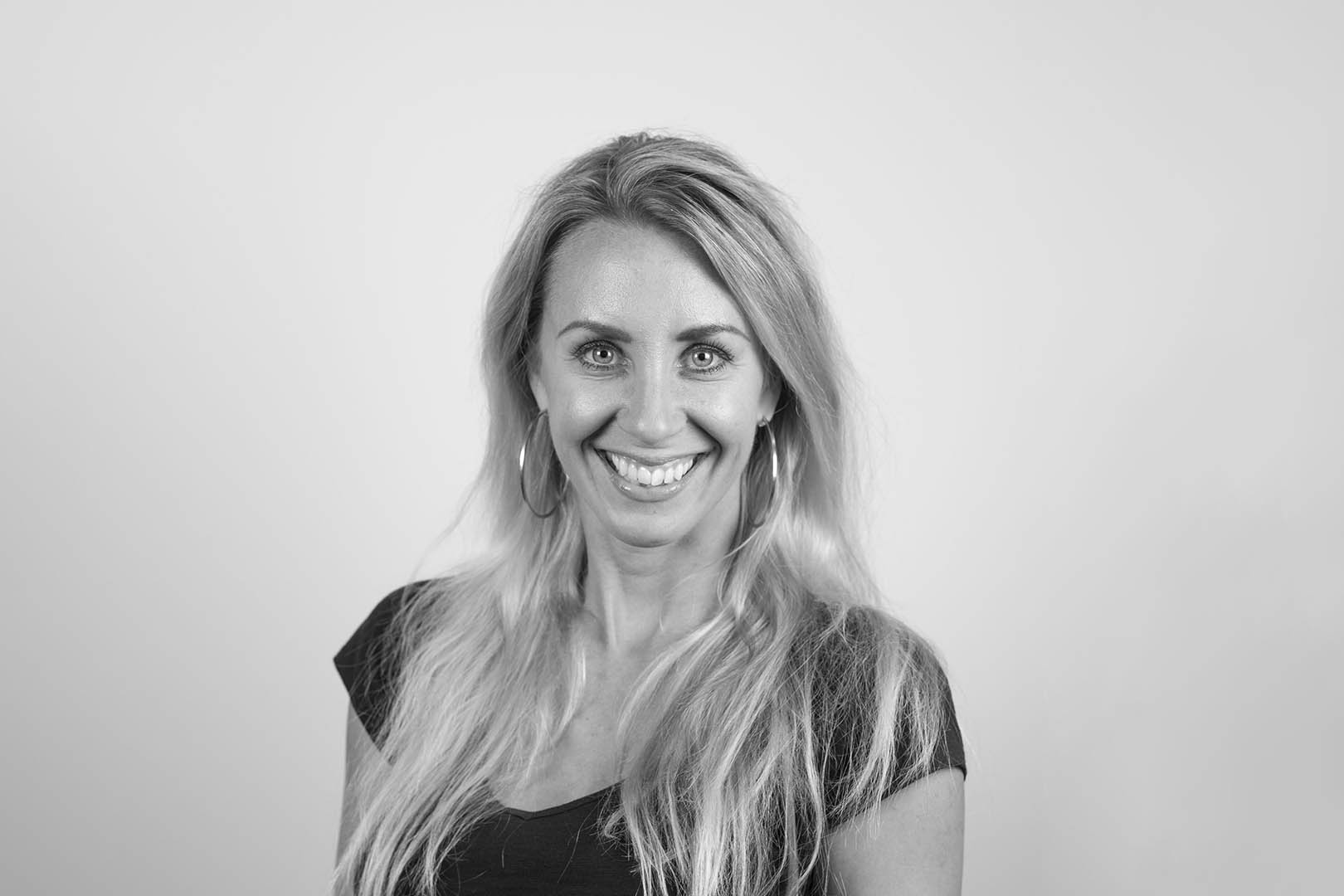 Web: plusevents.se/julshow Facebook: plusevents.se Instagram: @plusevents.se Email: petra@plusevents.se
Subscribe to Our Newsletter
Receive our monthly newsletter by email