Autocamp: Holiday in a house on wheels
By Heidi Kokborg | Photos: Autocamp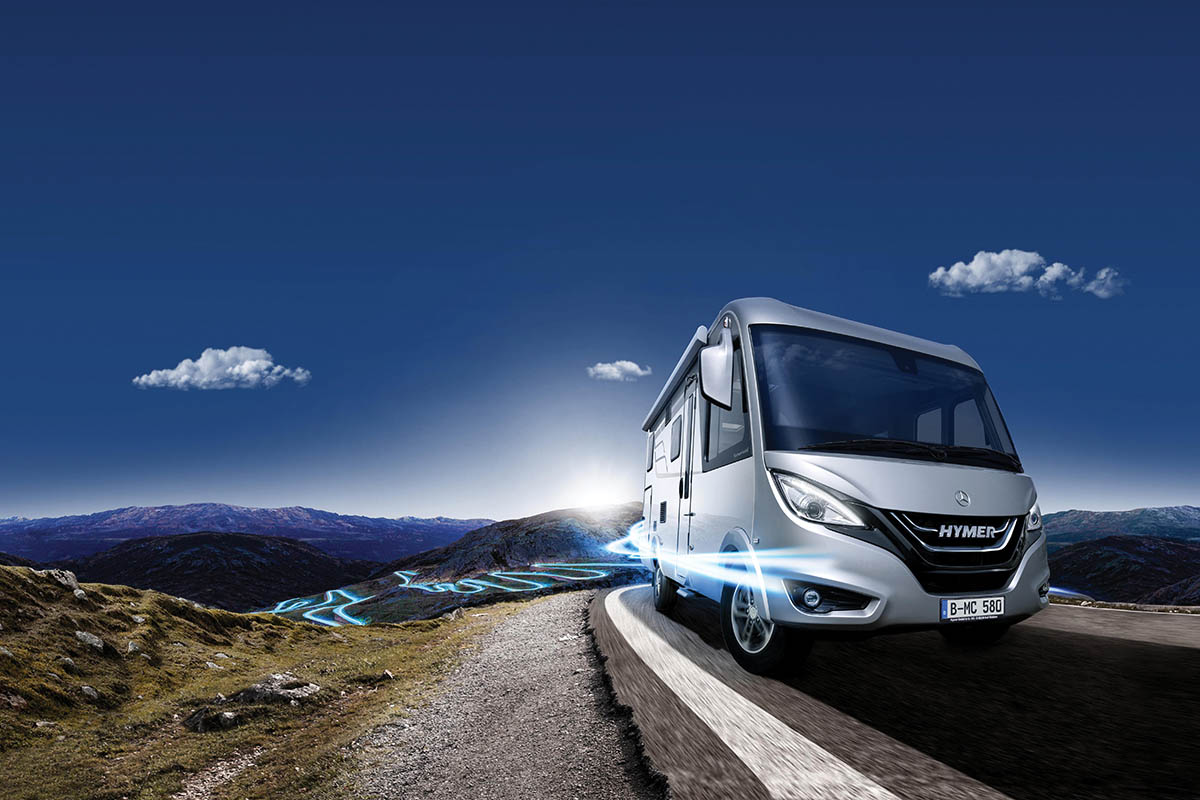 Holidaying in a camper van has been a hit for retired people for years, much because of the freedom and comfort it offers. But in recent years, it is no longer just seniors who love their campers: younger people, too, have discovered the perks of camper vans.
Autocamp has been selling campers for 20 years now, and the sales have only gone one way: up. "Campers are trending – the popularity of campers has exploded. In just one year, we almost doubled our sales," says Johannes Dahl, dealer at Autocamp.
The main audience for camper vans is still seniors, but in recent years, younger generations have fallen in love with this way of travelling, as well. "People are fed up with all-inclusive holidays. They want more freedom, and they want to explore while also being able to relax. Campers are perfect because you have the freedom to explore, and you don't have to worry about finding a hotel. You are basically driving in a house on wheels," says Dahl.
Having a camper also gives you the option of easily taking a weekend trip, and if the weather is bad you just crank up the heat and play cards inside. It is a relatively cheap way of travelling, too. "You just have to find camper van parking, which typically costs up to ten euro in Germany and about 15 euro in Denmark. There are about 5,000 camper parking lots in Europe, and many of them are hidden gems," says Dahl.


It's not hard to see why the sales have sky-rocketed. Who wouldn't want to travel this way? At Autocamp, you can choose from budget-friendly camper vans and absolute top-of-the-line campers such as Hymer, which is built on the new Mercedes. "Hymer is a luxurious, high-end camper. There's been attention paid to every detail, and everything just works. It is wonderful to drive, and the noise level is great. Yes, it is more expensive, but you get a lot for your money," explains Dahl, and concludes: "One important thing to keep in mind is that campers do not lose their value like cars, and a camper like Hymer is actually easy to sell on without losing a lot of money. So, if this is your preferred way of travelling, investing in a camper might well be a very good idea."

Autocamp sells Adria, Carado, Concorde, Eura mobil, Hymer and Karmann. www.autocamp.dk Facebook: Autocampdk
Subscribe to Our Newsletter
Receive our monthly newsletter by email