Baklandet Skydsstation: Traditional home-cooked food in world-famous venue
By Didrik Ottesen | Photos: Baklandet Skydsstadion
Idyllically located across the river Nidelva from the stunning Nidaros Cathedral is the wonderful café Baklandet Skydsstadion. Imagine walking through the picturesque streets of an old part of town, then being able to enter one of the houses to enjoy an exclusive home-cooked meal.
The building itself is from 1791 and is as packed with history as it is of inviting aromas from the kitchen. Its back garden, where guests can enjoy their food and drinks, remains in all its originality from when it was built – a feature that has seen the entire building listed as a cultural heritage.
Having been awarded Café of the Year by the National Geographic in 2012, the peaceful cafeteria proudly produces its own traditional Scandinavian food and can offer 111 different types of aquavit, guaranteed to add that something extra to the dining experience.
"We are very preoccupied with traditional food, like fish soup, reindeer stew, salmon and of course herring," the owner, Gurli Riis Holmen, says. "Herring is a personal favourite of mine and I am constantly trying to invent new ways of preparing and serving it. We have a large Danish herring buffet every Friday, Saturday and Sunday year-round. A number of our guests have learnt to enjoy herring here, young people too, and they're always surprised by how good it tastes."
Like a public living room
Dane Riis Holmen, who has owned the café for nearly seven years, says that one of the key elements of the café is tradition and combining all things Scandinavian. "I'd probably say that tradition and home-cooked meals, combined, of course, with a good aquavit, have always been key elements," she says. "After Lonely Planet described us as 'probably the best fish soup in Norway', guests from all over the world have been walking through the door. And that's exactly what we want to be: a place where guests from all over the world feel welcome and can enjoy good company as well as great food and drinks."
Like a public living room, guests are usually placed rather close together, with every chance of meeting a local over a cup of cocoa, or indeed meeting a tourist. Quite fitting, in other words, that National Geographic described Baklandet Skydsstaion as 'an old fisherman's café turned student hangout, this may be the cosiest place in Scandinavia'.
"I was very impressed that we were mentioned in both Lonely Planet and National Geographic, especially with the way they described us," Riis Holmen admits. "We want the guests to feel that they are visiting someone's home in this old house. And that they get enough food, of course!"
Home-made cooking
Experimenting with both the ingredients and the portion sizes, the menu is ideal for new guests who want to try various items from the menu, or for regulars wishing to load up on their favourite dish.
"Personally, I like all the dishes we cook here, and I am happy to promote home-made cooking – particularly relevant to this café, as it makes the whole experience feel more genuine. As the menu might be new and rare for some of the guests, particularly the tourists, we serve every dish in two sizes so that guests can chose according to their desires," the owner explains. "Tourists tend to enjoy several smaller dishes in order to get to taste as much as possible."
The café also boasts several different types of aquavit, which specifically complement all of the dishes. "It's a lovely addition to the café as we serve very typical Nordic food," Riis Holmen continues. "All the 111 different types of aquavit also cost the same, so guests can simply taste and try different types to find the one they think complements the meal the best."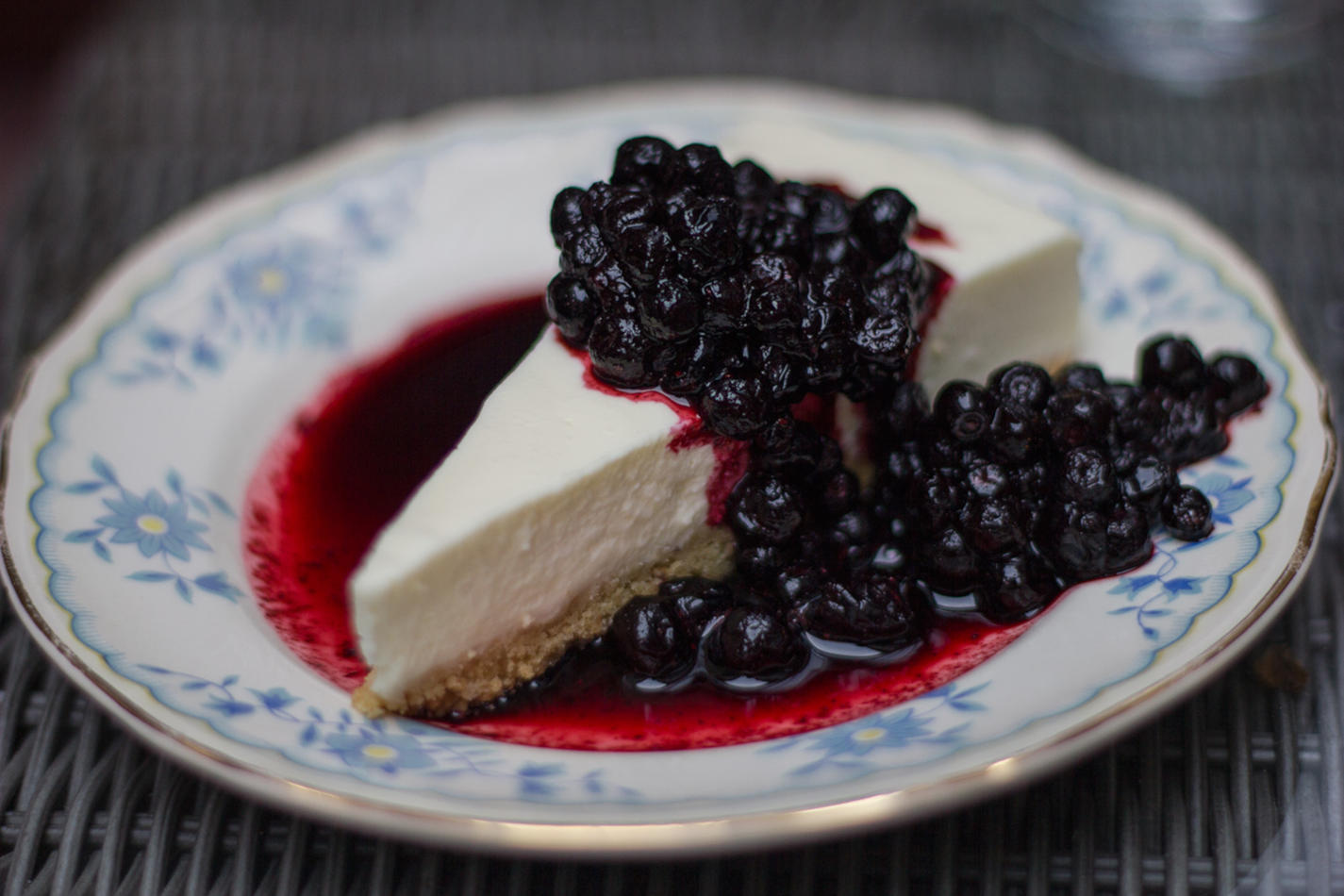 A genuinely enjoyable experience
Albeit aiming for the traditional, Riis Holmen and her husband Olaf have continuously made ingenious improvements and changes to the proud establishment – little by little, to ensure that nothing is ruined.
"The regular costumers always tell us how they are excited to see what subtle changes have been made. And there's always something: a slight change on the menu, some added furniture or something similar," she says. "I suppose our plan for the future is, as long as we maintain what we've been doing so far, and with a wholehearted attitude, to ensure that we do our utmost to ensure that guests are excited and enjoying themselves – then we have succeeded."
For more information, please visit: www.skydsstation.no
Subscribe to Our Newsletter
Receive our monthly newsletter by email