Baldersnäs Herrgård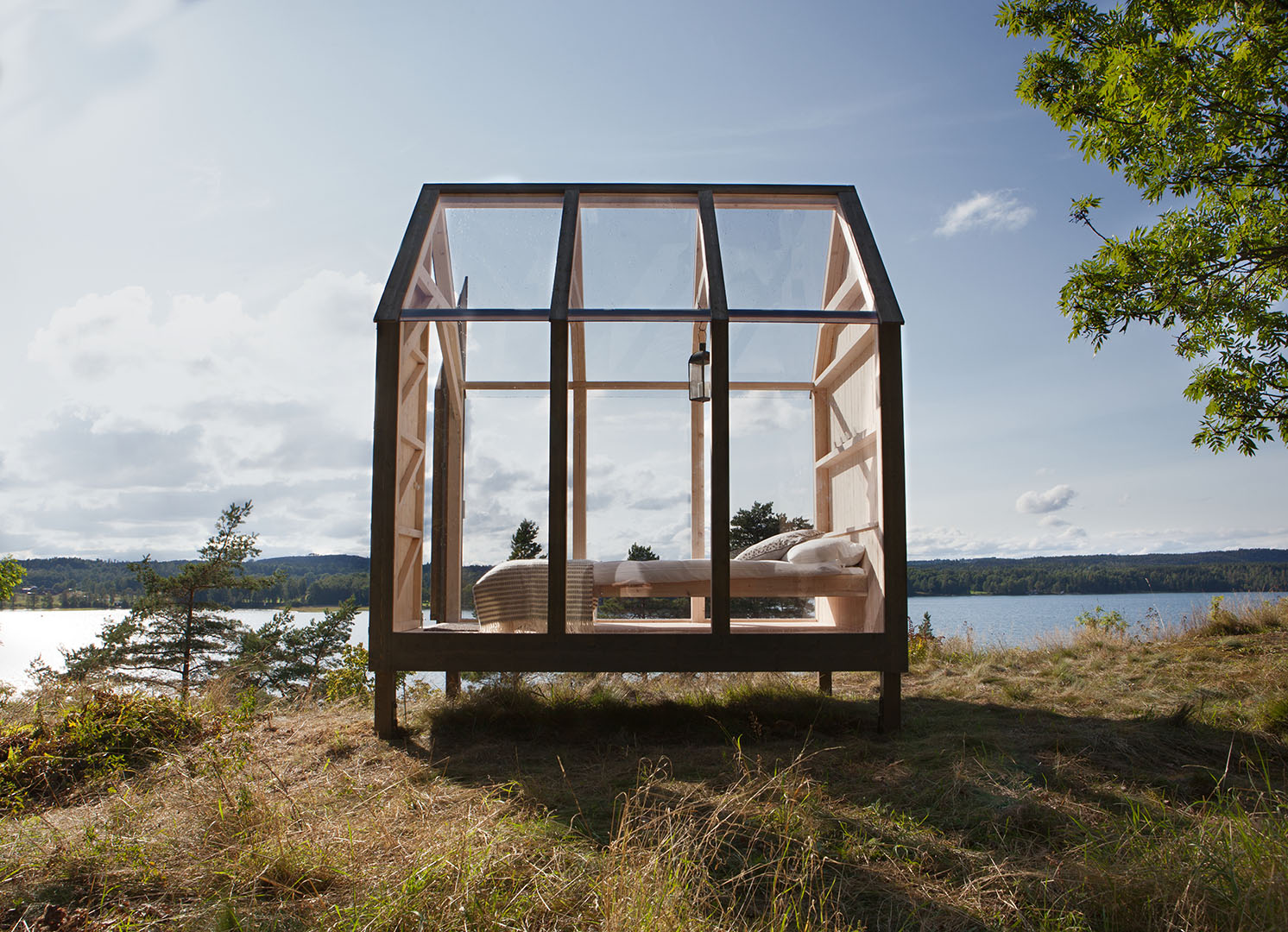 Historic settings and modern pleasures
TEXT: NINA BRESSLER | MAIN/TOP PHOTO BY MAJA FLINK
Are you looking for calm, nature and fine dining this summer? Then a visit to Baldersnäs Manor might well be the perfect option for you – an idyllic spot with a rich history, today serving as the majestic location for a hotel, spa and restaurant.
Formerly known as Ballnäs, and later renamed Baldersnäs, this manor was built during the 18th century by a prominent Swedish family, to supply a fitting home in the midst of the ironworks production era. Today, this is a place where classical meets modern to give you a unique stay in beautiful environments. Why not try the experience of the 72-hour cabin, a small house covered in glass that gives you an unobstructed view of the nature outside, with the comfort of a hotel room? "We have had so many different types of guests that have all been fascinated by how calm it is and how close you get to nature," says Susanne Björk Jensen, CEO of Baldersnäs.
If you prefer a more classical type of accommodation, there are options for you too: stay in the manor or one of the wings, and enjoy the experience with the help of one of the packages, or simply build your own. There is an abundance of activities to choose from: beautiful walks, spa experiences, a Jacuzzi, a gym – perhaps best rounded-off with dinner at the restaurant, serving traditional Swedish food with a twist, with a new menu almost every day and consistently recommended by the White Guide.
The manor is also popular for weddings, and it's easy to see why. The calm and the closeness to the surrounding lake and nature provide the perfect setting for a romantic getaway or to recharge after a hectic spring.
Web: baldersnas.eu
Facebook: Baldersnäs Herrgård
Instagram: @baldersnas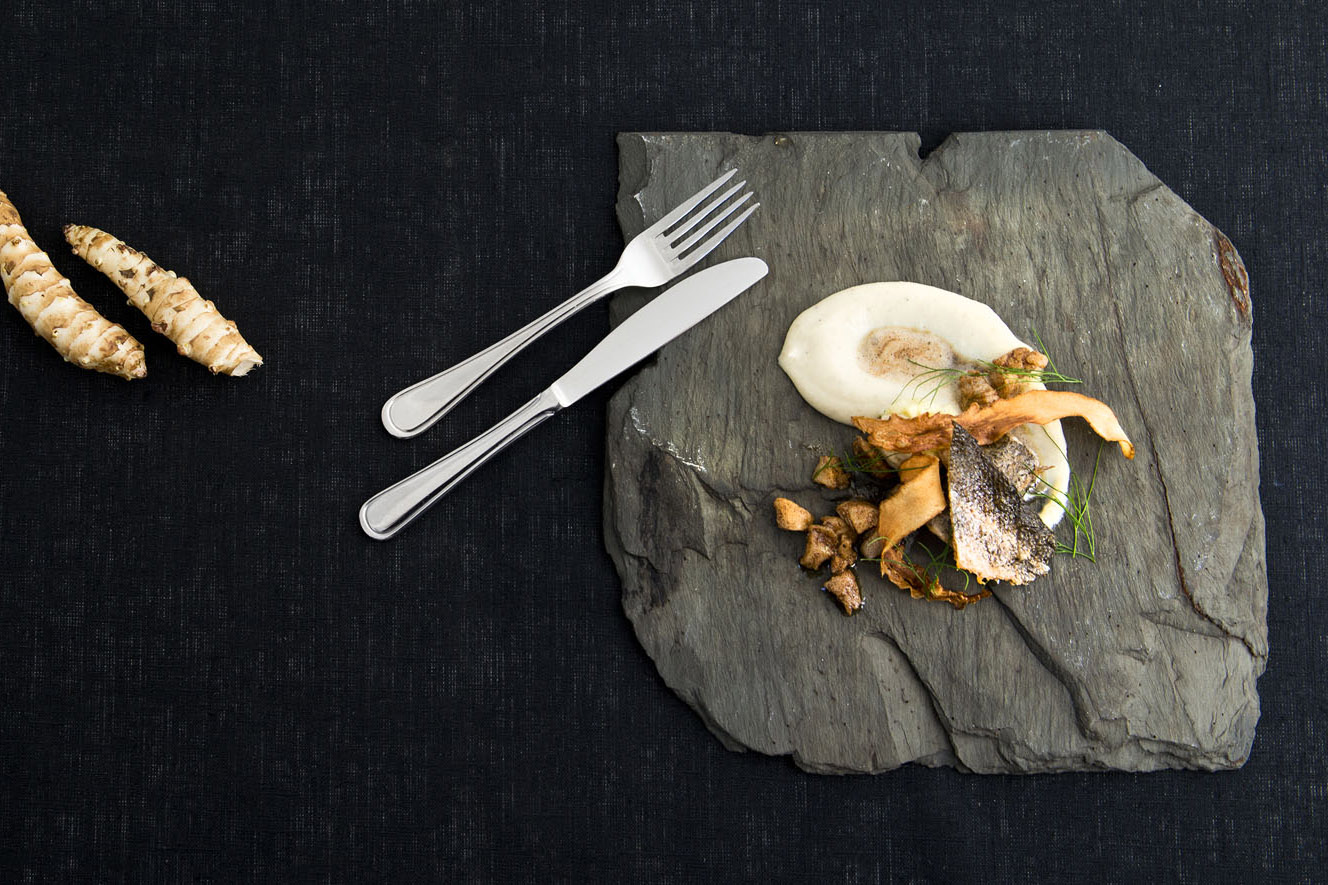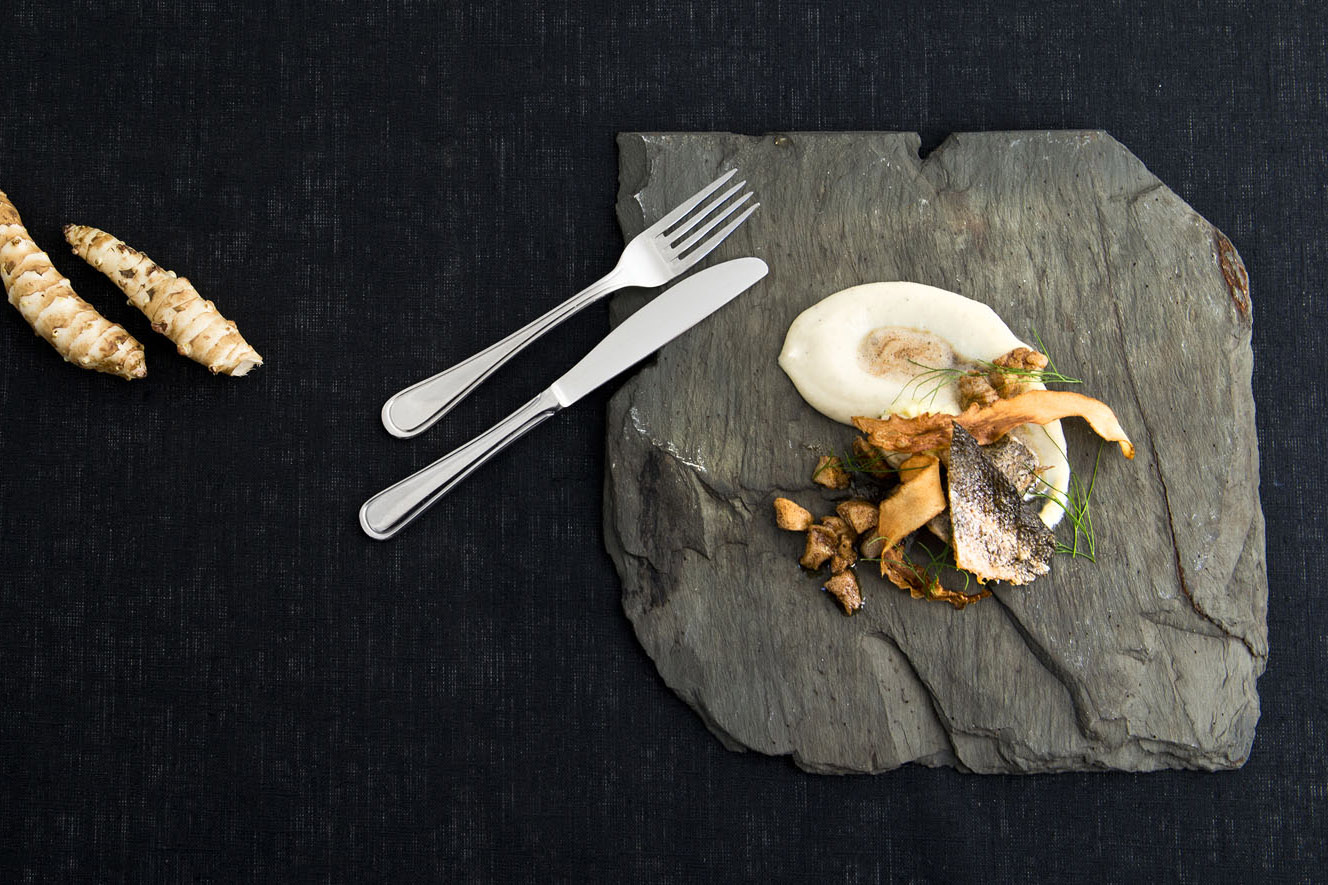 Photo: Baldersnäs Herrgård
Subscribe to Our Newsletter
Receive our monthly newsletter by email