Bar & Restaurant Bizarre: A cool hangout for eating, shopping and socialising
Text: Mari Koskinen | Photos © Bizarre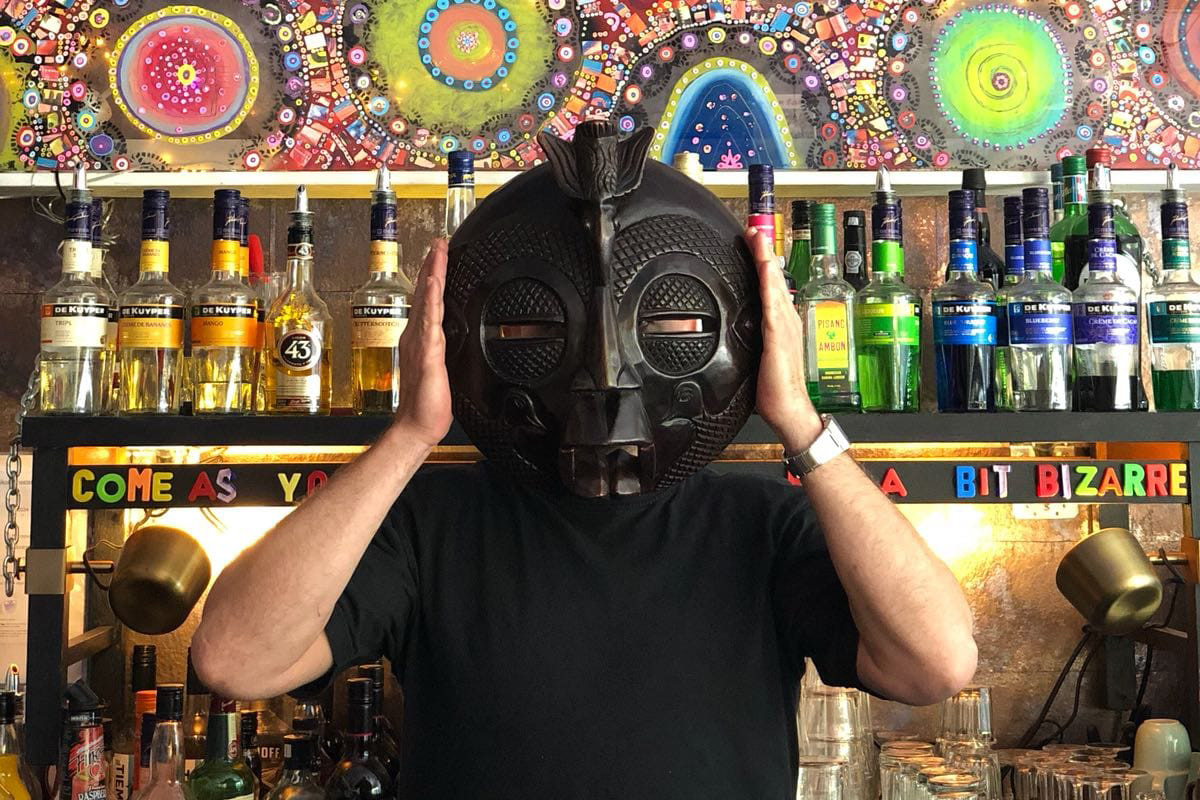 Bizarre is an intriguing combination of a gallery, boutique, café bar and restaurant. It is a popular meeting point for locals and visitors alike.
"When we opened Bizarre in January 2017, it was just the gallery and shop. Later, we expanded to include the bar and the restaurant, too," explains Sanna Jousi, co-founder of Bizarre. "We listen to our customers' wishes and are never afraid to try something new."
Bizarre is situated on the main street of Salo, which lies about an hour's drive from either Turku or Helsinki. It is only a short walk from the bus and train stations. The gallery and the lifestyle boutique offer hand-made jewellery, accessories, cosmetics and clothes from both Finnish and foreign artisans. The common factor is ecological thinking and small independent producers. The gallery also runs an art rental service.
The restaurant has a great menu offering familiar dishes with an ethnic twist. The café bar offers a delicious assortment of baked goods, sandwiches, salads and soups. Do check the opening times when planning your visit though, and don't forget to book a table for large groups. The venue can also be booked for private events.
"There is a relaxed and positive vibe in our team, and we like to pass that on to our guests, too," says Jousi. "The clientele represents all age groups. We also host events and activities, like art festivals, intimate gigs from different music genres, and an ethnic music festival, to name a few."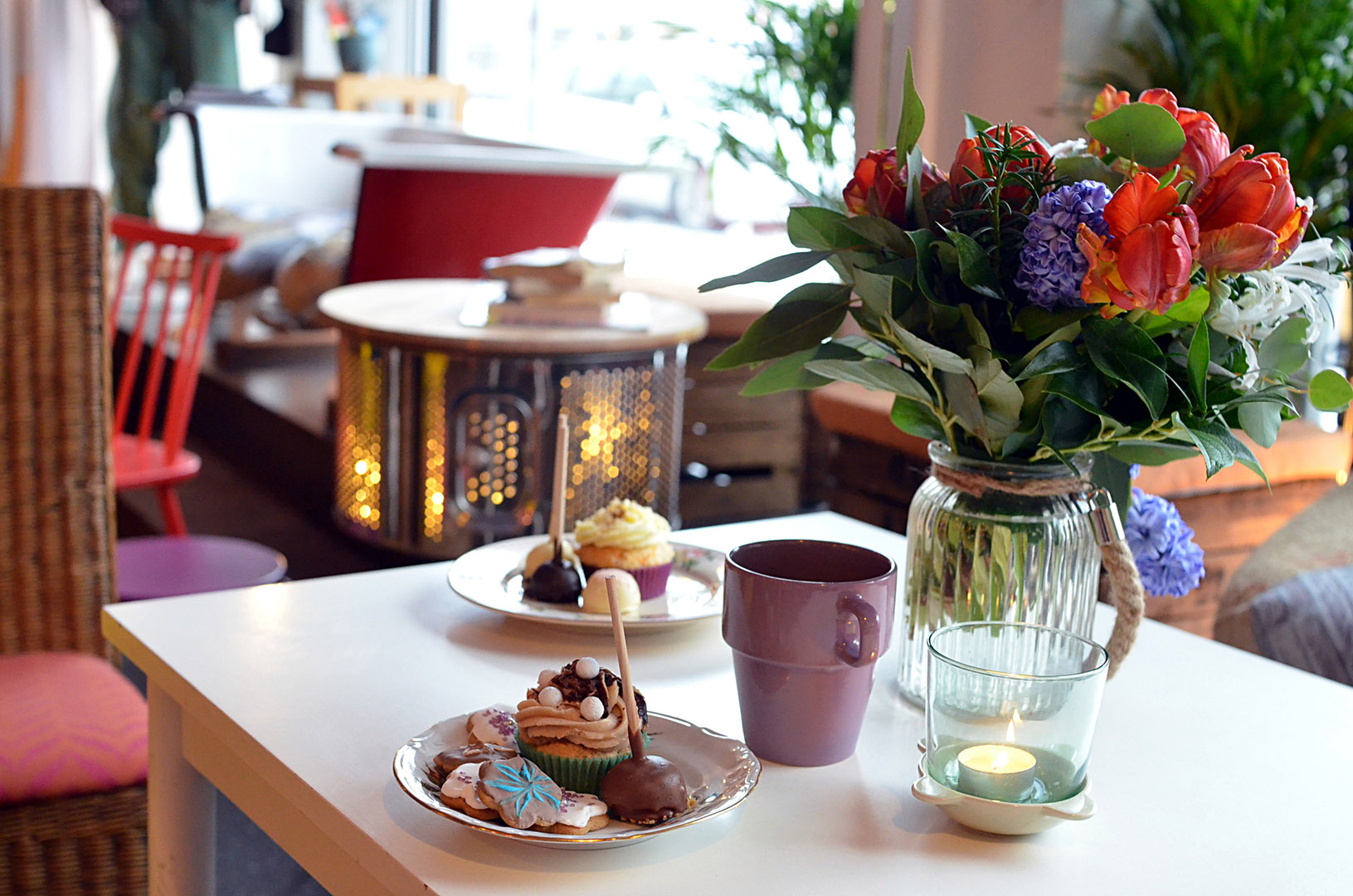 Web: bizarre.fi Facebook: Bar-Restaurant-Bizarre
Subscribe to Our Newsletter
Receive our monthly newsletter by email