Beans&more: 100 per cent plant-based values and flavours
Text: Mari Koskinen | Photos © Beans&More
Lifelong friends Milla Aarnio and Henna Jaatinen wanted to make an impact on the Finnish culinary scene and change people's ideas around veganism. They believe that you don't have to give up any of your favourite dishes when changing to a plant-based diet. This quickly led to the setting up of their own business, Beans&more, which is a café, restaurant and shop concentrating on 100 per cent plant-based products.
"We want to pass on a positive vibe and break down barriers regarding plant-based food – and give anyone interested an easy and especially tasty way to try it," explains Milla Aarnio, co-founder of Beans&more. "Our menu offers versatile, hearty soul food that leaves no one hungry." Their idea is to show that veganism includes all kinds of food, from green juices and salads to filling meals and comfort food.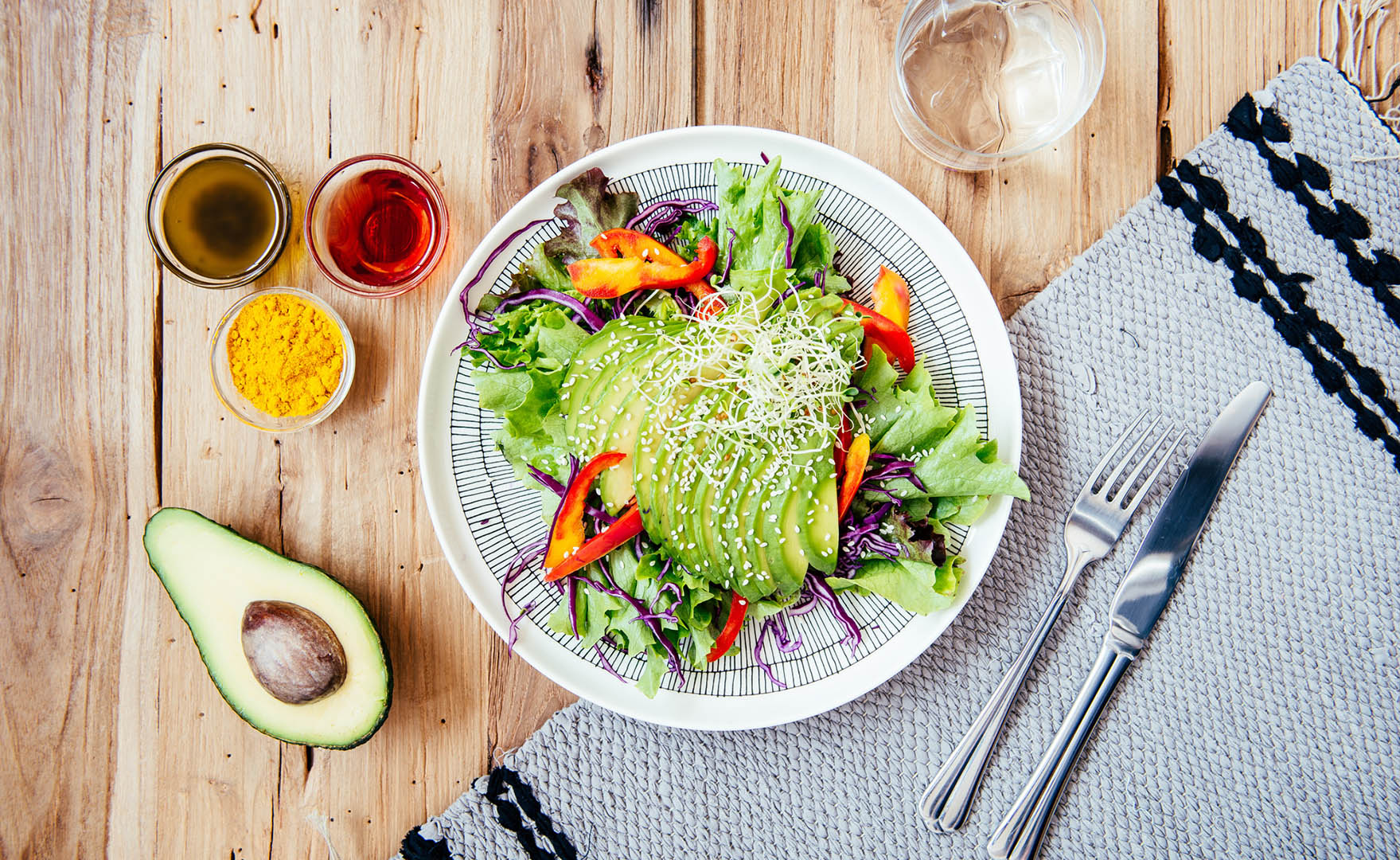 Within six months of making the decision to start the business, Aarnio and Jaatinen opened the doors to the newly renovated café and restaurant. "We were really happy to find this place; we love the five-metre-high vaulted ceiling, which lets light come in to the bright and beautiful space," Aarnio explains. There is seating for 25 people indoors, and there are also a few tables outdoors on the pedestrian street.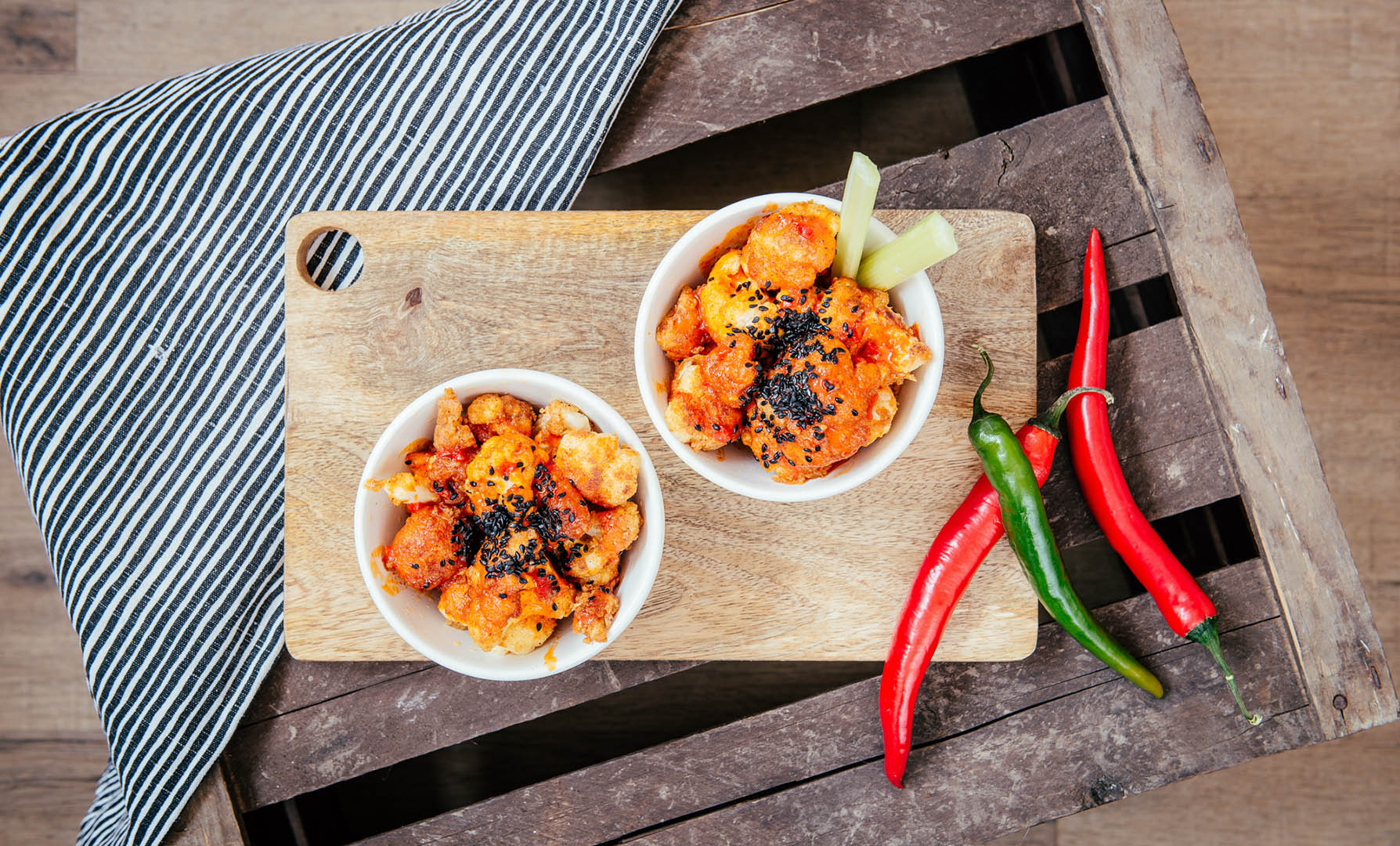 Versatile veganism
Beans&more's menu consists of versatile vegan snacks, sandwiches, bakery items and bigger meals. "We offer a good variety of handmade baked goods and raw cakes. For example, our own carrot cake has become very popular," says Aarnio. All of the products are also available for take-away and the à la carte menu changes twice a year. Aarnio does not want to reveal too much about the next menu yet, but promises that their much sought-after handmade seitan will be back on the menu in October.
"Our signature coffee drinks are made from locally roasted, organic coffee beans," Aarnio adds. The café also offers all-day breakfast and Sunday brunches, the latter of which is next planned for 8 September 2019.
The shop in the basement sells plant-based cooking products, sweets, household products and cosmetics. "We also import some brands to make sure we stock the best available products," Aarnio says. Next year's plans include bringing vegan alcoholic beverages to the menu. The passionate women are also dreaming of publishing a recipe book, expanding their brand to other cities, and starting plant-based meal production for the retail market. With these exciting plans, they are sure to be soon writing another chapter of their success story.
Web: www.beansandmore.fi Facebook: beansandmore Instagram: @beansandmore
Subscribe to Our Newsletter
Receive our monthly newsletter by email