Bergen National Opera & Bergen Philharmonic Orchestra
Text: Ingrid Opstad | Photos: Bergen National Opera and Bergen Philharmonic Orchestra
World-class music in Bergen
Bergen in Norway, surrounded by mountains and fjords, is an important cultural city. Not only does it have a thriving popular music scene, visitors can also discover a centre for world-class opera and classical music. With a top-class artistic level, a clear vision and lots of passion, Bergen National Opera (BNO), in collaboration with the historic Bergen Philharmonic Orchestra (BPO), captivates its audience, not only in the city's Grieghallen and at international festivals, but also in unique rural venues. Meanwhile, the orchestra is increasingly bringing its talents to the world, now touring annually.
Bergen National Opera combines dynamic, young, Nordic and international talent with celebrated stars and is highly committed to developing competence in all aspects of opera for the future. "While we work with many great, established talents, we want to give new singers, directors and designers an opportunity, and provide the audience with memorable, touching experiences," says opera director Mary Miller.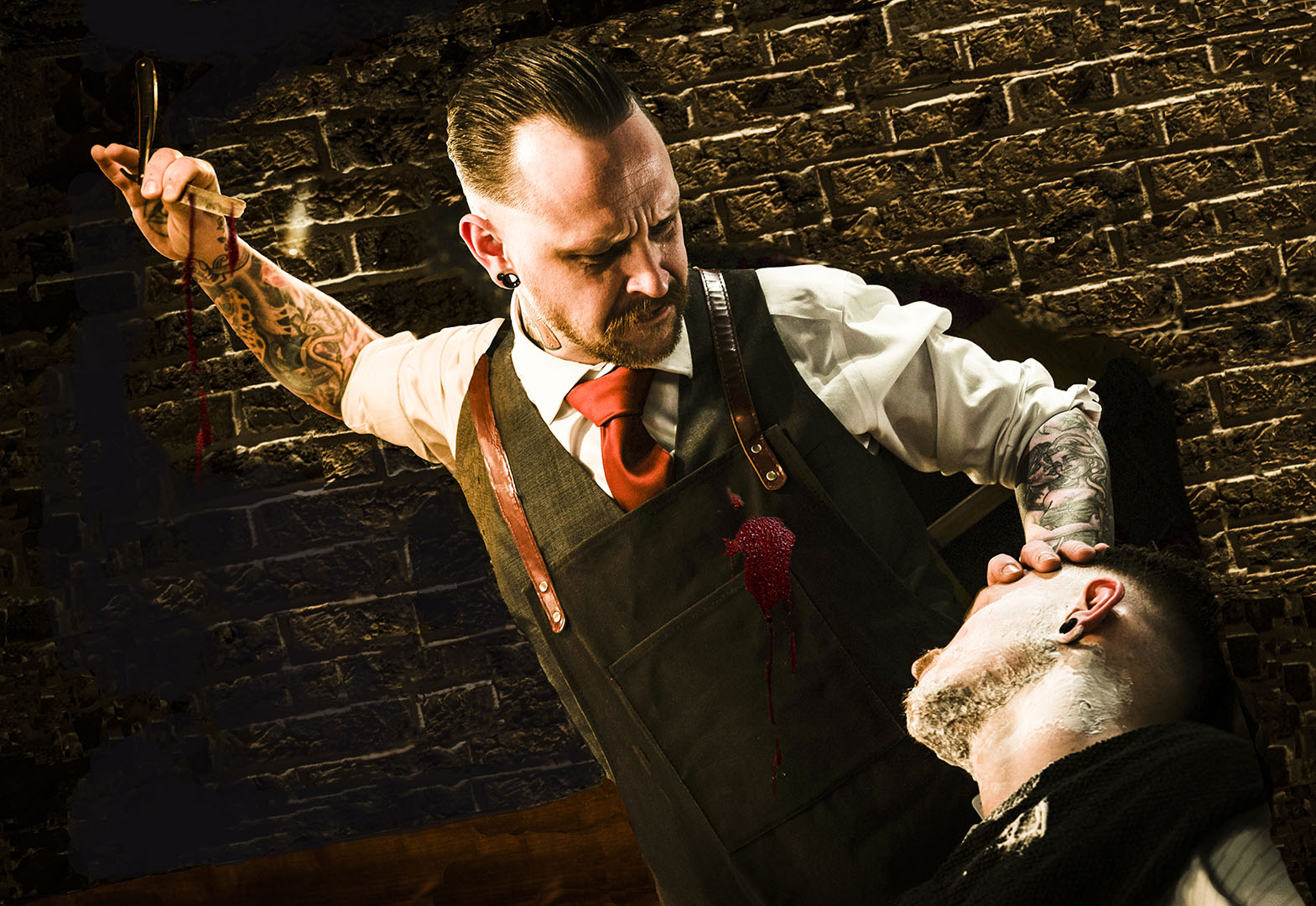 Unique and thrilling opera experiences
This season features strong emotions: passion and violence. "For example, we are excited to create a modern production of Mozart's last opera, La Clemenza di Tito, together with Bergen Philharmonic Orchestra. It's miraculous music that tells a powerful story and has profound relevance to current times," Miller says. Mozart's overtly political opera, set in Rome, explores the appalling jealousy, ambition and desperate love affairs during the reign of the emperor Tito, drawing parallels to today's issues around terrorism and fake news. "This year, we are also presenting the famous Sondheim musical, Sweeney Todd – another exciting and powerful story – as well as Britten's Peter Grimes and Richard Strauss's Salome," she continues. All dramatic and thrilling productions set to captivate the audience.
"If you have an opera house outside of the capital city, it must have a real identity, something we focus keenly on creating. We try to balance our programme by bringing both the familiar and the unfamiliar to our audience," she says. "The visual impact is key for us. Opera is about storytelling, and our aim is to make sure that these stories reach everyone and really grip them emotionally." Even though the core of BNO's work is to present opera in Grieghallen, Miller recognises the need to engage a wider audience by presenting work in a variety of settings, both in Norway – in historic hotels, in site-specific venues and in rural places – and overseas, at specialist festivals.
With their programme Young Voices, BNO helps to guide artists at the beginning of their careers, which recently resulted in two of their young talents being cast in small roles in the recent production of Massenet's Werther. "Currently, we are also planning a project together with schools in western Norway, where children in grade seven can write their own opera with environmental issues as the theme. It's something we see that these youngsters feel very strongly about," Miller explains.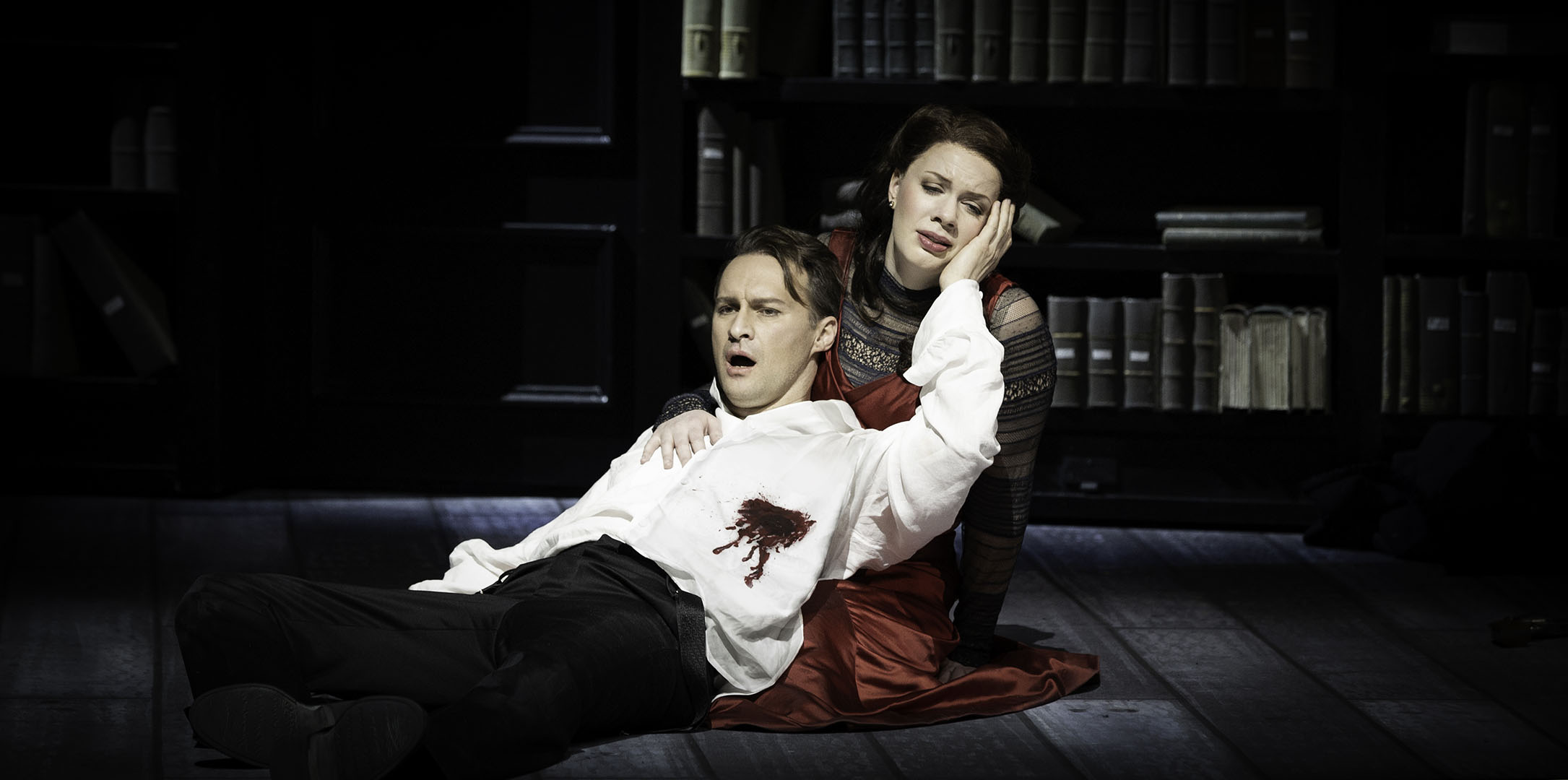 < One of the world's oldest orchestras
As one of the world's oldest orchestras, with a rich history, the Bergen Philharmonic Orchestra dates back to 1765 and boasts Edvard Grieg among its former artistic directors. Now, British Edward Gardner, internationally recognised as one of the leading conductors of his generation, has taken over as chief conductor, and the orchestra is shining in the international spotlight.
"There has been a tremendous development in the orchestra over the last few years, and the aim has always been to work towards safeguarding our important Norwegian cultural heritage, in particular Grieg's music, to develop classical music further and make it available to the broadest possible audience," says general director Bernt Bauge. He believes that their presence on the international stage is important for growth, and with successful tours to places such as Sweden, Germany, Austria, the UK, Italy, the Netherlands and France behind it, the acclaimed orchestra has certainty obtained great success abroad.
With on average four CDs recorded yearly, and released on international labels, BPO is the Nordic region's most recorded orchestra. "To try to spread our music even further, we also have an initiative called BergenPhiLive, a free online streaming service where you can tune in to live streams or find recorded concerts by the orchestra in the archive," he says. This was one of the orchestra's major efforts in 2015, its anniversary year, along with establishing its own youth orchestra, BFUng.
Next Step
This year, as well as working together with BNO, BPO can tempt audiences with an exciting programme consisting of everything from music from Star Wars to a celebration of the 250th anniversary of Beethoven's birth. Its latest concept, named Next Step, is described as a journey through music and science, reflecting on Neil Armstrong's familiar words: 'that's one small step for man, one giant leap for mankind'. "There will be a series of concerts and lectures in collaboration with the University of Bergen to explore what the next step of mankind will be in relation to space, the ocean, the climate and the future," says Bauge.
Bergen National Opera Web: www.bno.no Facebook: bergennationalopera Bergen Philharmonic Orchestra: Web: www.harmonien.no Facebook: MusikkselskapetHarmonien
Subscribe to Our Newsletter
Receive our monthly newsletter by email