Best new Scandi music in January
By Karl Batterbee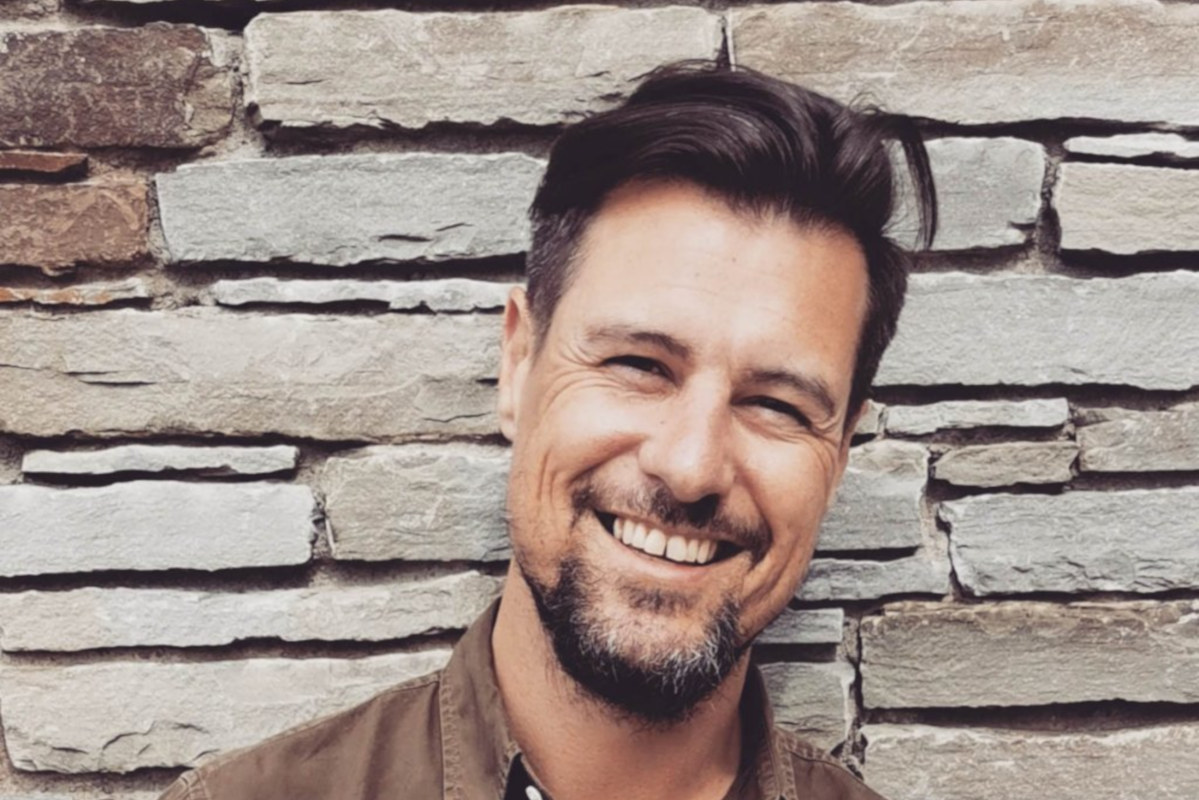 Hailing from Sweden and now residing in Denmark, Lucky Lo is out with a fabulous new track that I'd heartily recommend you get acquainted with – I Will Always Be You. At first the song plays out unassumingly, bubbling with curious sonic eccentricities, which in themselves make for a wonderful listen. But then a gigantic pop chorus comes out of seemingly nowhere, which is where things really take off in spectacular fashion.
Icelandic duo Sycamore Tree have recently released their new album Colours – a beautiful record to lie back and luxuriate to. Amongst the soft, blissed-out moments, though, there is one standout track that is particularly enjoyable. Lately has a touch of the epic to it, despite being just over three minutes in length. The fact that the chorus and the verse sound like they've come from two different songs – and stunning songs, the pair of them – probably plays a large part in the bags of charm it exudes.
Swedish artist Sofia Vivere is out with a hot new tune. Hot in the sense that Loving You sounds like it's going down a treat in the middle of a packed disco dancefloor at some point in the early '90s. The sounds of yesterdecade we hear are intentional, according to the artist herself. And it's obvious that she is truly passionate about that point of reference, as her vocals are splendidly in sync with the funk we all remember from that era.
Sweden's Felicia Takman has got yet another utterly essential pop number of hers out right now. Her latest and greatest is called Dansa Fult, meaning to 'dance ugly'. Despite its title, however, it's most definitely got an attractive demeanour to it. And in turn, despite Felicia's smooth tone, the song's production offers a pounding soundscape of electronica with a touch of '80s rock glamour. It's taken from Felicia's latest EP, also recommended – En Basic Bitch, Inget Nytt, Men Fan Ändå, Ganska Snygg!
Web: www.scandipop.co.uk
Subscribe to Our Newsletter
Receive our monthly newsletter by email