Best new Scandi music in November 2023
By Karl Batterbee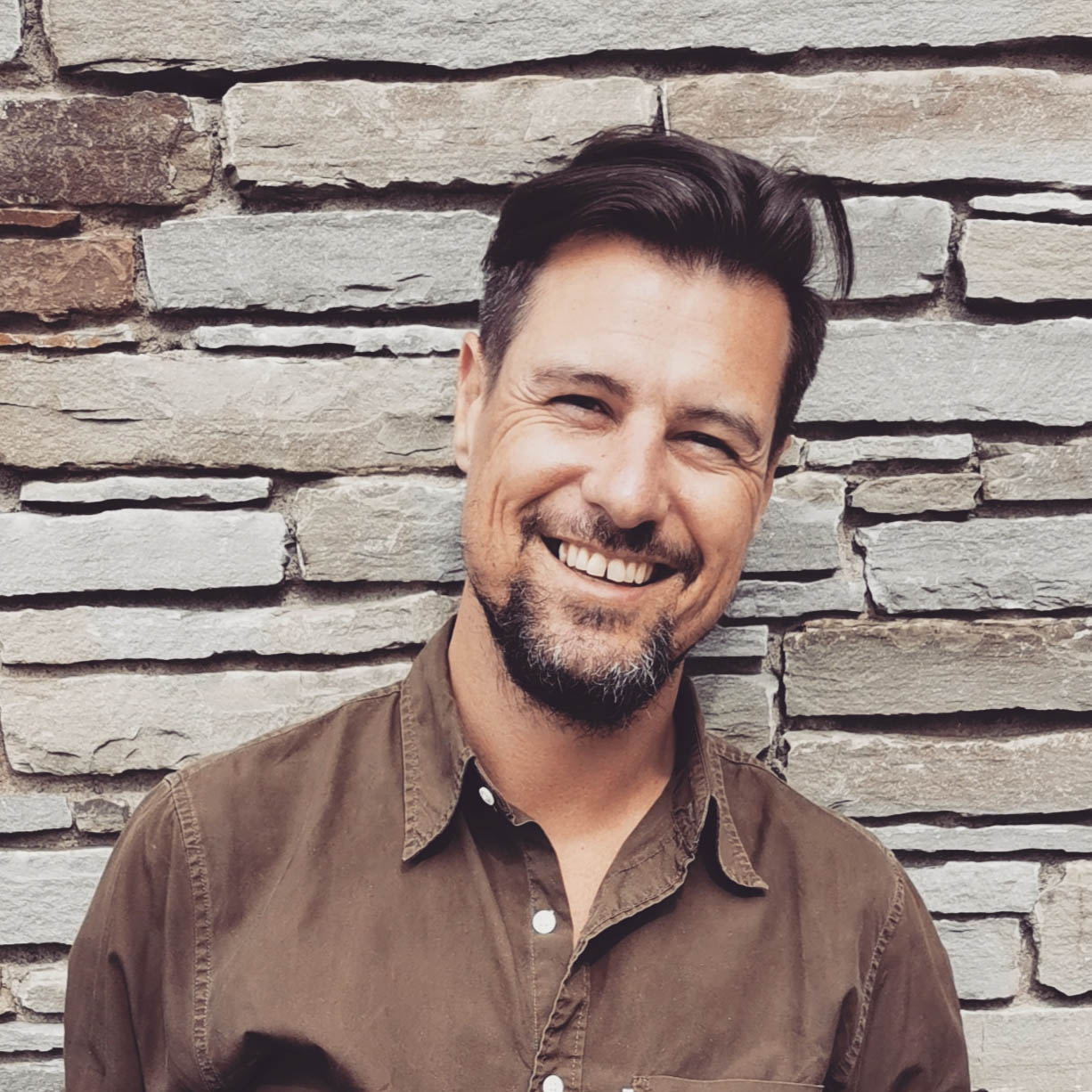 After scoring a major hit together over five years ago with Breathe, Norwegian artist Ina Wroldsen has reunited with British producer Jax Jones on a new single release Won't Forget You. It's been a big summer for Ina; she's the writer behind Kylie Minogue's monumental smash Padam Padam. Won't Forget You is a hands-in-the-air dance track that pairs well with Kylie's hit.
Swedish artist Lou Elliotte is out with a super-cute new release. Tracksuit Pants is a pop tune about being triggered by a particular item of clothing that a loser ex used to wear all the time. I feel for her as it just so happens to be a wardrobe staple for many – but I'm delighted to get such a top-tier bop out of her unfortunate plight!
Early '00s Danish pop band C21 have reunited for their first release in 18 years. Tricks is the big comeback single from the pair and serves up a slice of welcome nostalgia – taking us right back to the sound of start-of-the-century radio pop. If you weren't familiar with C21 first time around, you might well recognise one of the two – Søren Bregendal – regardless. Since his initial run in C21, Søren has represented Denmark at the Eurovision Song Contest in 2016 as a member of Lighthouse X, and he's also starred in seasons 2 and 3 of Emily In Paris, as Erik.
She's previously written for Scandinavian pop faves including Omar Rudberg, Synne Vo, Torine, Ruben and Broiler – now Norwegian artist Caden is set to become a new Scandinavian pop fave herself. Debut single Bridges is an instantly likeable country-pop ditty that demonstrates the fact that Caden knows her way around a hit composition. The song should appeal to fans of Smith & Thell, Of Monsters & Men, and really just about anybody who appreciates the art of an epic pop melody.
Web: www.scandipop.co.uk
Subscribe to Our Newsletter
Receive our monthly newsletter by email