Best new Scandi music in October 2023
By Karl Batterbee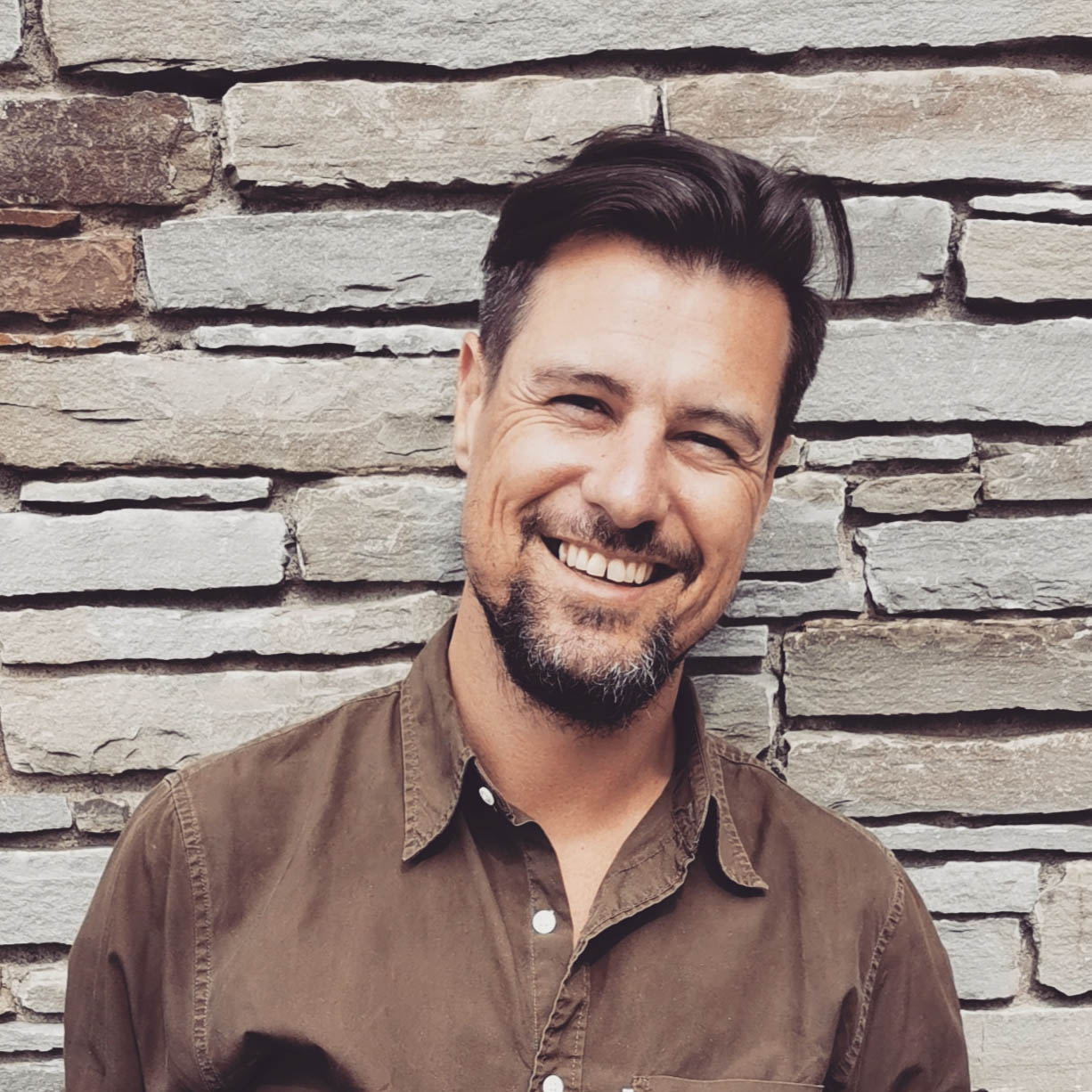 Swedish artist Zikai is out with the latest installment of her 2023 comeback, returning with Summer 16. It's the rose-tinted recollection of a perfect summer seven years ago. And as she pines for yesteryear, she invites us to gaze back longingly with her, thanks to an endearingly breezy, winsome production that you can't help but get swept along by.
One of Finland's premier popstars SANNI has released a brand-new tune for us to collectively fall for. On Mielenmaisemat she offers up a lush soundscape that forms the backdrop to some irresistibly melodic melancholia. The song is so intrinsically Nordic, it sounds almost folk-like in the way it is performed – with a chorus so sing-along, it will have you cursing your lack of a grasp on the Finnish language, if applicable!
Swedish artist LÉON is back with her first new music since the release of her Circles album 18 months ago. On Pretty Boy we get that rare luxury in pop music for the streaming age – a song that allows itself the freedom to go on for almost four minutes in length! Four minutes of dreamy synth stylings with LÉON's much-missed vocals back in our lives.
You Do You is the latest single from Danish artist ELBA. Starting off unassumingly enough, by the end of it you come to the realisation that what you've just listened to is quite the explosive little pop tune. "I'm a kaleidoscopic clusterfucking mix of it all" trills ELBA – being gracious enough to evidently extend this ideology to her new single.
In 2023, Norway's Dagny has already released two of her finest songs of her oeuvre to date… Let's have another one, shall we?! New single Ray-Bans is a bittersweet break-up anthem that intertwines pain-laden lyrics with an infectiously catchy melody. It's a pairing that's perhaps self-aware enough to compare itself to the style of country music – with a country-esque twang even making an appearance towards the end of the song. A highly enjoyable listen to unwrap.
Web: www.scandipop.co.uk
Subscribe to Our Newsletter
Receive our monthly newsletter by email