Better by design? How a Swedish industrial design foundation got involved in the humble task to save our planet with design
By Jonas Olsson, CEO of the Swedish Industrial Design Foundation (SVID)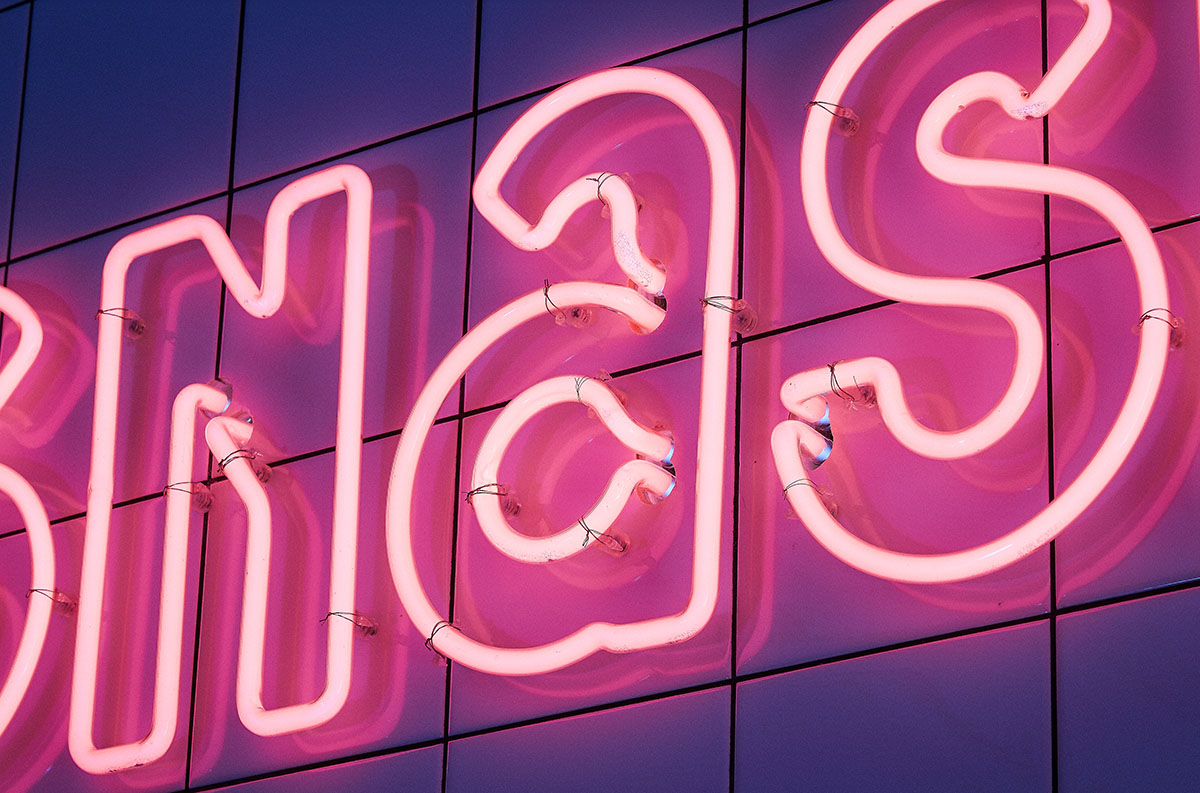 In 1989, when the Ministry of Enterprise, together with IVA (The Royal Swedish Academy of Engineering Sciences) and Svensk Form (the Swedish Society of Crafts and Design) founded SVID, the main reason was to boost a competitive Swedish industry. In order to keep an industry at the forefront and keep competitive companies, the aim today is mainly to ensure that our industry is resilient and sustainable – otherwise we will soon discover that we don't have an industry at all, but a society that moves downhill all the way.
It's simple: if our companies don't make the green transition, they won't be able to compete on a global market. The same goes for the societal transformation that must change direction from linear to circular. Did you know that 80 per cent of a product's environmental impact is determined already during the design phase? We know that sustainability is also a profitable business – both financially and for the planet.
Everything we do at SVID, we do collaboratively. We do it together with governmental bodies, regional authorities and, crucially, the design trade and design community. If the design process during the late 1980s still mainly focused on product/object-orientated industrial design, the process and use of the expression of design have widened and are now the definition of a variety of skills that stretch from product design to systems-orientated design, not to mention the huge impact of Design Thinking, a human-centered approach of problem-solving methodology that is now being taught and lectured at universities around the world. Systems-orientated design uses system thinking in the complexity of systems in laboratory environments and in decision-making processes, like for instance the EU Policy Lab.
SVID are using design to future-proof our companies with courses, master classes, design sprints and other tools, all in close collaboration with the trade and society. Surveys have shown that companies that use design double their revenue and returns compared to other companies – or enjoy three times higher dividends, according to McKinsey's report. But how can you ensure that you develop the right offers and products that really meet the needs of customers and users? The answer to that question is design – or to use a design process that carries the user perspective and where you develop based on the needs of your users. But there is another user we can't ignore: the planet. We would need at least four globes if everyone lived and consumed like today's average Swede. The best way to create a sustainable future is reachable through design… and the time is now. Designing products that provide maximum use with minimal climate impact is central to sustainability, and to the approach of eco-design. So, what happens if we all develop goods and services based on both people and the planet? Or, let me rephrase the question: What happens if we don't?
About SVID SVID, the Swedish Industrial Design Foundation, is an independent governmentally funded research and development foundation that works with sustainable transformation using design. We want to contribute to sustainable societal development economically, socially and environmentally, by inspiring companies and organisations to use design as an approach and process in development work. We work with learning, research, collaboration and influence. A large part of our business consists of running projects. SVID creates understanding, mediates and brings together organisations and companies that have design needs with actors who offer solutions with the help of and through design. We have a unique position as a national and independent foundation with public funding, and have the opportunity to initiate collaborations with many different societal actors and stakeholders. Web: www.svid.se sustainabilityguide.eu
Subscribe to Our Newsletter
Receive our monthly newsletter by email