Birgit Nilsson Museum
Text: Hanna Andersson | Photos © Birgit Nilsson Museum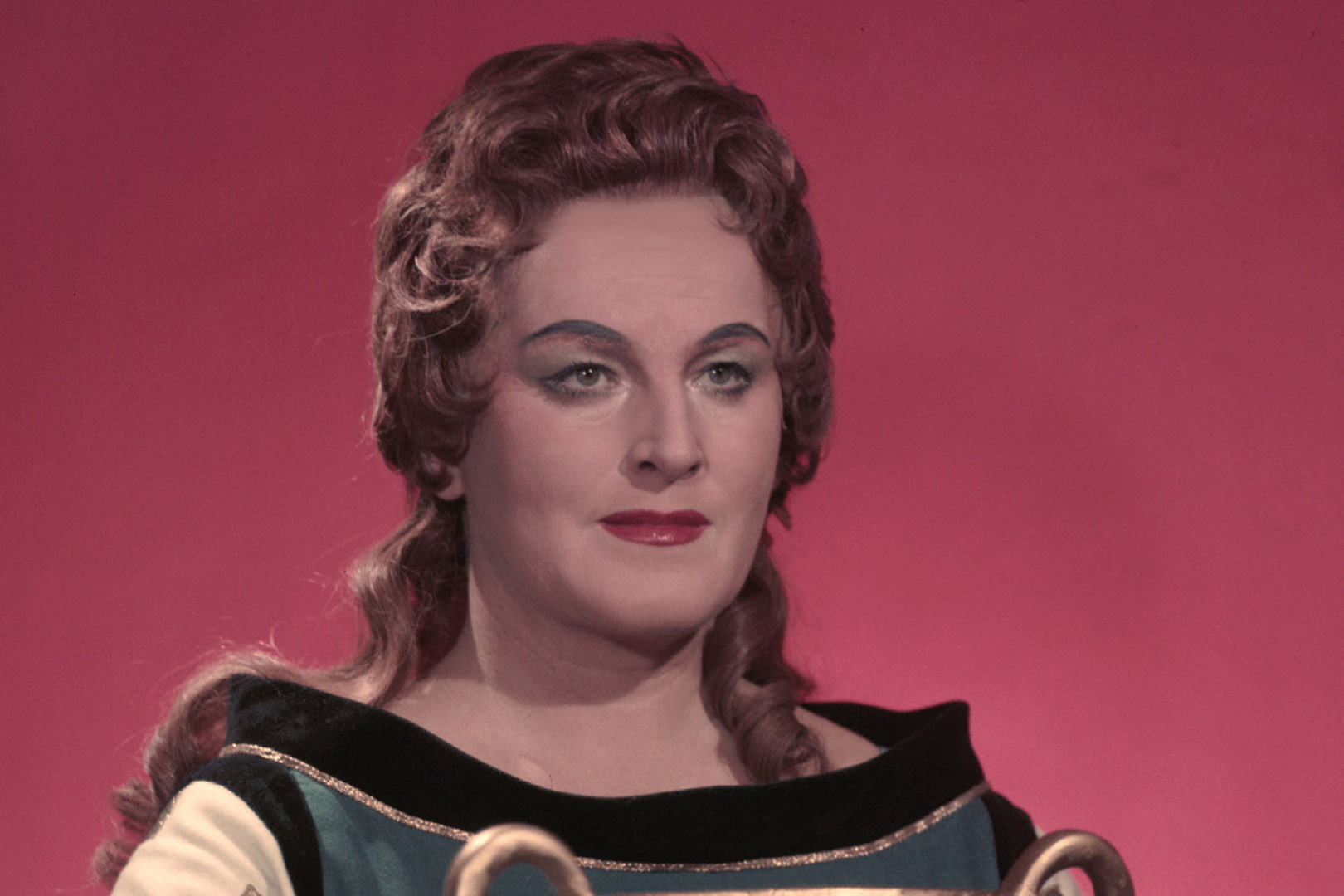 From Svenstad in the south of Sweden, and out onto the world's stage
Birgit Nilsson was one of the world's greatest opera singers and has performed everywhere from Moscow, through Europe, to New York. However, she always looked out for her native village, where a museum about her life is about to open for the tenth year.
"This year's theme is Birgit Nilsson and The Met. 60 years ago, she made her debut at the Metropolitan opera, which is a milestone in any opera singer's career," says Gitte Lindström-Harmark, manager at Birgit Nilsson Museum.
"She performed everywhere; she sang at the opening of the opera house in Sidney, and in Buenos Aires in the middle of the revolution, when Juan Perón was overthrown. She was loved, partly because of her unique voice, but also because she was humble and generous. After her debut at The Met, one of the many reviewers wrote 'Birgit is a sensation. The audience staggering out after the performance was wide-eyed and almost numbed'," says Lindström-Harmark
So, how does the museum represent Birgit? "We are proud to preserve her legacy here at the museum, and with private mementos, recordings, pictures and an excellent audio guide, you can learn more about Birgit's life. Birgit also founded the world's biggest classical music prize before she died – giving one million US dollars for outstanding achievement by an active performing artist or institution every second year," explains Lindström-Harmark
"We are happy to have a so-called 'living museum', where we host masterclasses and organise events throughout the season. In August last year, we celebrated Birgit with a fantastic concert, and we will continue to host it this year. A choir of 150 singers, the Helsingborg symphony orchestra, and eight international soloists will perform in front of an audience of 2,000. It is exciting that we can continue this, and in true Birgit Nilsson spirit," Lindström-Harmark smiles.
Web: birgitnilsson.com/ Facebook: Birgit Nilsson Museum
Subscribe to Our Newsletter
Receive our monthly newsletter by email