Bjørøya: Clean salmon farming on Norway's stunning, rugged coastline
By Lena Hunter | Photos: Bjørøya
Bjørøya is a modern fish-farming facility and aqua centre in Flatanger, on the rugged Namdal coastline in Norway. With almost five million fish, the family business produces some 12,000 tonnes of salmon a year via clean and sustainable farming. Informed by cutting edge marine and climate research, Bjørøya has long been a leader in its field – and continues to pioneer the fishing industry today.
The people of Flatlanger have always relied on fishing for their livelihoods. Here, the sheltered waters of the archipelago intersect with the Gulf Stream, offering ideal temperatures and oxygen-rich conditions for Atlantic Salmon and a variety of other ocean life.
Respect for this unique environment is at the core of Bjørøya's fishing practice. Since its inception in 1982, Bjørøya has actively driven positive change in the aquaculture industry. In 2014, the farm acquired a Green License in recognition of their use of green technological and operational solutions and, in 2015, they acquired a Research and Development License to collaborate with various Nordic science institutes on a study of optimal practices for fish health and welfare.
But why read about Bjørøya when you can visit? The company offers tours of their fish-farms, offering a special insight into modern, clean salmon farming. From Bjørøya's exhibition centre in Lauvsnes, guests will travel by boat through the stunning, mountain-fringed Flatanger archipelago. Once at the site, visitors are invited to see and feed the salmon, to enjoy the salty sea-breeze and to experience for themselves how the future of clean salmon farming will look.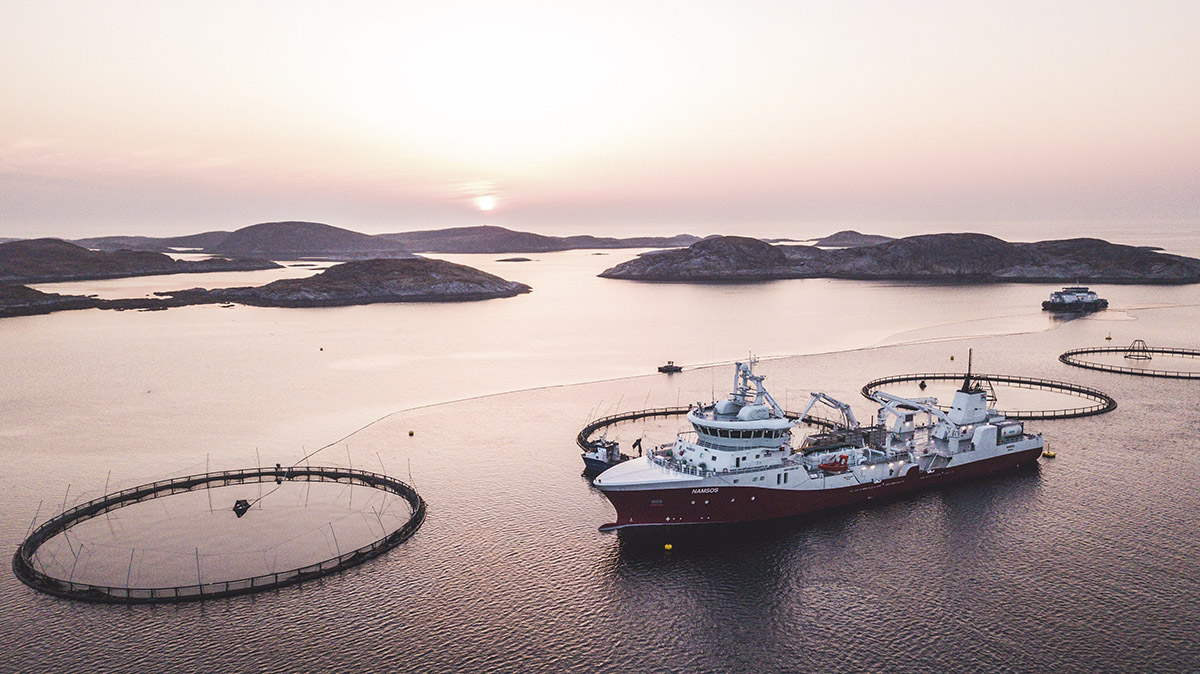 Book a tour at: www.bjoroya.no Instagram: @bjoroyaas
Subscribe to Our Newsletter
Receive our monthly newsletter by email