Blød Hat: That place on the corner
By Maya Acharya | Photos: Blød Hat
Christoffer Søgaard is the astonishingly young entrepreneur behind Blød Hat: a rustic corner wine bar and eatery that is all about quality, authenticity and a warm, cosy atmosphere. If you want to eat, drink, socialise or party – or all of the above – in central Copenhagen, this is the place to be.
Aside from the fact that Blød Hat (literally translated as 'Soft Hat') has the goods to merit a visit, it does not hurt that the relatively new restaurant and wine bar happens to be in an excellent location. Situated in a spacious cellar in the midst of Copenhagen's historic centre, it is indeed a hidden gem..
Stepping in, it feels a lot like a rustic cavern with a sleek, Scandinavian twist. There are long tables, wooden panels, comfy velvet couches, old brick walls and quirky lighting. The place is full most of the day: leisurely brunches in the daytime, candlelit dinners and wine in the evening, then cocktails and dancing when the mood is right.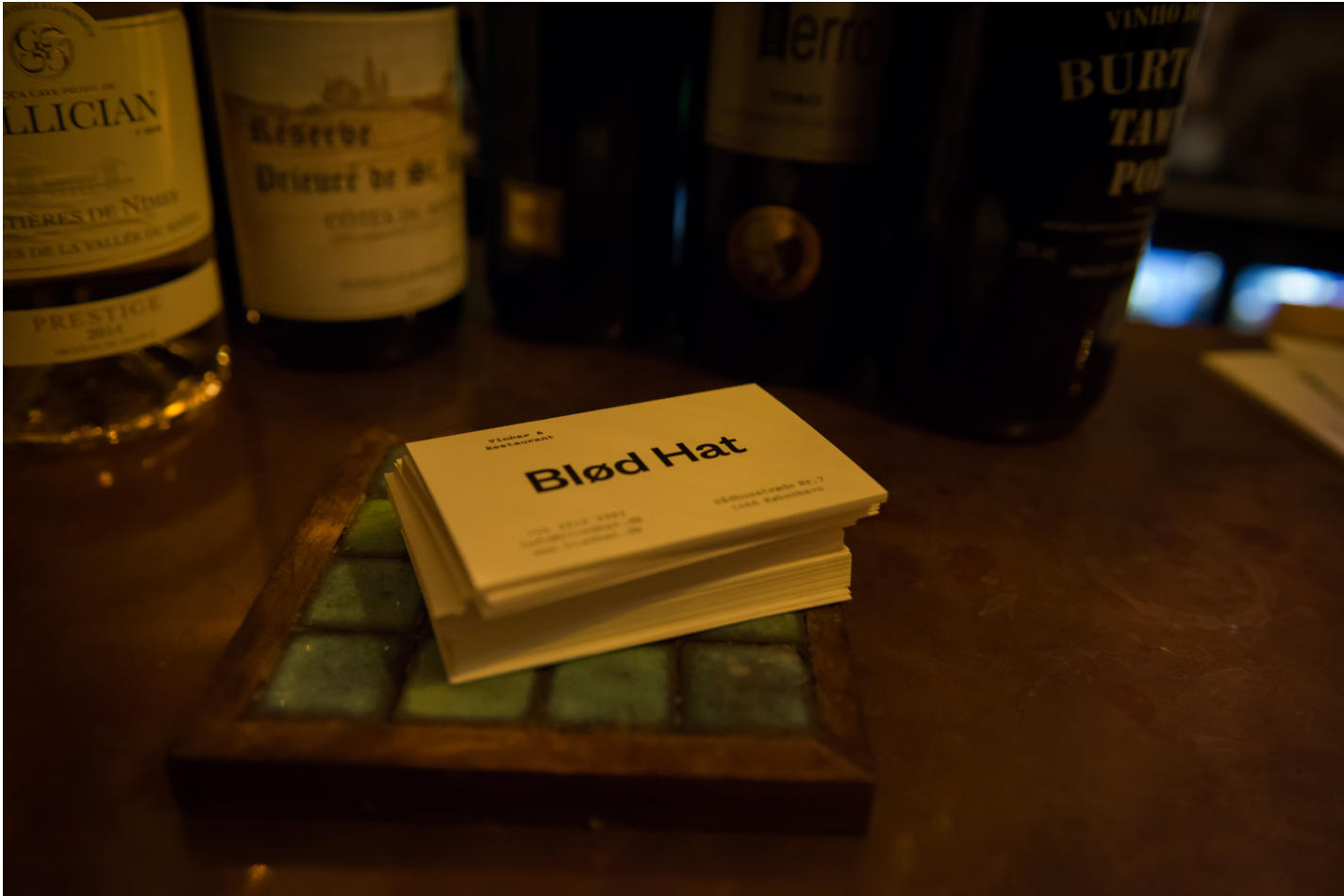 "We're all about giving people a genuine experience," explains Søgaard, the 23-year-old founder and manager of Blød Hat. "We value organic, high-quality ingredients and good wine. The menu changes from day to day. What we really care about is providing a welcoming, cosy atmosphere that will exceed our guests' expectations. The place has a kind of warm environment that is relaxed and sociable."
Wine is something that Søgaard knows a great deal about, having worked for Copenhagen's oldest wine shop when he was just 18, a year after he set up his first business, Kœlderen 13: an intimate cellar venue that offers tailor-made settings for all kinds of events.
"That's when I first got the idea of a restaurant that could cooperate well with the cellar, providing catering for the events and supporting other events in the industry," Søgaard elaborates. The restaurant is located on the corner of one of Copenhagen's most historic streets.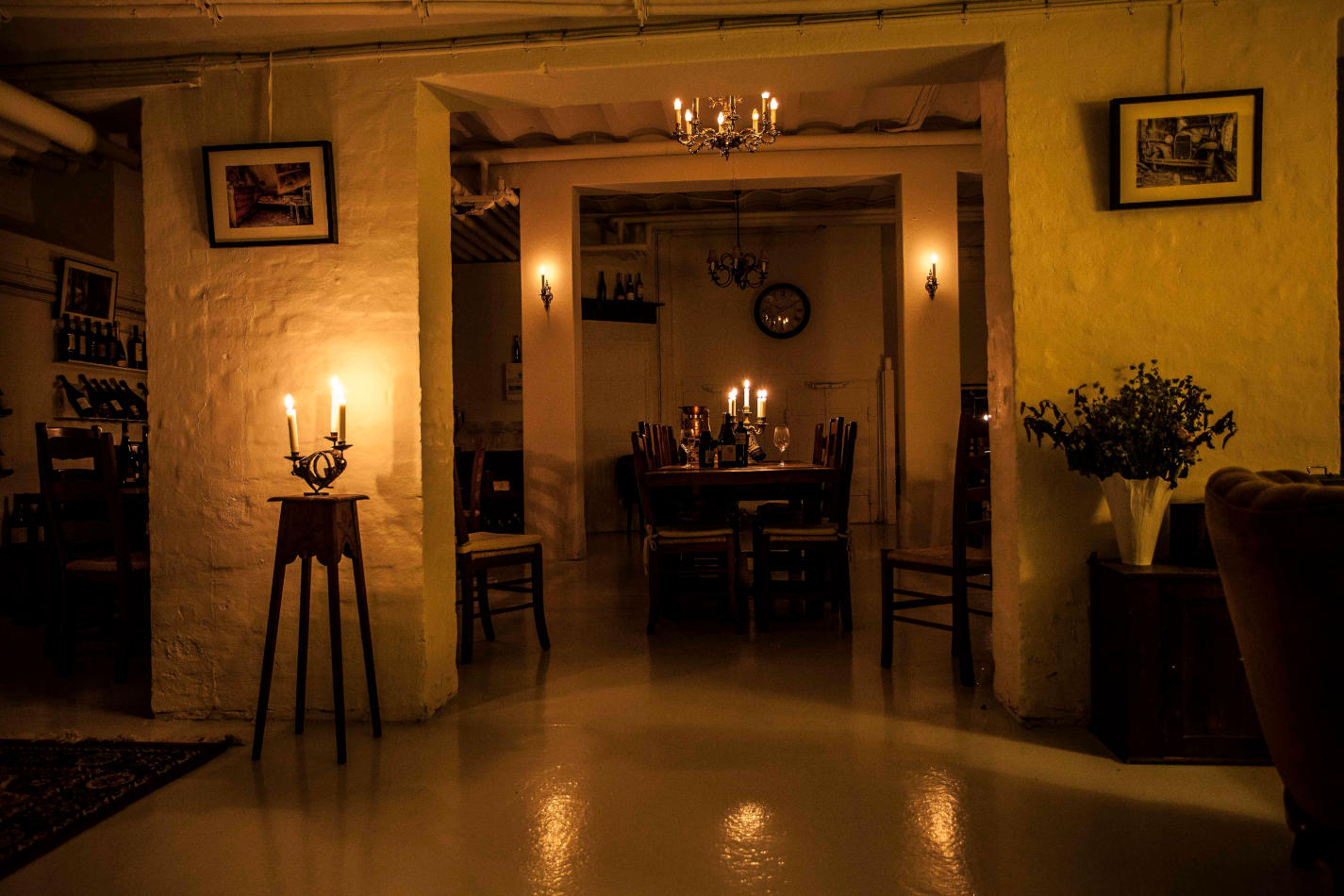 Business dinners and basement baptisms
Today, Søgaard runs both Blød Hat and Kœlderen 13. "I have passion for both places. Regarding the cellar, I put a lot of energy into making sure that guests get a fine-tuned experience, whether in regards to décor, food or music. Basically anything that the guests want, we can provide. I also really like the diversity of the people that you meet."
The venue has hosted all kinds of events, from business dinners and meetings to birthdays. Søgaard anecdotally recalls a time when they hosted a baptism-turned-party that went on way into the wee hours because the guests were having so much fun.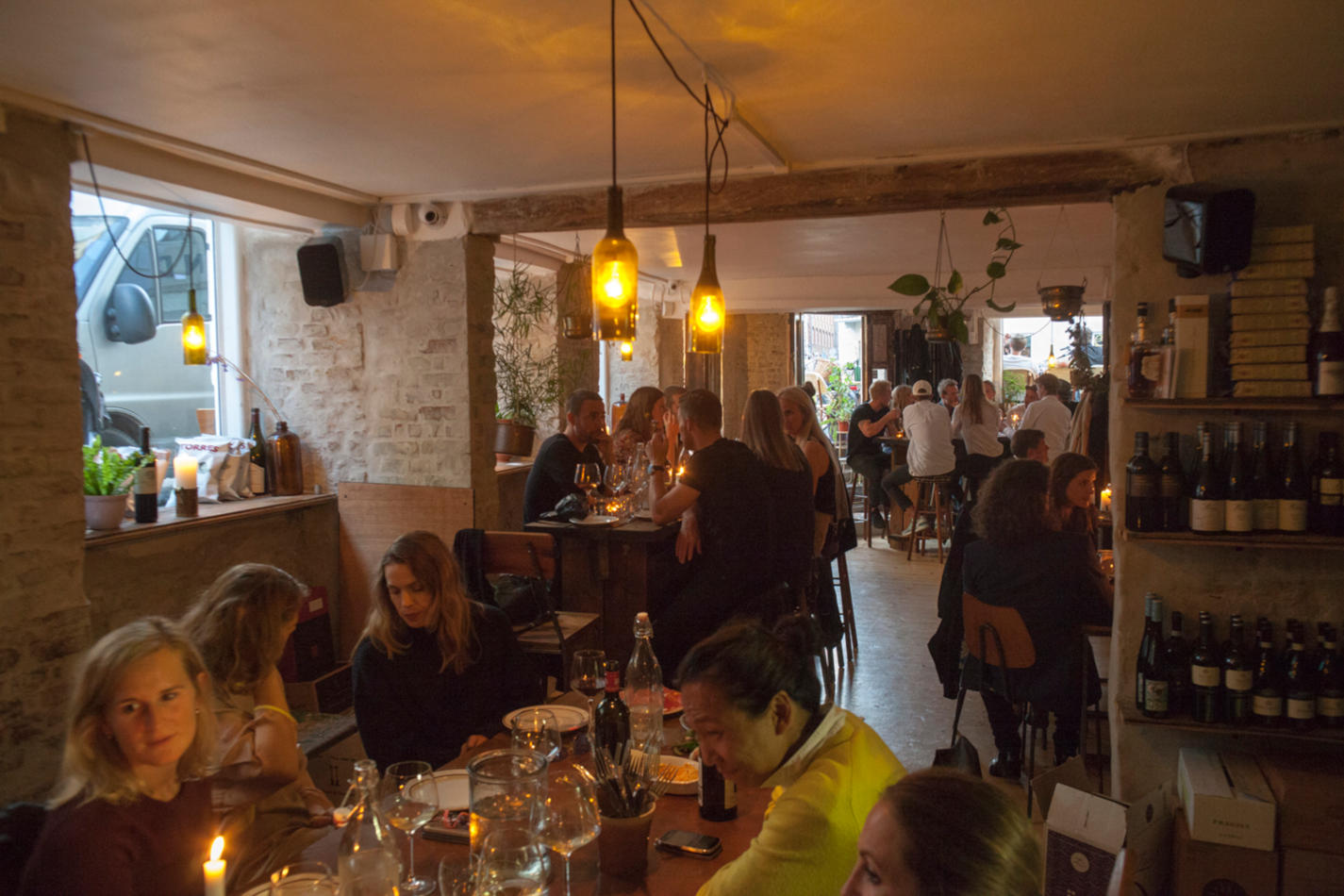 Learning by doing
So far, both Kœlderen 13 and Blød Hat have been met with rave reviews. The restaurant in particular is a warm, welcoming oasis amongst the harsh tourist tactics of the eateries in Copenhagen's centre. But contrary to what the success of Søgaard's current ventures might suggest, the restaurant business was something he just fell into. "When I was little, I used to write lists of things I wanted to do in life," he recounts. "Owning a restaurant wasn't really on the list, but I think you learn what you want to do along the way."
Despite being at the start of his career, Søgaard seems genuinely aware of the values that are important to him. "What I do care about is good food and a good atmosphere. I'm motivated because I'm part of something that I enjoy; I get to be in an environment where people are actually happy and having fun," he says.
Søgaard also refers to the staff as more of a family, where everyone has each other's back. Many of them enjoy hanging out at the restaurant in their free time. "It's important to me that my staff are happy," he says.
When asked about future plans, the answer is similarly sharp: "My focus at the moment is to run my two businesses to perfection before considering moving towards an expansion."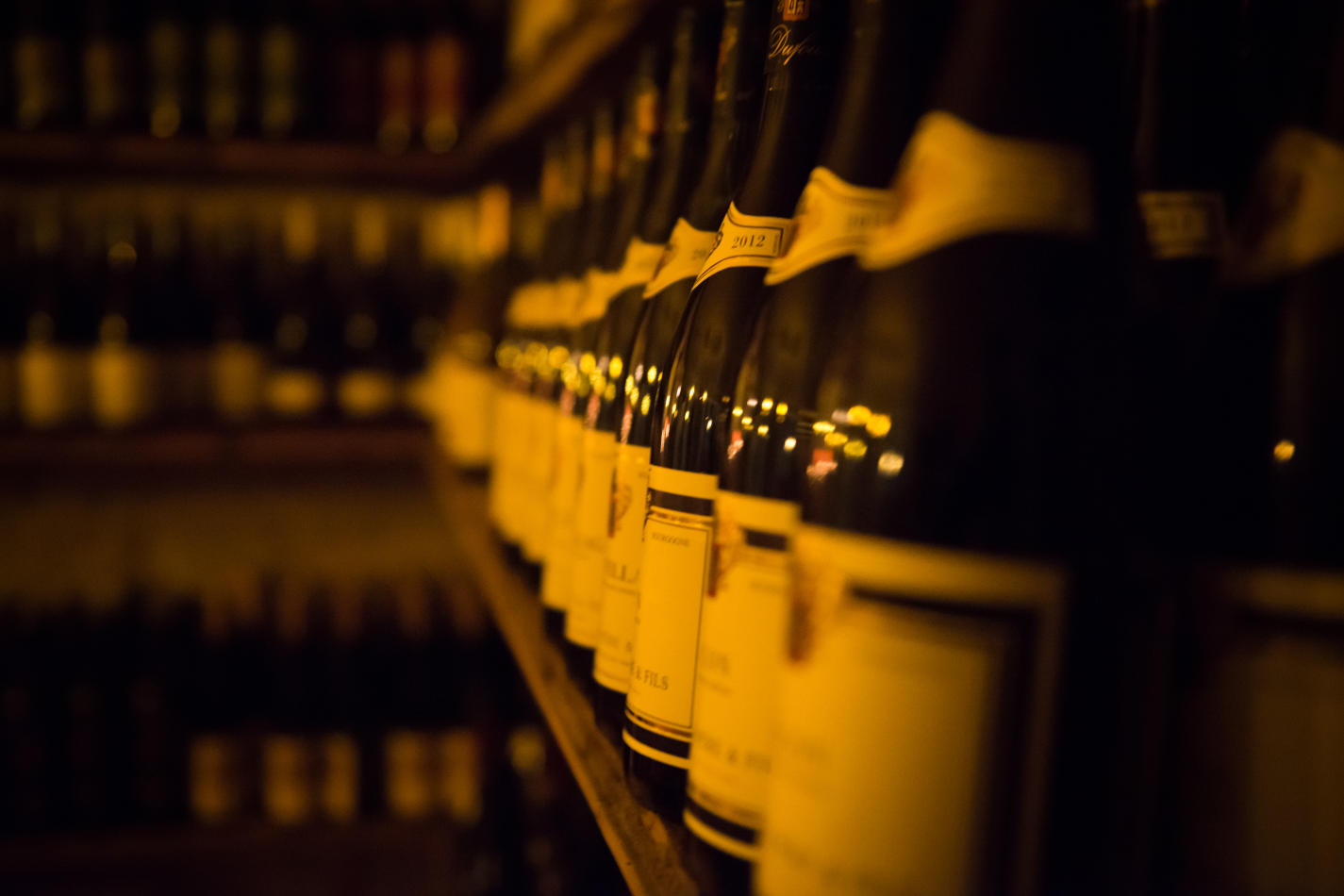 For more information and bookings, please visit: www.blødhat.com   www.kælderen13.dk
Subscribe to Our Newsletter
Receive our monthly newsletter by email