Book1Drone: From fashion to transmission towers – drones deliver the big picture
Text: Kristine Nødgaard-Nielsen | Photos and Videos: Book1Drone
The drone company Book1Drone makes and edits drone footage for both authorities and organisers of cultural events. What started out as a cost-efficient way to identify failures on power grids for the Denmark-based company has developed into an expanding business that covers fashion shows, concerts and sports events, too.
Last year, a Danish clothing brand decided to do a fashion show on a lake in the centre of Copenhagen. To be able to capture the models sailing in swan-shaped boats forming a makeshift catwalk afloat the lake, it hired Danish drone company Book1Drone to film the event.


For Niels Winther Iversen, who founded Book1Drone six years ago, it was both one of the strangest and most exciting jobs he's done as a drone pilot. His company initially started out using drones to inspect transmission towers for energy companies. Now, his drones are used for everything from fashion shows to horse races, both indoors and outdoors.
"Drones can create the coolest experiences. You never see that angle from above otherwise. It adds so much. It's like being there yourself. Once, people used very expensive helicopters; now drones can provide the same viewpoint for much less money," Iversen says. His drone footage has been used by Eurosport and he has flown drones all over Europe, from Sweden in the north to Cyprus in the south.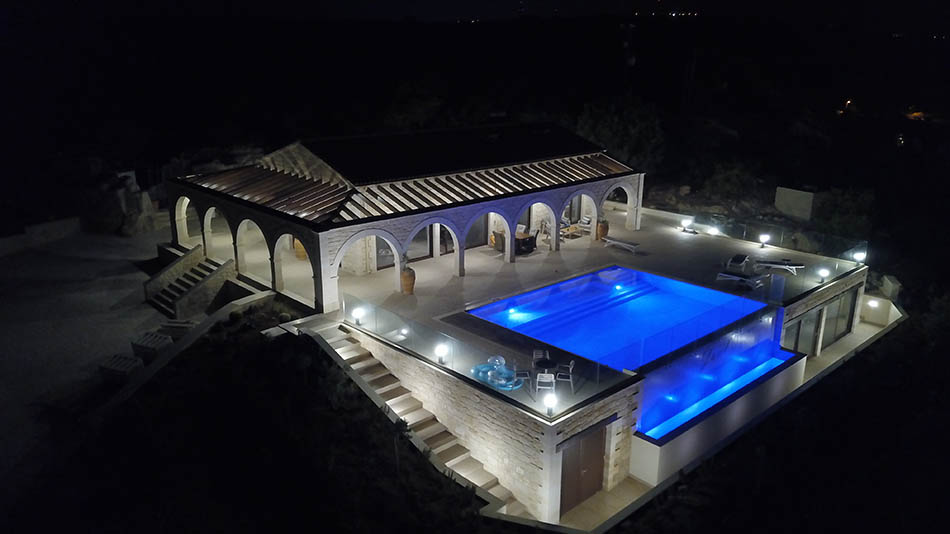 Book1Drone can also deliver drone footage as a livestream. This is often an advantage to people who organise concerts and festivals and need to be aware of potential problems with crowds and congestion, and to companies that own windmills or power pylons and need to be able to identify failures on the system quickly.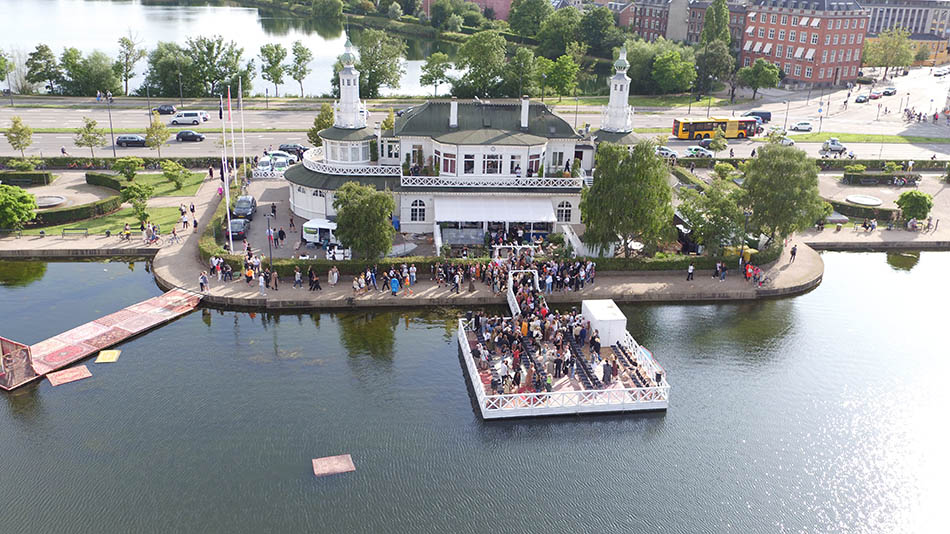 Niels Winther Iversen builds his own drones, which means he can adapt them to the tasks ahead. When he inspects power pylons, he uses a specially built drone that can get near high-voltage systems. When he covers sports and festival events, he uses a specially built drone that stays in the air for much longer than the average drone. "I can fly the drone in the morning and take it down in the evening. Normally, you need to take it down every 45 minutes," he explains.
The final material is often edited by Book1Drone, and some companies use it for advertising, while athletes often wish to analyse their performances based on the footage.

Subscribe to Our Newsletter
Receive our monthly newsletter by email