Børsen Bar
Text: Josefine Older Steffensen | Photos © Børsen Bar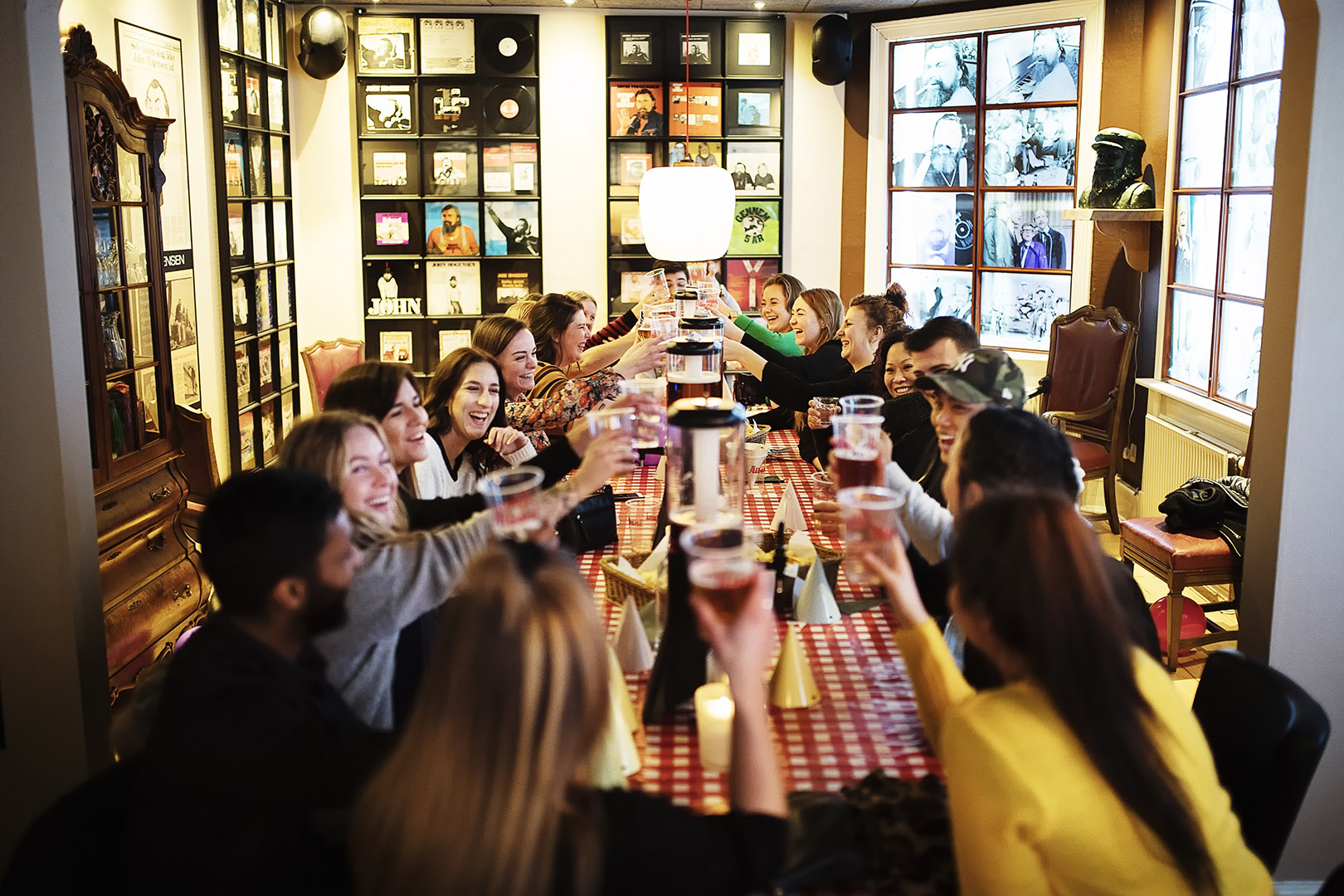 The local in Svendborg
B ørsen has, since its establishment in 1984, been at the heart of the community in Svendborg, Denmark. Throughout the years, it has been expanded and developed to today being a gastropub where it is possible to grab a delicious meal, host a party or simply sit by the bar and enjoy a cold beer.
To get a sense of the local community in Svendborg, Børsen should be a first stop on the tour. "Everyone kind of knows everyone here. We've got our regulars who come in a for a beer or the brunch on the weekend. A lot of people also visit who have celebrated some kind of milestone with us, be it a birthday or a retirement party," explains owner Mette Lindahl, whose parents established the gastropub.
The historical development of the pub is clear to see, as different parts of it have been bought over the years and bring with them their own persona. The pub today occupies five rooms with space for 300 people. There are three event rooms that can be hired, each of which has its own cultural Danish theme: one celebrates Matador, a historical Danish TV series, another the film Martha,and the last John Mogensen, a Danish singer. The rooms are decorated with memorabilia and make for a fun event space where up to 70 people can sit.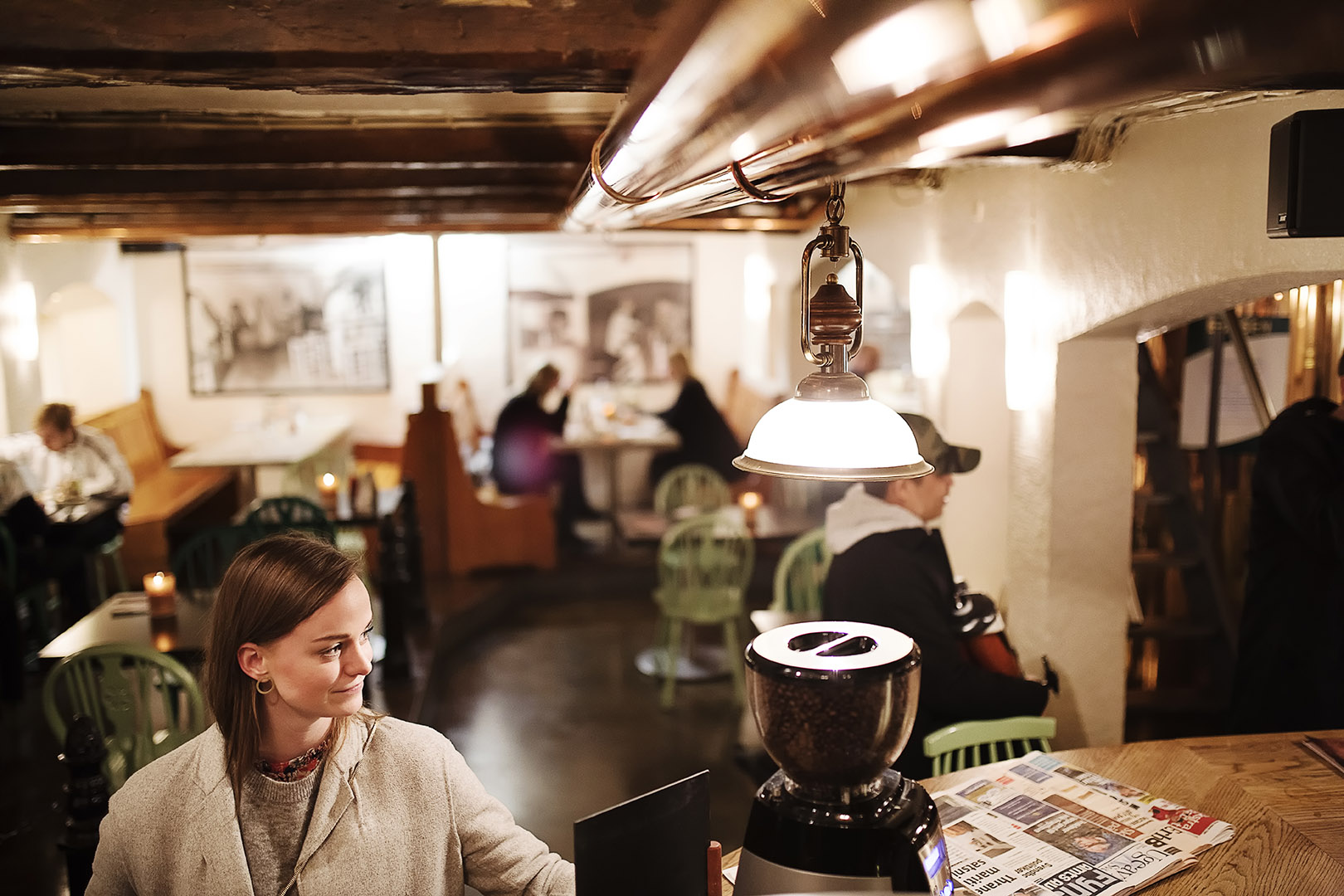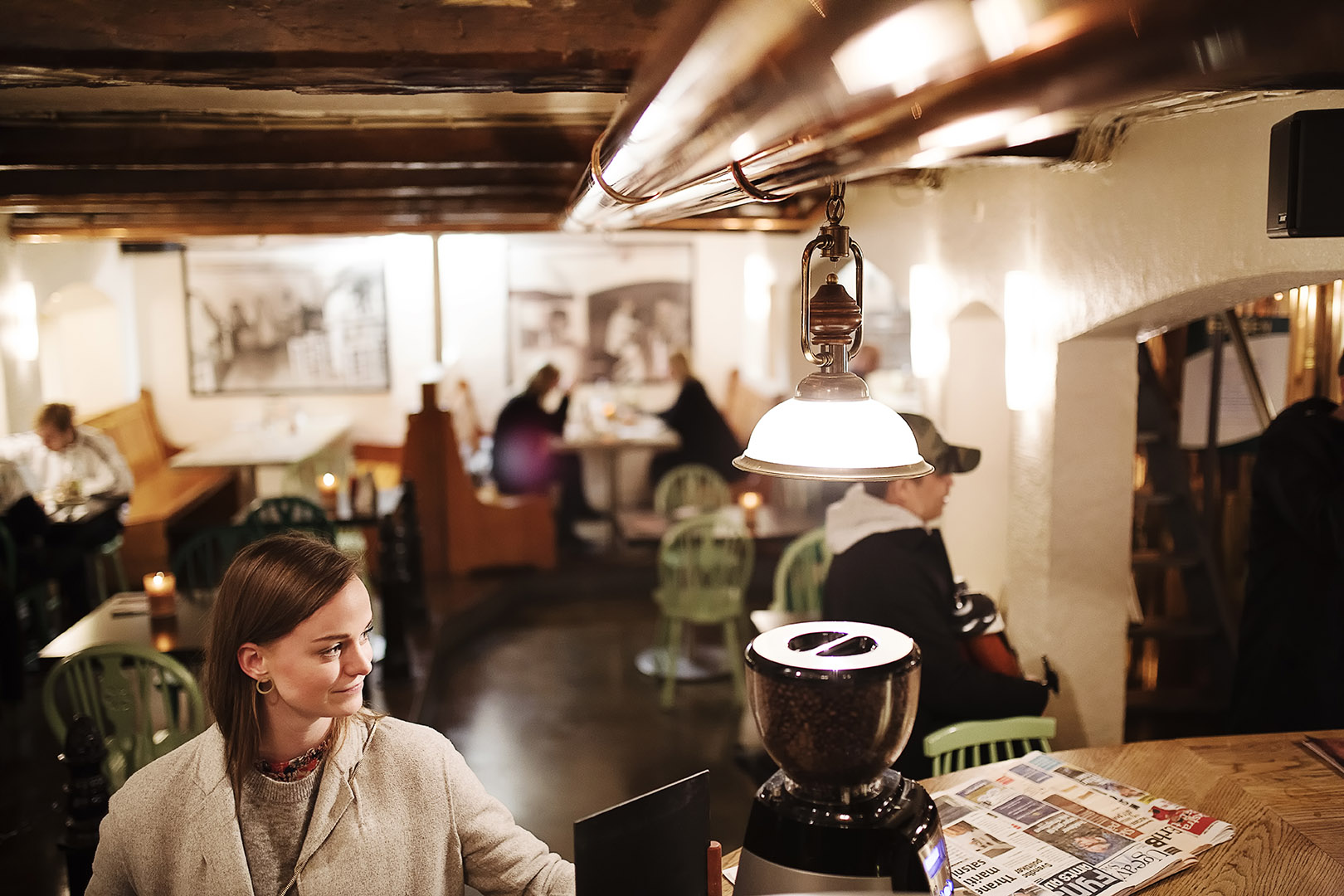 Making something delicious
"We put a lot of effort into our food and making it good. Whether it's the Danish classics, a burger or our three-course meal, you can be assured it's all of the highest quality and with a lot of love behind it," explains Lindahl. Børsen makes everything from scratch and takes a great deal of care with the food served. The menu is varied and includes everything from a traditional open sandwich to steaks and also the gourmet three-course meal that changes every two months according to the seasons.
The relaxed atmosphere at Børsen makes it a place you will want to keep returning to. Once a month, there is a pub quiz, the football is often showing on the big screen and the beer is always cold. "When people go out, they should have a great experience. That's what we aim to provide every time someone walks through the door," concludes Lindahl.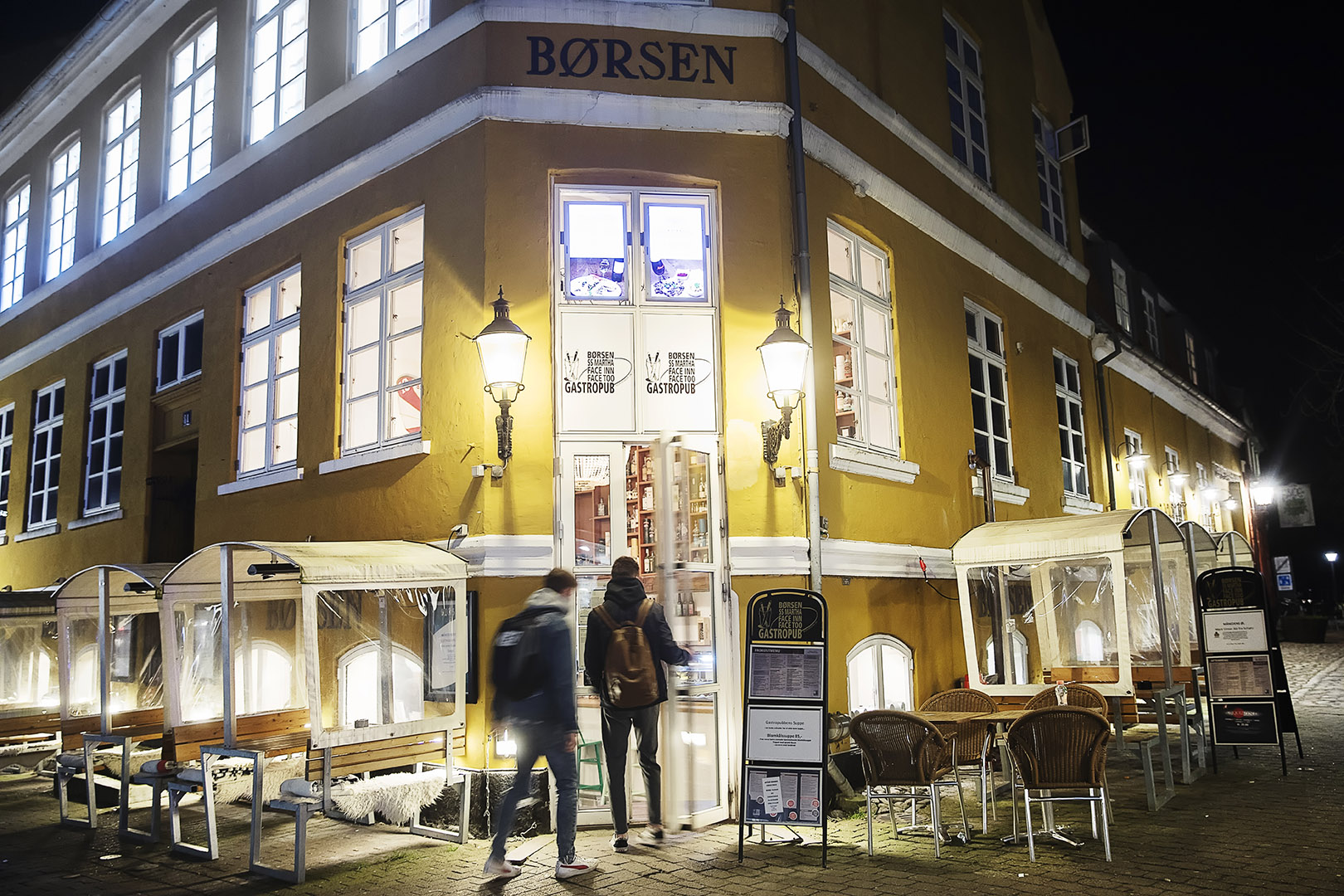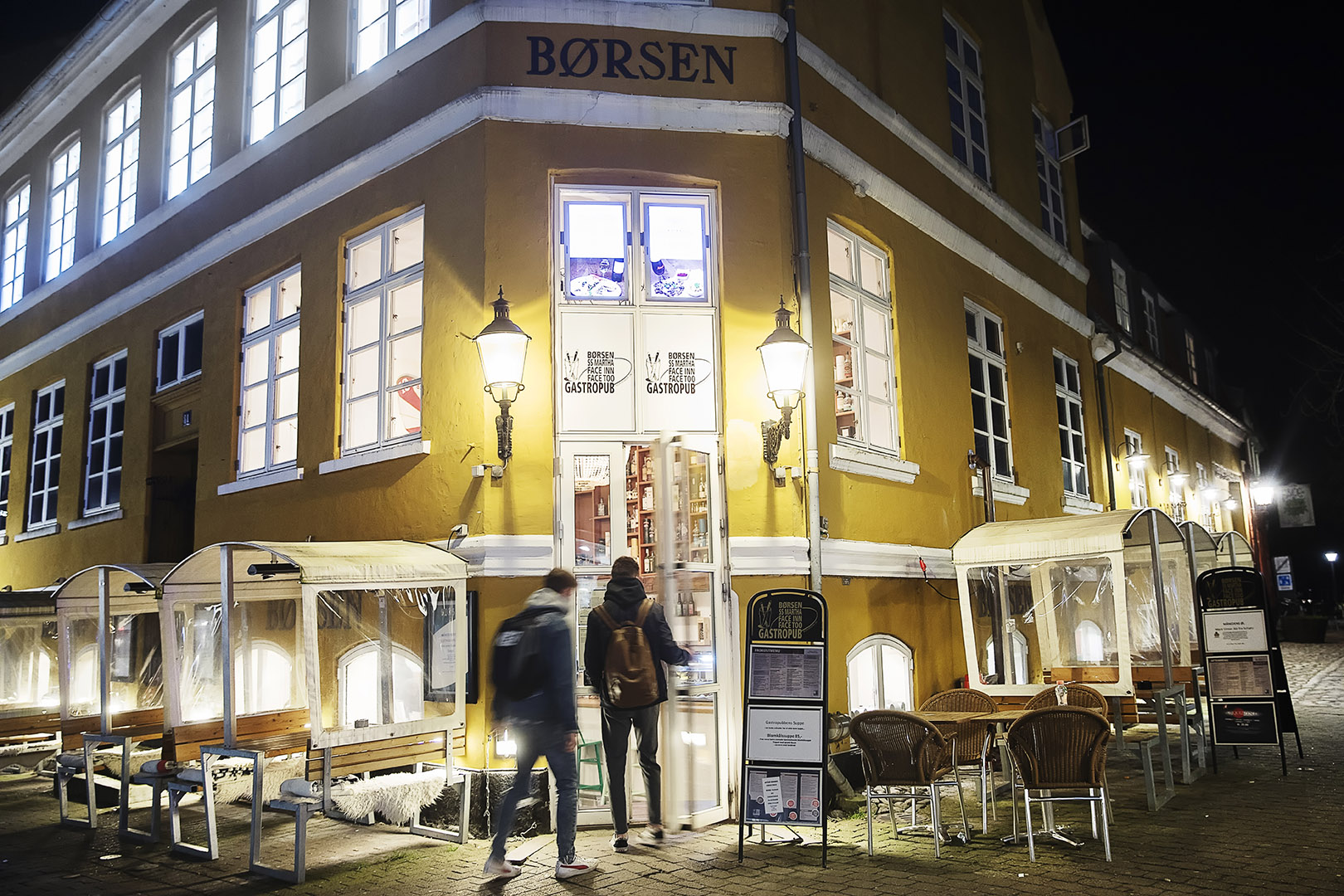 Web: borsenbar.dk Facebook: Borsensvendborg Instagram: @gastropub_borsen
Subscribe to Our Newsletter
Receive our monthly newsletter by email