Branting: A clothing brand dedicated to the female form
By Hanna Andersson | Photos: Branting
For Annette Branting, CEO and founder of Branting, fashion is not about trends. Instead, she believes that great clothes are made for the body, and that their purpose is to make you feel good as well as look beautiful.
"Fashion for me isn't about following every trend to the T; it's about enhancing your personality and your body in the best possible way," Branting explains. Her inspiration comes from women's bodies, and one of her favourite things to do is studying people while sitting in cafés and taking notes on how women's clothes could be altered for the better.
"I get inspired by everything from eye colours to skirt lengths. I often observe what women are wearing and make alterations in my head of how the clothes would fit better. The clothes I design also have to be versatile. You should be able to dress your clothes up or down with just a few changes. This makes your wardrobe both easier to use and more sustainable."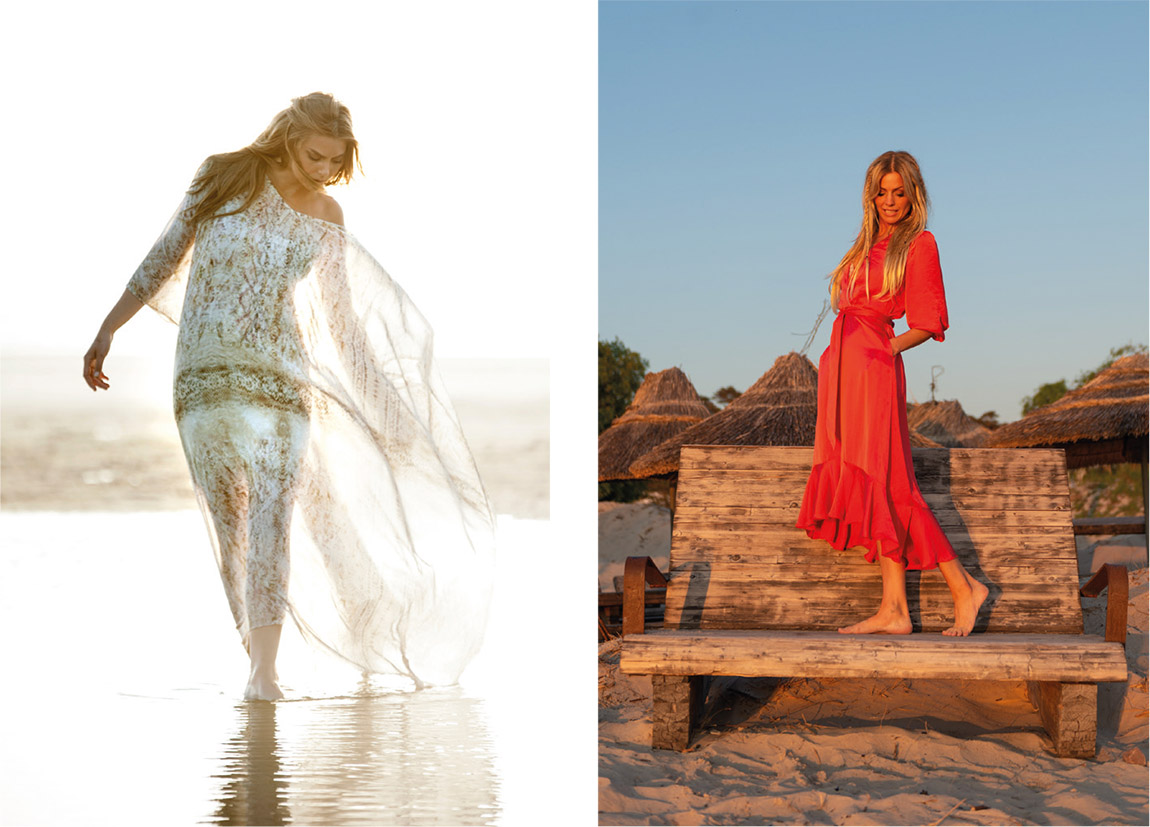 Love the clothes you wear
For Branting, sustainability is always at the forefront of what she is doing. For example, she encourages her customers to come into the shop to try on the clothes before buying. "I don't like the thought of people ordering their clothes online at all. You have to be able to see the clothes and the way they make you feel before you buy them. If you are not 100 per cent sure about an item, you are not supposed to buy it."
She adds: "You should want to wear the clothes you buy over and over again. I always want my customers to come in and fall in love with the items before buying them."
This method has been successful, and Branting's customers keep coming back year after year. In fact, they come back for the same collections they did when the brand was created over 20 years ago.
"My team has to pull me back sometimes," Branting laughs. "I'm constantly on my way towards a new design or a new project, but they know that our customers will be disappointed if we don't continue producing their favourite shirts, skirts and dresses. So, they'll tell me, 'We can make it in another colour, Annette', and I kind of nod and see their point."
You can shop Branting's collections from retailers around Sweden, including the flagship store at Adelsgatan 4 in Visby, as well as on the website: www.branting.se For more inspiration, follow Branting on Instagram: @branting_store
Subscribe to Our Newsletter
Receive our monthly newsletter by email