Siida: Building for the future at Siida
Text: Mari Koskinen | Photos © Siida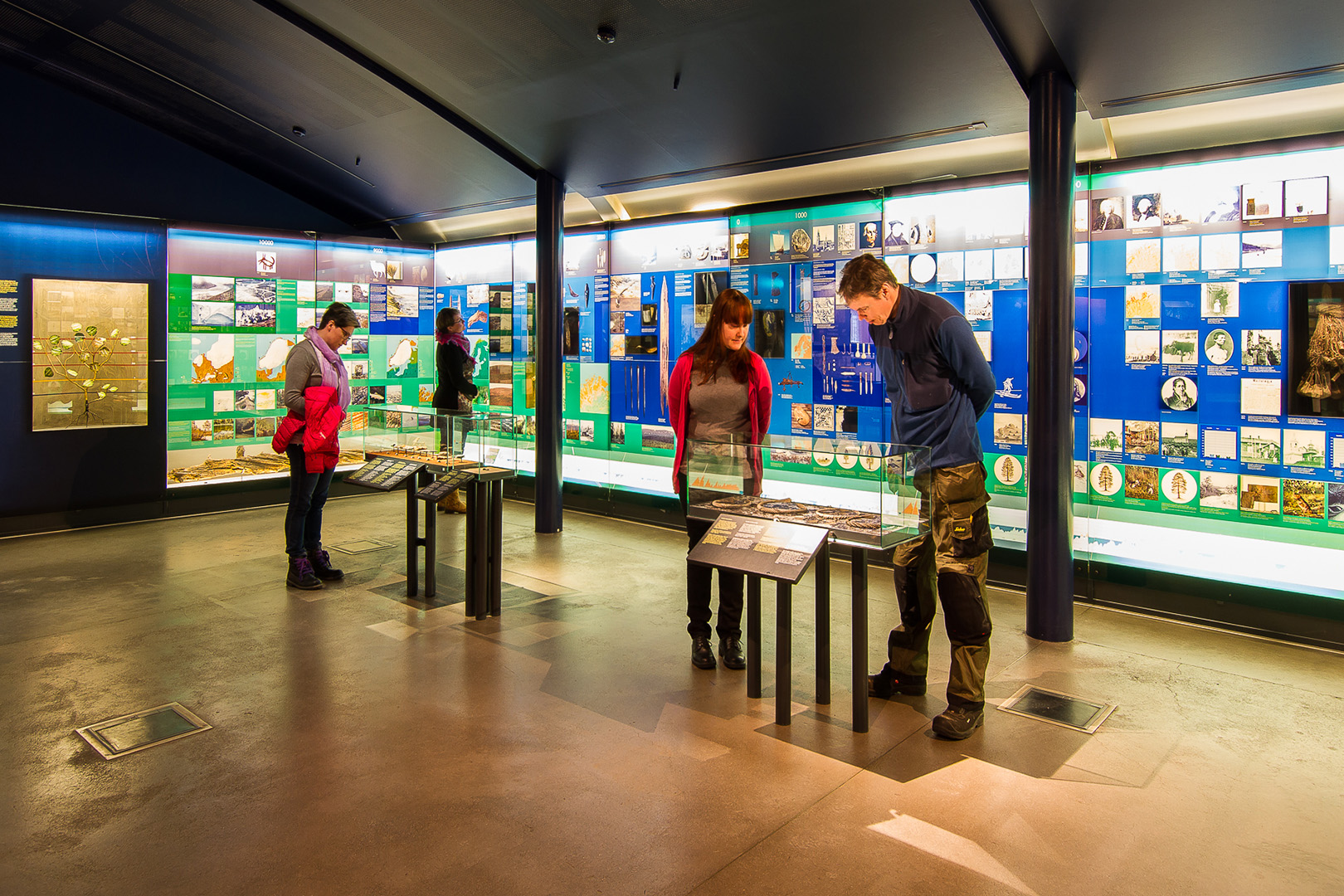 60,000 visitors per year get to take a peek into Sámi culture and Arctic nature at the Sámi Museum and Nature Centre Siida. The changing exhibitions show different aspects of the Sámi lifestyle, art and nature throughout the year.
"There is always something new to explore at Siida," says Minna Väisänen, head of sales and marketing at Siida. "In addition to the permanent exhibitions, we have many concurrent temporary exhibitions, like Arctic Dreams, which introduces the audience to travelling and architecture in the Finnish north from the 1930s to the 1950s." It is open from 17 April to 27 October 2019.
"Most of our visitors are foreigners, and they are keen to see how it has been possible to live in the Arctic conditions. At our open-air museum, visitors can explore Sámi dwellings, and the indoor exhibitions show their hunting and fishing methods," Väisänen explains. "The next few years will be exciting times for us; we are making big changes here. The National Museum of Finland will return more Sámi artefacts to the Sámi Museum in the future. The museum collection rooms are absolutely full, so we need more space."
Väisänen continues: "In the first phase, which lasts until the end of the year 2020, the exhibitions stay open as usual. In the later phases, starting in 2021, we will refurbish the existing exhibition spaces and renew the exhibitions. During that period, we will have discounted ticket prices. We aim to complete the whole project for the grand opening on 6 February 2022.
Subscribe to Our Newsletter
Receive our monthly newsletter by email