Conscious, sociable, and award-winningly tasty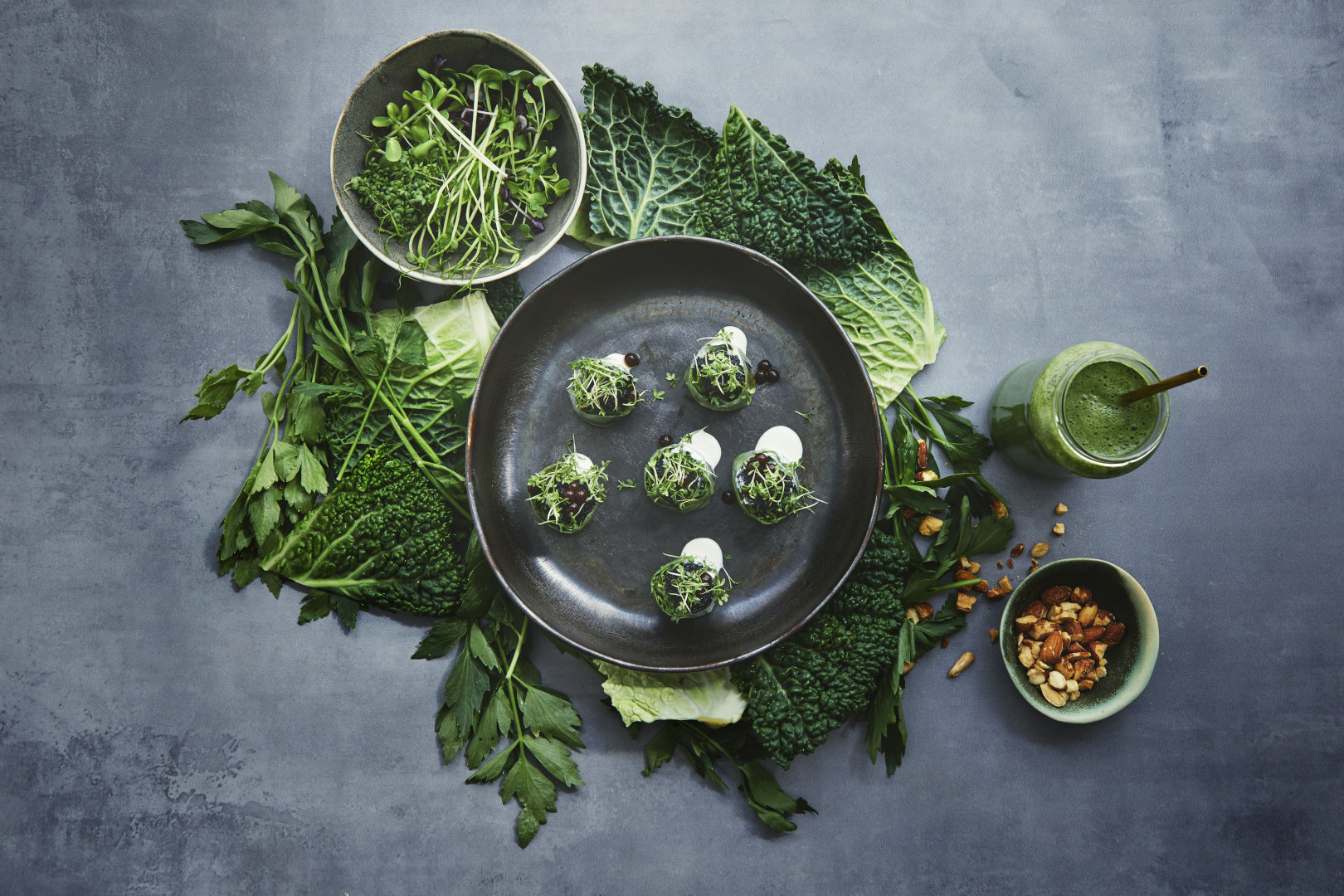 Smørrebrød and pølser? Think again. Denmark has much more to offer – including for those who would rather stick to greens only. Scan Magazine set off to explore the Danish culinary scene.
As the true home of New Nordic Cuisine and a nation with proud maritime roots, it comes as no surprise that Denmark boasts an endless selection of mouth-watering eateries, from charming cafés and traditional inns to award-winning gastronomic establishments. Fish and seafood, unsurprisingly, are popular – especially along the coastline – as are simple but consciously-created dishes made using locally sourced ingredients, just like the initiators of the New Nordic Cuisine Manifesto like them.
But the Danish culinary scene is as multifaceted as its people, presenting colourful dishes from all the corners of the globe as well as food haunts following the latest trends when it comes to lifestyle and dining out. In addition to traditional Danish eateries, we discovered everything from app-managed pincho-style social dining experiences to vegan pioneers and other sustainability geeks.
Bring your taste buds for a ride. Denmark will surprise and wow you in more ways than one. Explore our selected culinary experiences here: www.scanmagazine.co.uk

PHOTO (LEFT) © ROBIN SKJOLDBORG, PHOTO (RIGHT) © LUCKY DAY, NORDIC COOKERY
TOP-IMAGE © PLANT POWER FOOD
Subscribe to Our Newsletter
Receive our monthly newsletter by email