Conscious travel in a post-pandemic world
By Alejandra Cerda Ojensa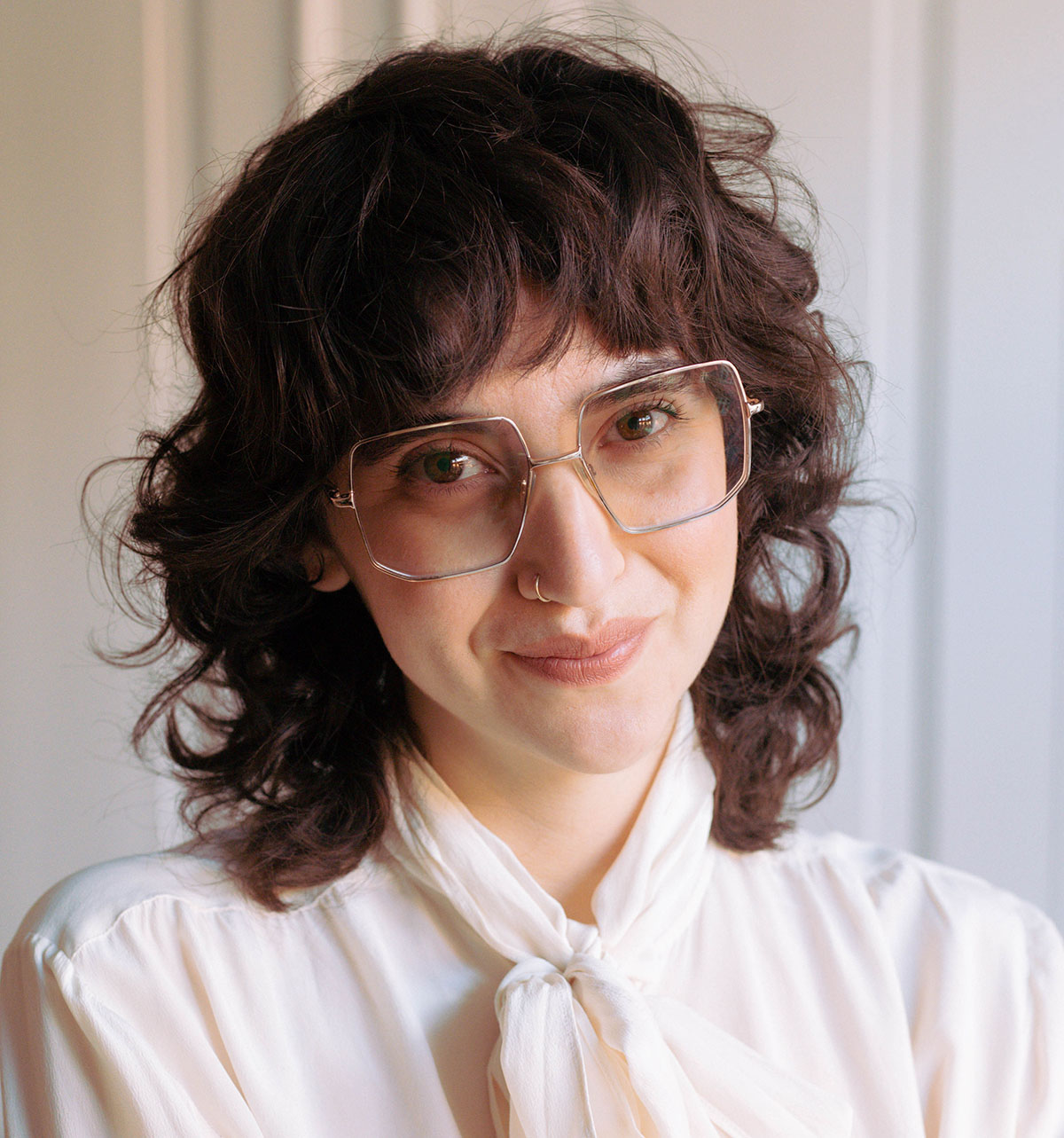 I might not have been the biggest traveller, but when I learnt more about climate change, I became even more mindful. I sure love visiting beautiful places that are new to me, reading a book and drinking tea in a new bed with bed linen with a different scent, finding picturesque streets to snap some photos of, sipping cold drinks at the beach – or just the feeling of knowing that nobody knows where I am at this exact moment.
One good habit some of us picked up during the pandemic was to explore new places, closer to home. On Swedish social media, one could follow people's at-home-vacations under the hashtag #hemester. But I'm afraid we might go back to our less-mindful travelling habits this summer, as the pandemic is no longer stopping us.
While I'm not a fan of shaming per se, I do think it's wise to make informed decisions. The truth is, we need to stay conscious of our actions during our vacations. The climate crisis isn't on holiday when we are. This summer, I will take the opportunity to live as a true tourist in Copenhagen. I might even wear socks and sandals and a backpack for the true tourist feel – or, more likely, will I explore Amager Strand beach, find picturesque streets in Østerbro to post on my Instagram, sip wine at a new restaurant every weekend, and probably take the train over to Sweden to go somewhere I've never been before. And you know what? I'm really excited!
Alejandra Cerda Ojensa is a Swedish sustainability blogger based in Copenhagen. She loves sustainable fashion, plant-based food, natural wines and music, and writes a column for Scan Magazine about sustainable lifestyle. Instagram: alejandracerda.co
Subscribe to Our Newsletter
Receive our monthly newsletter by email