CPH Garden
CPH Garden – growing new ideas
TEXT: SIGNE HANSEN
Inspired by the grand garden shows of places like London, as well as the Danish folk high school tradition, CPH Garden combines captivating show gardens with a broad programme of debates and lectures. Scan Magazine talks to CEO Charlotte Garby about how and why Copenhagen's new garden show aims to cultivate not just gardens, but also new ideas.
"Our garden show was created with inspiration from England, but with a distinctly Danish twist," says Garby. "It's like a garden folk high school with something for everyone with an interest in gardening; we're cultivating not just gardens, but knowledge."
Founded three years ago, CPH Garden is still young, but the organisation behind it, Haveselskabet (the Royal Danish Horticultural Society), has existed since 1880. To create CPH Garden, the organisation joined forces with gardening experts from all over the world, resulting in a programme bursting with talks, product presentations, and activities focused on all aspects of gardening, from sustainability and bees to photography and the health benefits of gardening. "We have a programme packed with shows and a number of big international names within gardening," says Garby. "Guests can, for instance, meet Andi Pettis, the director of horticulture on New York's High Line, and the English garden photographer Clive Nichols."
It is, however, still the show's eight large show gardens that are the main attraction. The gardens are created around different themes, such as 'jungle', 'a midsummer night's dream' and 'the garden of the future', and will provide inspiration for both new and old garden enthusiasts. "It's a bit like the big catwalk event within gardening," says Garby and rounds off: "We also focus on edible gardens, because that's an area that's picking up a lot of attention. It's almost like the interest in gardening had skipped a generation, but now it's coming back, and that's just amazing to see."
Facts:
Date: 20-23 June, 2019 (10am to 6pm all days)
Place: Marbækstien in Ballerup (a 30-minute drive from Copenhagen)
Admission: 200 DKK (around 24 GBP)
About Haveselskabet: Originally founded in 1830, and given its current official name, Det Kgl. Danske Haveselskab (the Royal Danish Horticultural Society), in 1880, Haveselskabet, as the society is more commonly referred to as, is the world's second-oldest garden society.
Web: haveselskabet.dk/cphgarden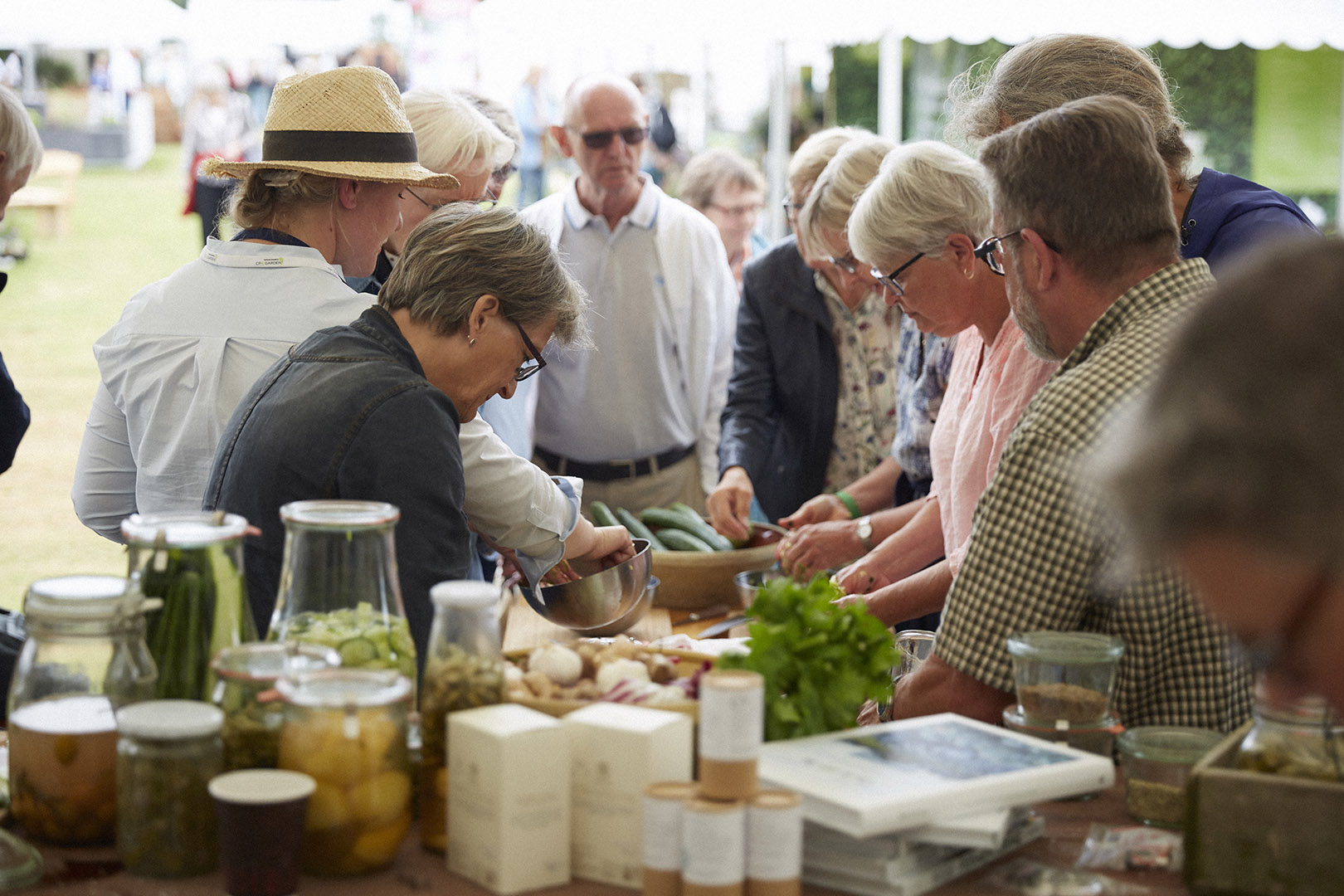 Subscribe to Our Newsletter
Receive our monthly newsletter by email