Curry Leaves: A visit to flavourful India
By Heidi Kokborg | Photos: Curry Leaves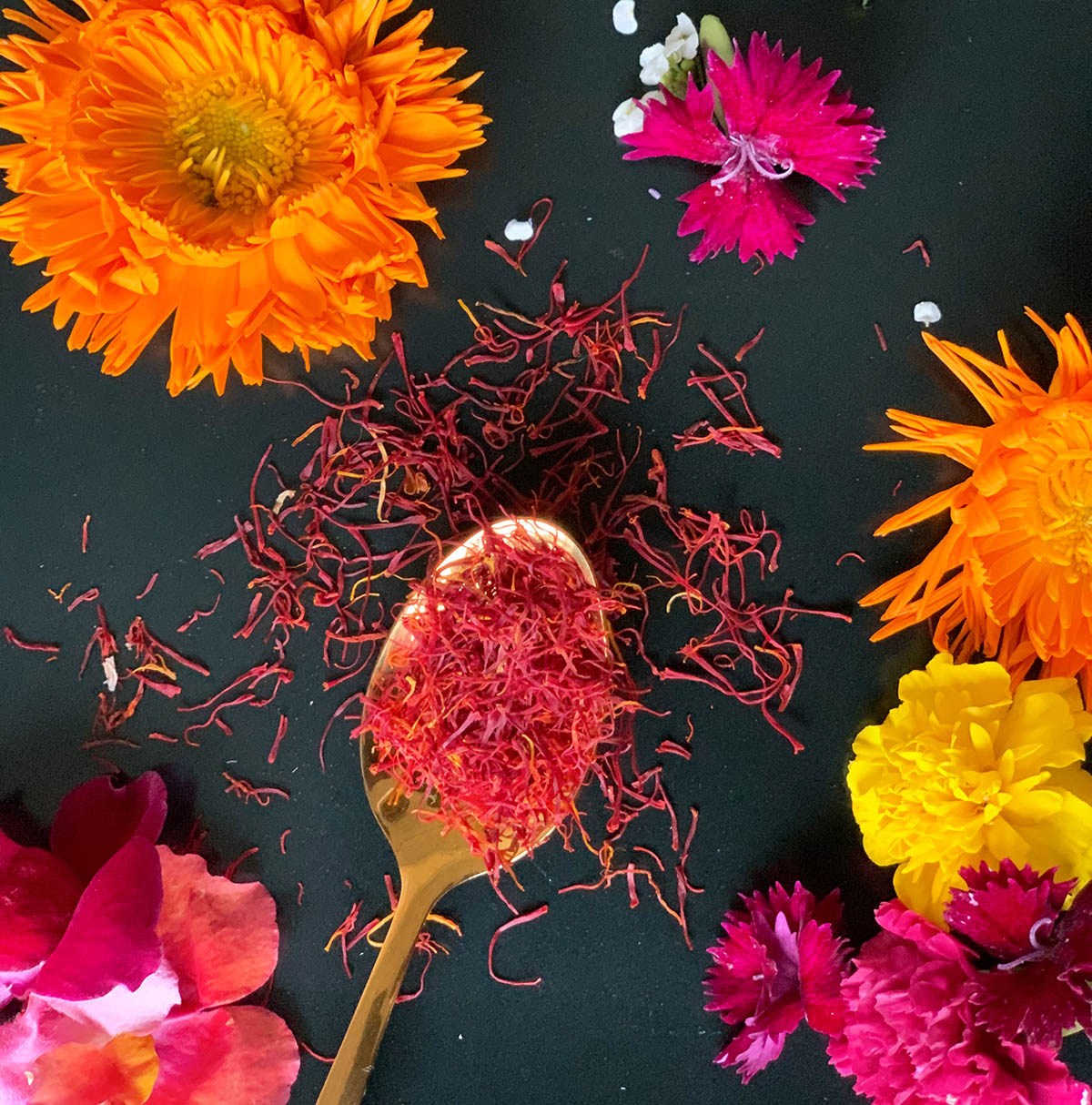 Spicy, flavourful, rich – these are all words that come to mind when thinking about Indian food. Curry Leaves in Sønderborg offers an authentic, scrumptious and tempting array of Indian dishes. Here, you can gorge on deep-sea delights, savour a delicious vegan dhal, or enjoy a sizzling hot plate of lamb curry – all while being taken care of by the friendly and attentive staff.
"What are the odds of running into sublime Indian food in Sønderborg…? I don't know but that is exactly what you can expect from Curry Leaves. And then you also get the best and kindest service in the kingdom. The dishes are balanced, tasty and you will not leave feeling hungry."
This is just one of the many five-star reviews of Curry Leaves on TripAdvisor. The family-run restaurant is highly popular, and once you taste the food yourself, it is easy to see why. When entering the restaurant, you are greeted by smiley, friendly staff and a scent that instantly transports you to India.
"Owning a restaurant is hard work, and it means you are often away from friends and family. To us, our guests are our friends and family. Every guest that walks through the door is welcomed like a close friend or a family member," smile Sinthu Sivakumar and Sivakumar Sivasamy, the owners of Curry Leaves. In India, there is always room for one more person at the table, and there is always enough food to go around – a philosophy that shines through at Curry Leaves.
The land of spices
Indian cuisine is as colourful and diverse as the country itself. You will be tempted by soft samosas dipped in a yogurt mint sauce, freshly baked naan, mouth-watering butter chicken, dhal and vindaloo – all washed down with a mango lassi. Seeing as India is one of the largest countries in the world, with hundreds of dishes, Curry Leaves decided right from the get-go to only serve the most popular and most delicious dishes from the Indian kitchen.
"We make everything from scratch, and we also make our own spice mixes. We believe this makes the food even tastier, and it smells better. Of course, we also adapt the recipes a little bit to please the taste buds of westerners. For instance, we often hold back on the chilli as we have discovered that most Danish people are not used to too spicy food," explains Sivakumar.
If you aren't a big fan of very spicy food, don't worry. Indian cuisine consists of a lot more than simply chilli. It's no coincidence that India is known as the spice capital of the world. Besides chilli, most Indian dishes include spices like cumin, cardamom, cinnamon, garlic, ginger, black pepper and – naturally – curry leaves. And as for the chilli, well how much or how little you want is completely your own choosing.
Recipes passed down through generations
In India, there is a saying that the food changes every 100 kilometres. But there is one thing that ties all Indians together: chai. Oh, how Indians love their chai. At Curry Leaves, you can get a traditional masala chai – 'masala' means spices in Hindi, and 'chai means tea' – but beware, it is highly addictive, and you will want to come back for more.
While each family usually has their own recipe, often times, chai is made from black tea with cardamom, cinnamon and other ayurvedic spices. The chai is then mixed with full-fat milk and a touch of sugar. When drinking the tea, it can feel like time slows down for a moment, and it is best enjoyed in the company of friends and family.
"Whether it is food or beverages, we follow recipes and techniques passed down through the family, which bring you the rich taste of Indian foods. We always serve freshly prepared dishes that are presented in a tempting way," says Sivakumar.
If you have always wanted to visit India, then a visit to Curry Leaves is a wonderful place to start. Indian food is a reflection of culture, habit, identity and history. It might surprise you how almost every dish has a story, or a tale tied to it.
With its welcoming atmosphere and delicious food, Curry Leaves will leave you with memories that shine bright long after you have enjoyed the last bite of your curry and the last sip of your chai.
Web: www.curryleaves.dk Facebook: CurryLeavesRestaurant Instagram: @curryleaves_sonderborg
Subscribe to Our Newsletter
Receive our monthly newsletter by email