The Danish National Chamber Orchestra: Symphonies with entertainment value
Text: Louise Older Steffensen | Main Photo: Duo during its Budapest tour. Photo: Duo, The Franz Liszt Academy, Budapest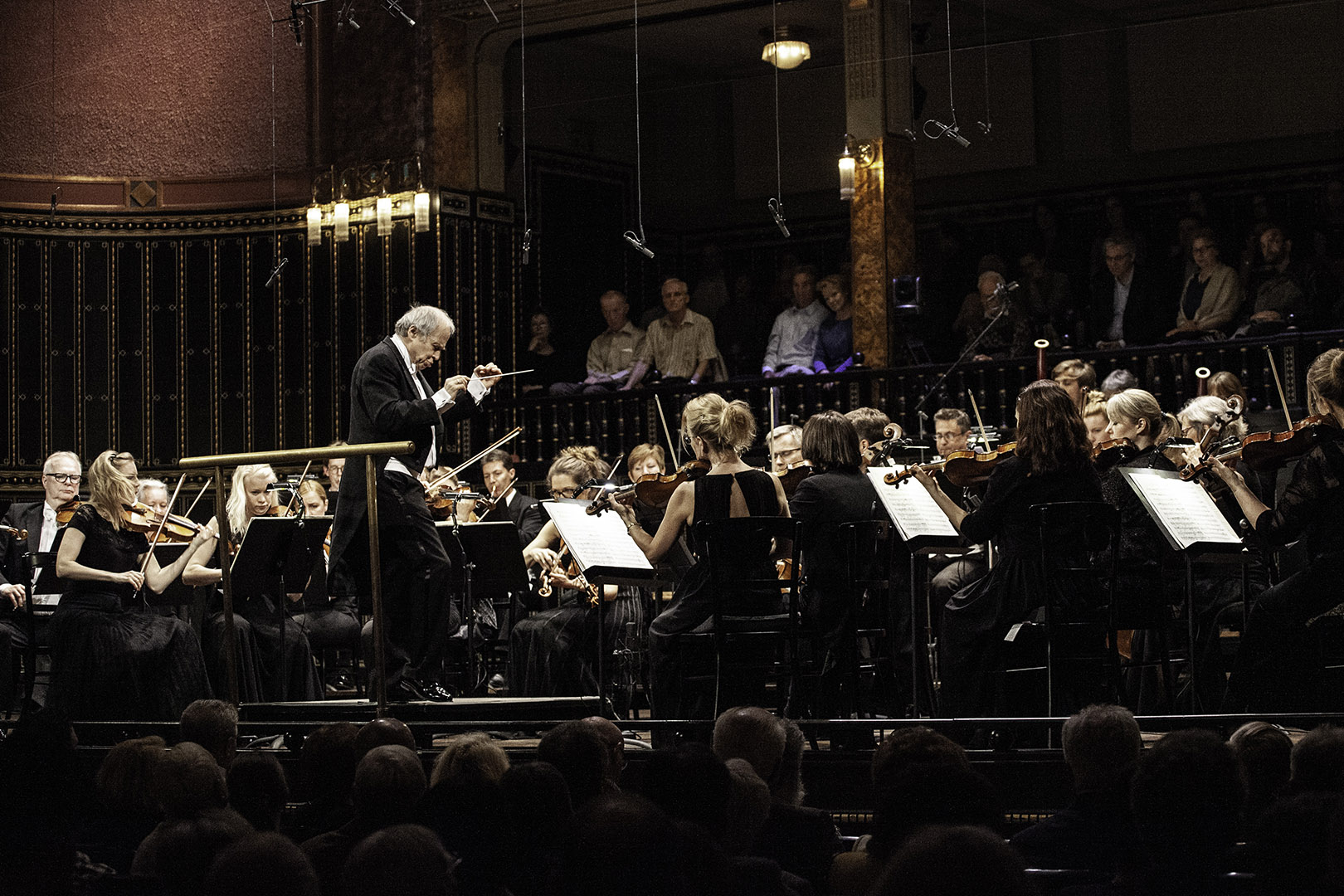 The Danish National Chamber Orchestra has a long and famous history in Denmark. As is evident in the orchestra's Danish name, Denmark's Entertainment Orchestra, it has helped to make classical music accessible, fun and engaging, providing ordinary people with the joy and magic of everything from Schubert to The Sound of Music since 1943. In recent years, the orchestra has had its ups and downs – its crescendos and its diminuendos – but it has emerged happier and with more vitality than ever.
In May, director Andreas Vetö, conductor Adam Fischer and the rest of the orchestra returned from a triumphant European tour of its Beethoven symphonies. "It went superbly," the delighted director reveals. "It's always a joy to watch Adam work his magic on the musicians as well as the audience, and it's impossible not to get caught up in his joy for the music. He perfectly embodies the attitude and values of our orchestra."
The Chamber Orchestra was a beloved part of DR, Denmark's Broadcasting Association, until 2015, when it fell victim to budget cuts despite public outcry. "We'd only just won Best Collection for our collection of Mozart's symphonies at the International Classical Music Awards, one of the most prestigious prizes in the business, so it was evident that we couldn't just let our orchestra die," Vetö says.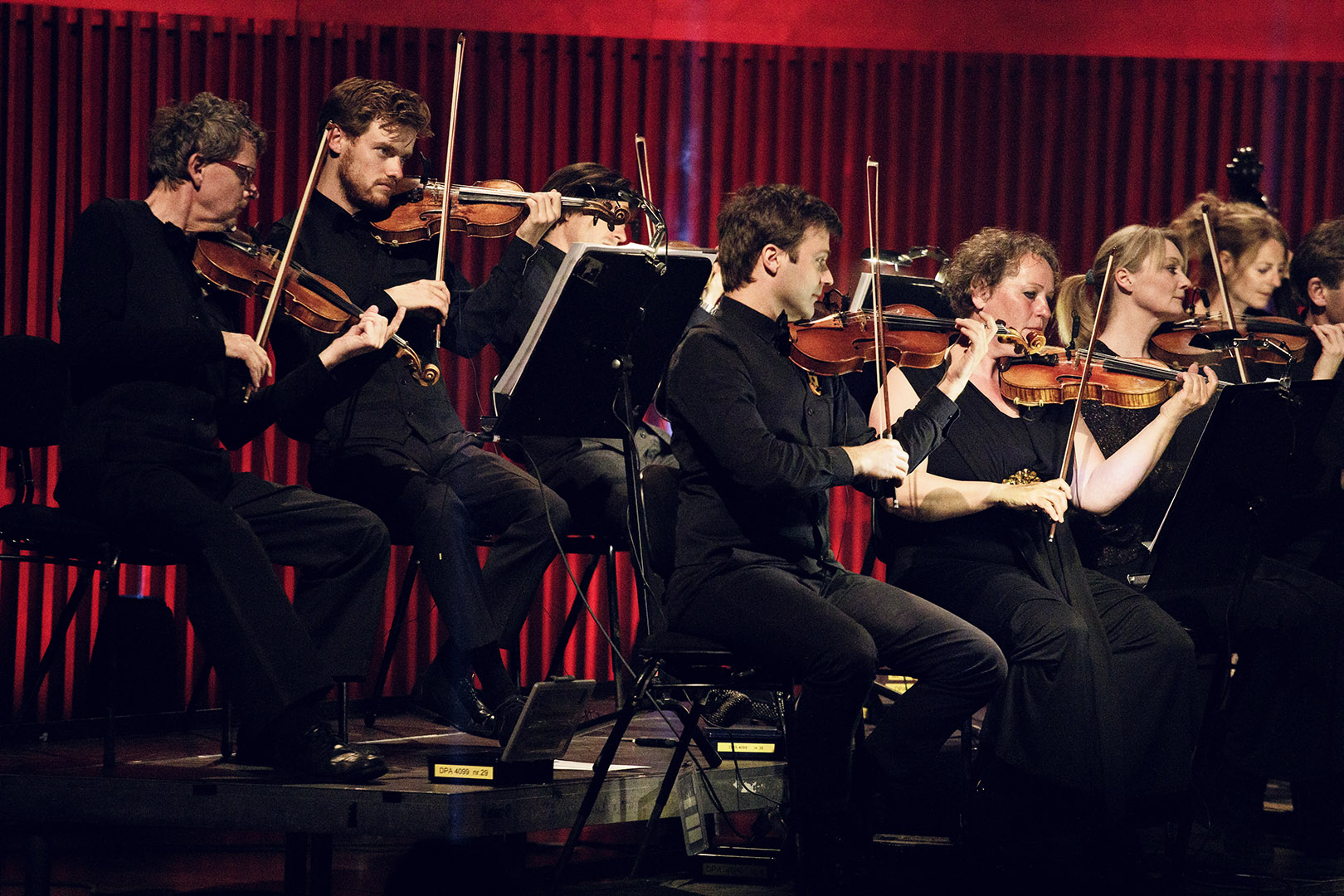 Orchestra on its own accord
Crucially, the highly talented musicians were willing to put their time and careers on the line to ensure the survival of the orchestra – and today, the orchestra is privately owned by their independent musicians' association. "We've had to learn to become entrepreneurs, to find new ways of setting up partnerships nationally and internationally," Vetö says. "It's up to us now. We have to make this work, but we're also free to be a classical orchestra for the 21st century. I think this change has given us a great new outlook on what we can and should be."
Vetö and the orchestra take particular pride in the engagement and diversity of their audience. "The orchestra's highest duty has always been to inspire people from all across society," Vetö states. "We've recently set up a ten-year partnership with Viborg municipality, to get children involved with playing with us, and we hope to reach children as well as adults across the world." With concerts spanning everything from Nat King Cole to the Great Christmas Show with Burhan G, the Chamber Orchestra promises classical music for everyone. "In our hectic world, it's so important to be able to sit back and just be together in the moment, enjoying something as universally beautiful as music."
Web: underholdningsorkester.dk Facebook: Underholdningsorkester Instagram: @dkunderholdningsorkester
Subscribe to Our Newsletter
Receive our monthly newsletter by email