DAVINCI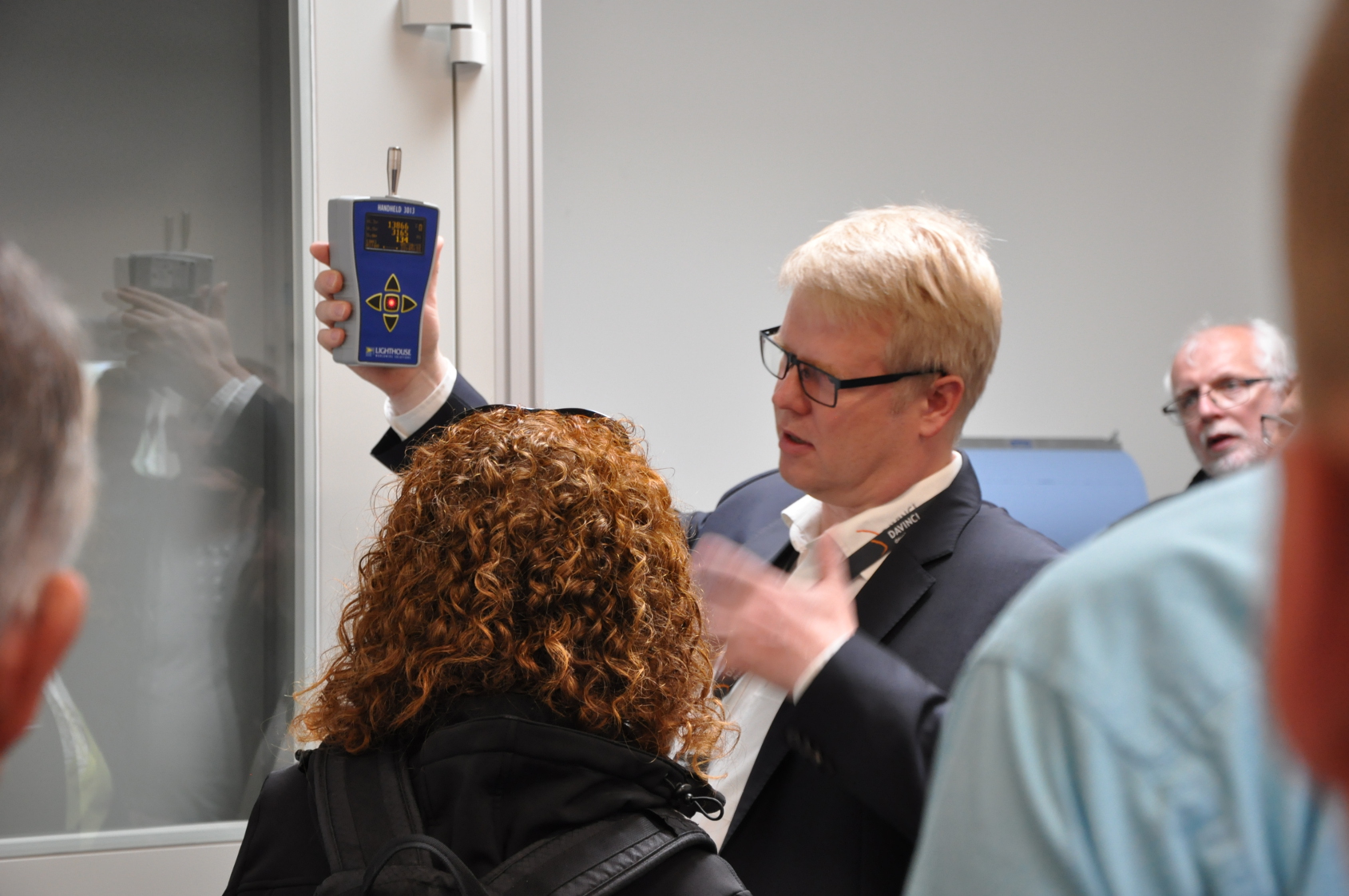 The Danish engineering company 
DAVINCI development was founded in 
April 2000 by Lars Pedersen and Ole Lyk
ke Jensen, and has since then gone from 
strength to strength. Today they have four 
offices across Denmark, with the head 
office in Billund, and have in the last four 
years grown from 30 employees to 75.
Boasting an impressive client list, in
cluding some well-known Danish com
panies, DAVINCI has time and time 
again proven its worth on a variety of 
engineering projects. "We can do 
everything from quick fixes to big 
all-encompassing projects," explains 
sales manager Reza Larsen.
Subscribe to Our Newsletter
Receive our monthly newsletter by email