December's new Scandi music releases
By Karl Batterbee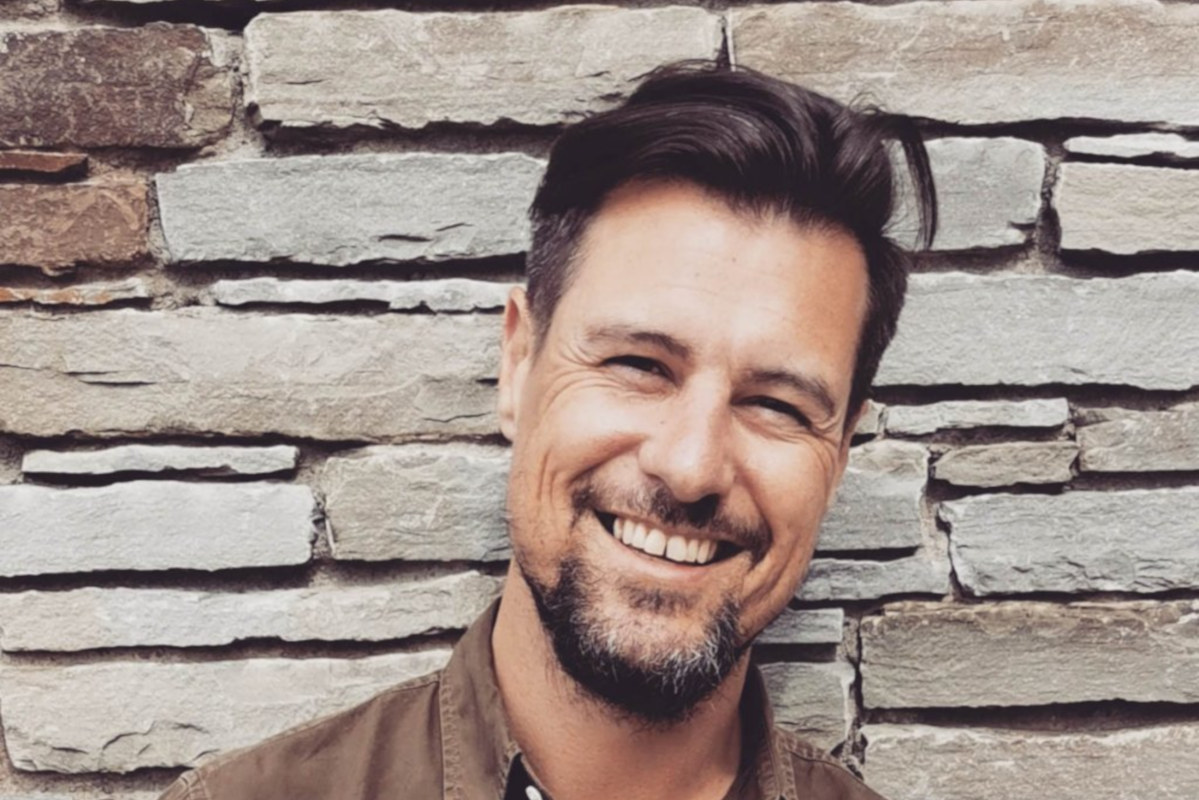 Faroese newcomer Tamara is out with her latest sound offering – new single I Should Have Known Better. It's a futuristic R&B jam that briefly switches gears and throws it back – treating us to a full Y2K break-down mid-song! That element will be very much appreciated by certain folk of a certain age. This is the singer-songwriter's second single, after debuting with Solo Crowd earlier in 2022.
Danish outfit Gorgeous have just gone and dropped their third single. On new release Nothing Was Perfect, the duo sink blissfully into a lush soundscape of retro-toned references, from folk and indie to synth and pop. There's a lot to unearth on each listen, and there's a lot to love too.
Deploying the catchiest of guitar riffs and pairing it with a dance beat that POPS – Swedish artist KIDDO has crafted one of her finest tunes to date on her banging new single Who's That Girl. She's mostly been writing and featuring on dance tracks for other artists recently, but she's clearly kept a unique sprinkling of magic aside for her own stuff.
Two songwriters and producers from Sweden – Elsa Levahn and Stella Ringdahl – make up the fresh pop duo Grandi. They're the first act signed to Laleh's PALANG label, and the music icon has even given them an extra hand with the composition of their insanely catchy new song Bitchcraft. This one is – as the title might well have alluded to – a hell of a lot of fun to listen to.
The Icelandic trio Systur are currently touring their latest release, following on from representing their country at the Eurovision Song Contest in May. New hit Goodbye is a tender ballad that's awash with haunting melancholy, and further elevated by a beautiful melody that's been brought to life by their sibling harmonies.
Web: www.scandipop.co.uk
Subscribe to Our Newsletter
Receive our monthly newsletter by email