Dejunked: Refuel and recharge with vitamin-packed smoothies
By Nina Bressler | Photos: Dejunked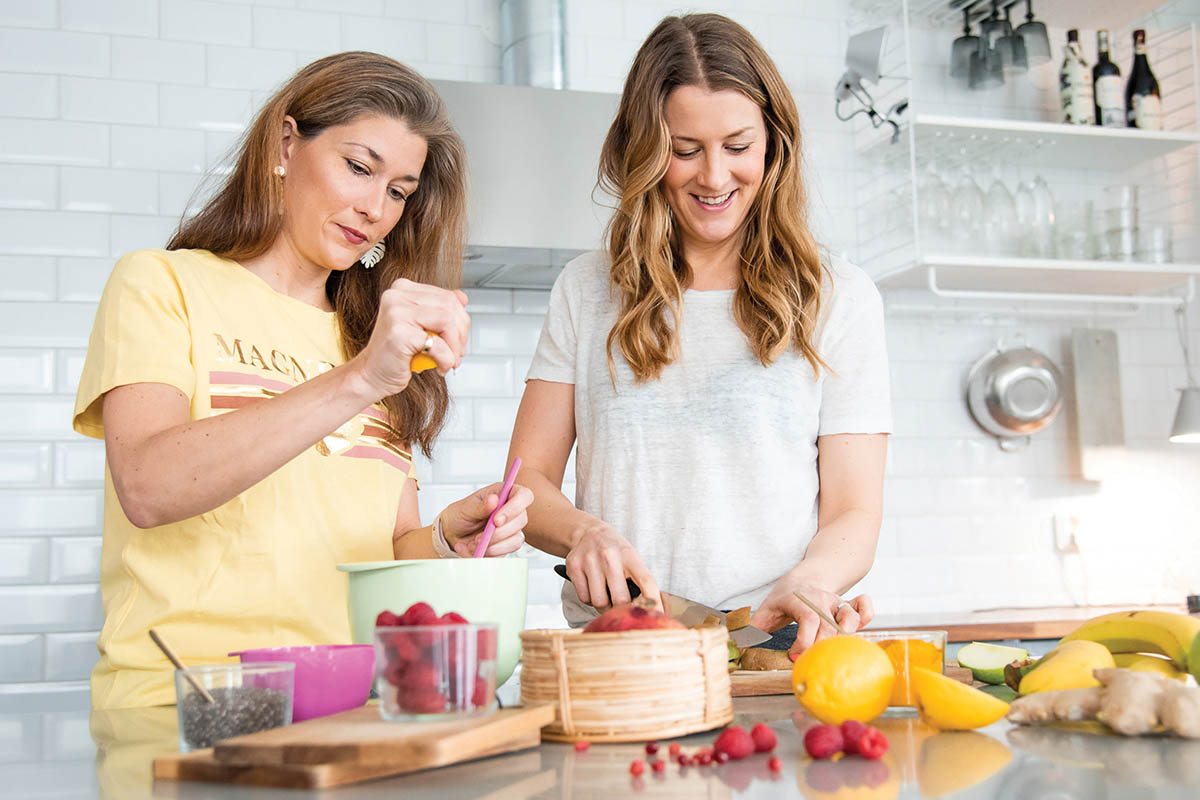 I n a life of juggling a multitude of activities, it can often seem difficult to find enough time to eat, let alone to eat healthily. Dejunked is the company that has created a solution to this problem: try their delicious, nutritious and filling smoothies, which can be devoured on the go.
Dejunked was founded by good friends Sarah Weibull and Catherine Bentzel, who wanted to prove that a quick meal doesn't need to be unhealthy and nutrient-poor. Since the launch in 2016, they have introduced a range of smoothies where a blend of chia seeds and fresh fruit gives the perfect nutritional and filling pick-me-up during a hectic day. "We've been in the situation where small kids, work and everything else in your daily life puzzle becomes an almost impossible equation. In the midst of all this, how are you supposed to have time to eat healthily? Our smoothies are created to fill that gap," Weibull and Bentzel explain.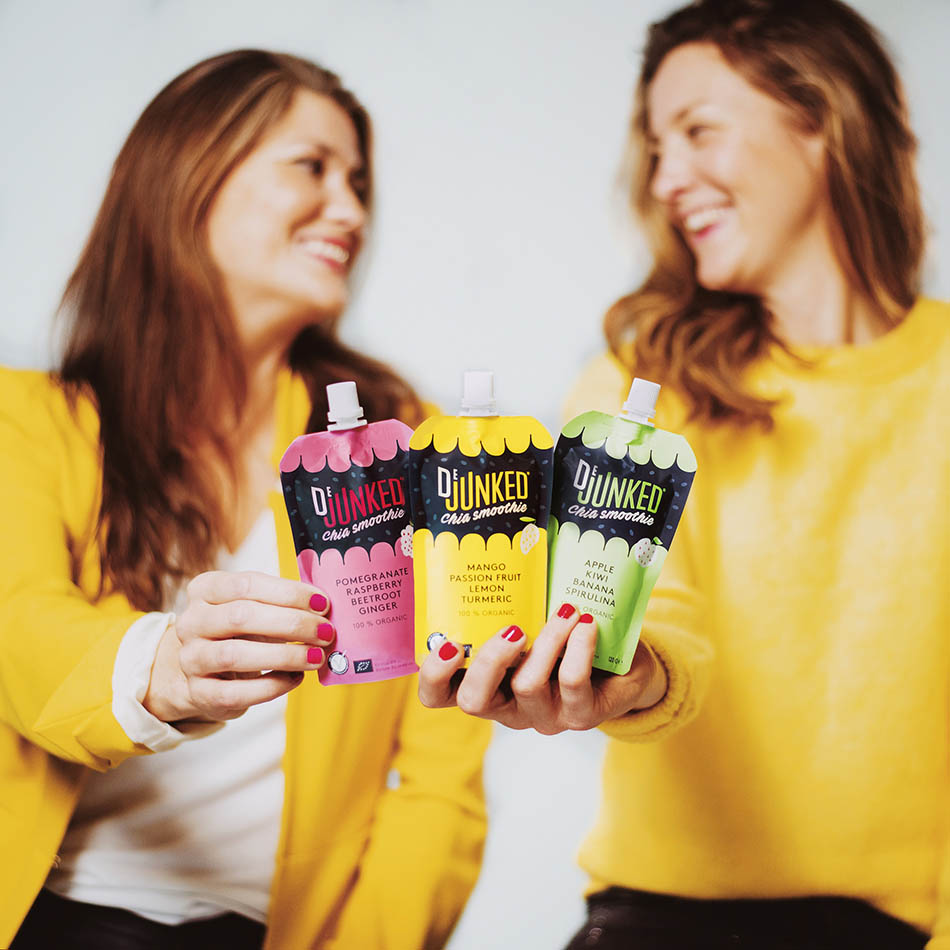 Their aim is to make a positive impact not only on your health, but also on the planet. All their smoothies are organic, and even though their clever packaging has helped reduce their food waste to zero, they have decided to make climate compensation a standard throughout the business. Their vitamin-filled contribution is made for everyone, as is their conscious pricing, allowing all types of customers to enjoy healthier lifestyles, with no added sugar or unnecessary additives – quite simply, no junk.
Two new product lines are reaching the market in 2020, and more countries will be added to the distribution list – additions that will give your health, happiness and everyday juggle a fresh boost each day.
Web: dejunked.se Instagram: @dejunked_se
Subscribe to Our Newsletter
Receive our monthly newsletter by email