DoMa: Home is where the food is
By Nina Bressler | Photos: DoMa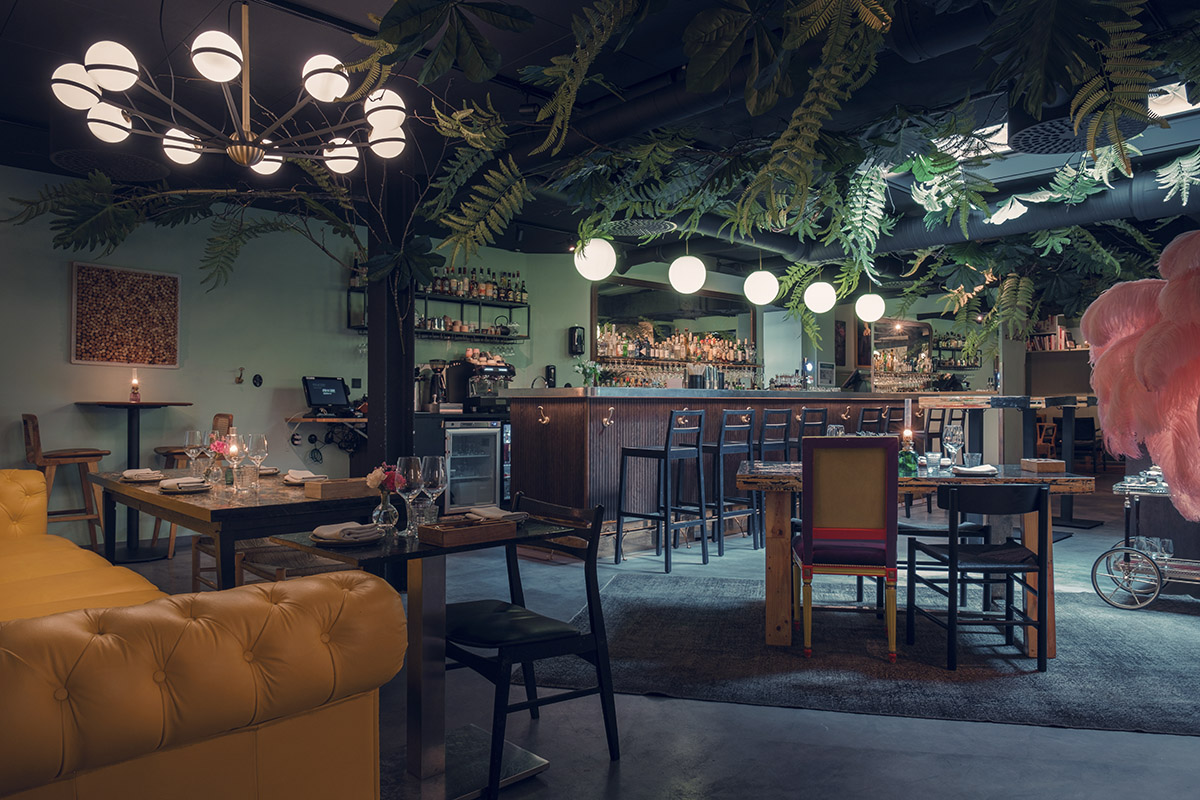 At DoMa, the ambience is as vibrant as their menu – and both are shaped by a passion for food and the dining scene. The eatery, which opened to the public in 2020 after starting as a private-dining concept, serves dishes and desserts in a warm-hearted atmosphere and has become a popular living room open for all.
DoMa, located in the heart of Östermalm, Stockholm, opened its doors to the public after having served private brunches and dinners at home since 2014. The home in question is that of Dorotea Malmegård and Viktor Lejon, an experienced hospitality couple on the Stockholm food scene, who turned the concept into a success. "We started with intimate gatherings for family and friends, but the word quickly spread and it evolved into full-blown dinner parties for companies, friends-of-friends and people previously unknown to us. We didn't mind. On the contrary, we loved the social aspect of it and decided it was time to open the doors to a proper restaurant. That's when we founded," says Malmegård.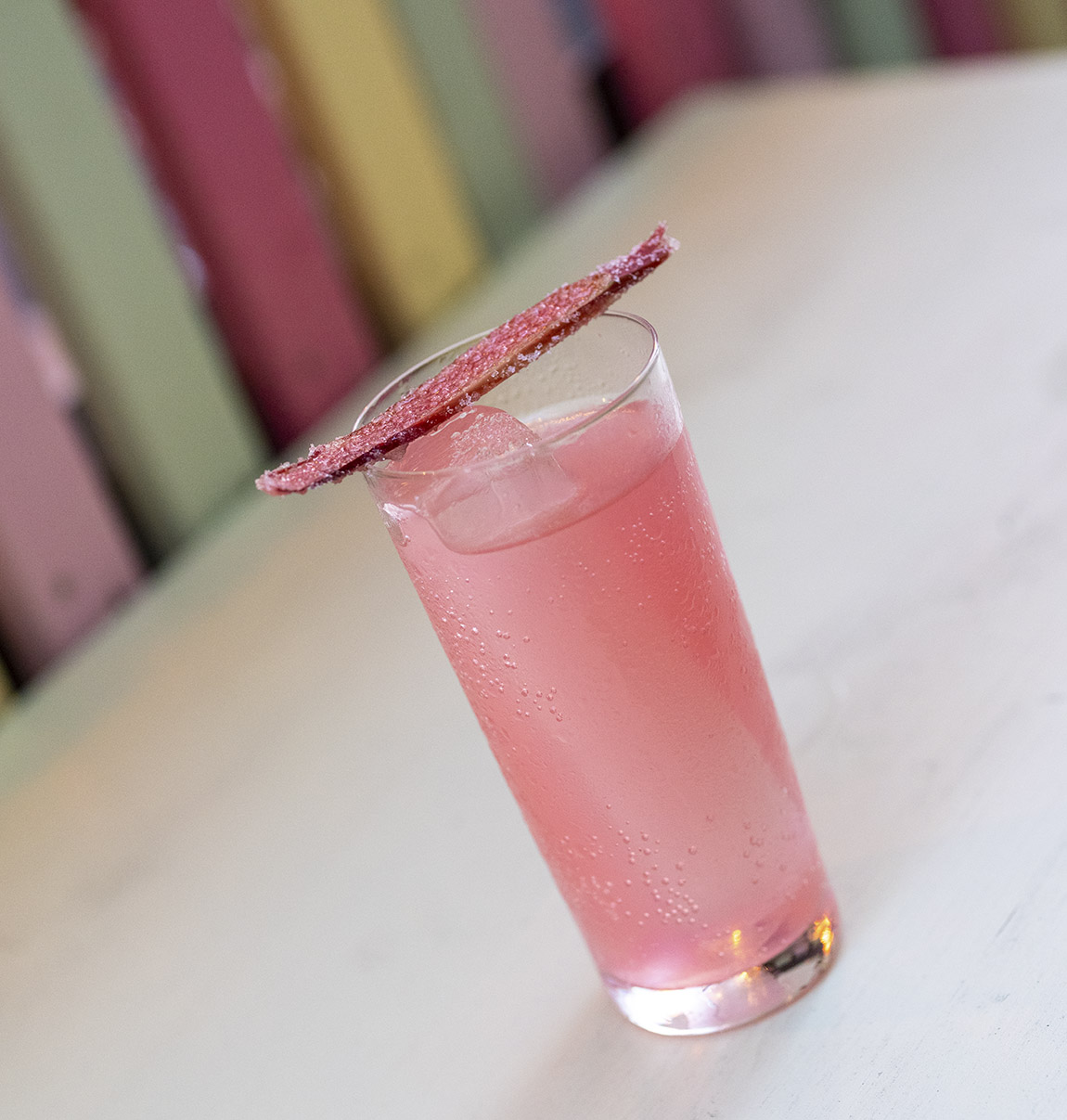 Paintings and other decorative elements from their own walls were introduced into the restaurant to capture the familiar buzz and feeling of being welcomed into someone's home. The menu consists of items they themselves love and is regularly updated to keep in step with new influences and ideas from near and far. The wine list is creative – influenced by their personal favourites – mixing classical French styles, up-and-coming producers and natural wines.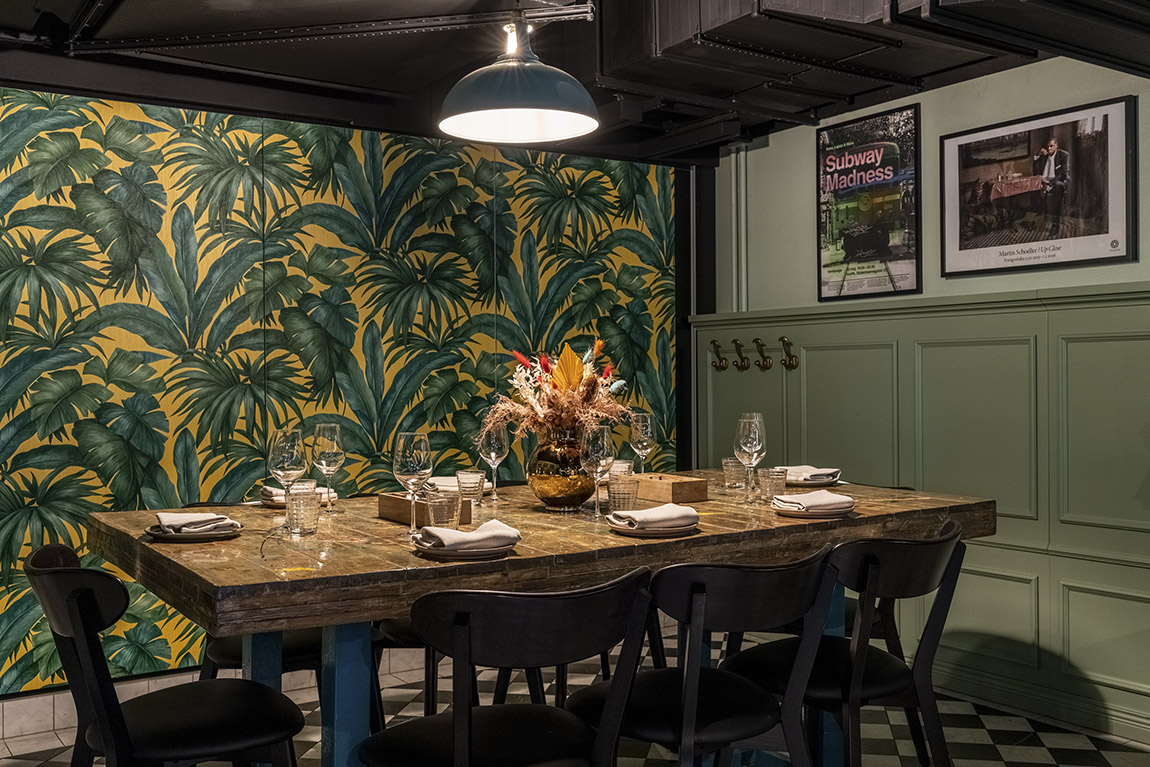 Malmegård is a dessert veteran whose formidable hospitality career has seen her baking her way through the best restaurant kitchens in town – and her ardent interest has distinctly shaped the menu at DoMa. Beside the restaurant, they run a catering service making delicious cakes for order, while for the perfect after-dinner treat, they offer a distinguished dessert list along with a candy tray, where home-baked goodies lie ripe and ready for picking. "We love the vibrancy of service, of a busy restaurant full of people looking for a great experience packed with new flavours. Everything about our restaurant is an extension of our passion for food, wine and people – simply, a creative concoction of everything that is us," Malmegård concludes.
Web: www.doma.se Instagram: @doma_bardoma
Subscribe to Our Newsletter
Receive our monthly newsletter by email