'Döstädning': Finding freedom and joy in decluttering your home
By Heidi Kokborg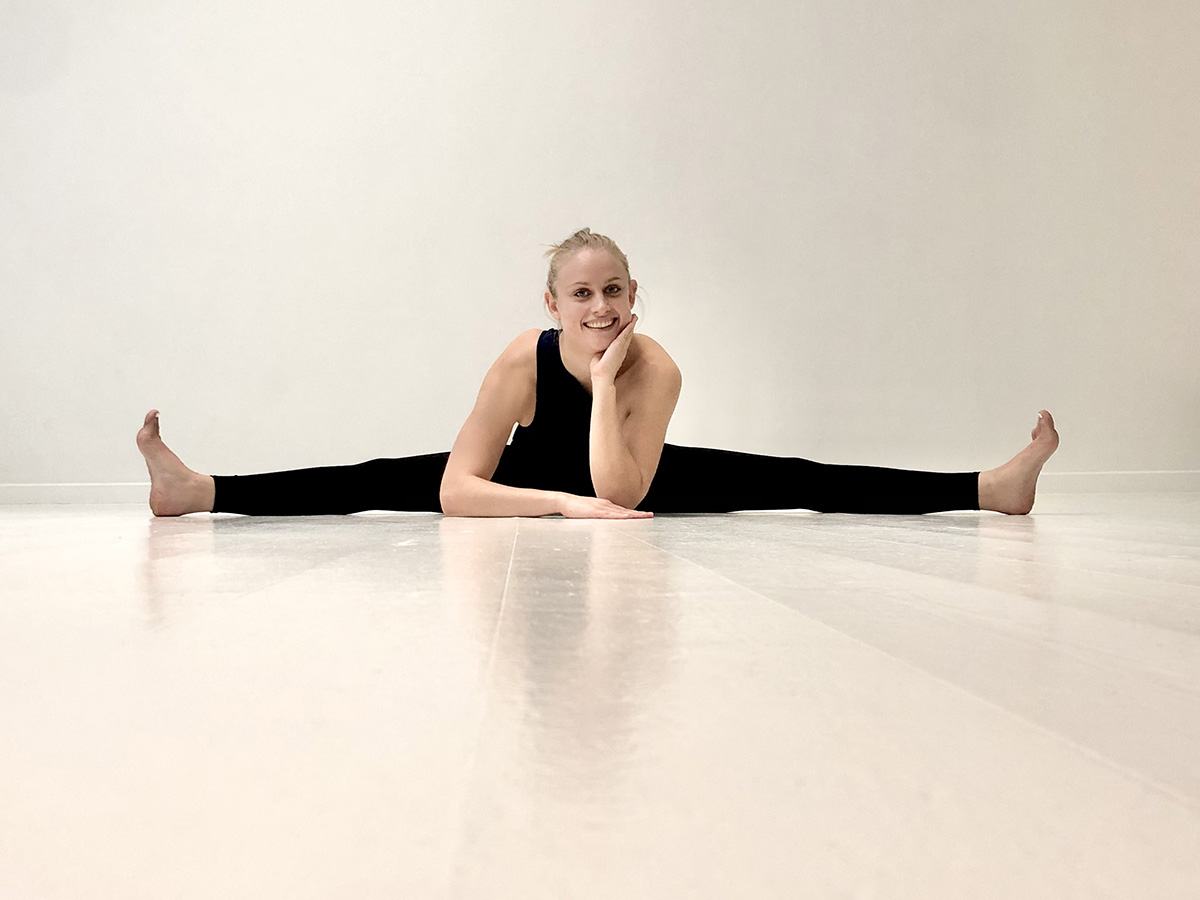 I recently came across the book The Gentle Art of Swedish Death Cleaning: How to Free Yourself and Your Family from a Lifetime of Clutter by Margareta Magnusson. While I realise the book mostly focuses on putting your home in order to avoid your family having to do it when you're no longer around, I really like how it embraces minimalism, and this quote deeply resonated with me: "Life will become more pleasant and comfortable if we get rid of some of the abundance."
So many of us have a tendency to hoard stuff: drawers full of take-out menus we never use, clothes in the closet we haven't worn in years or that no longer fit, perhaps a junk drawer stuffed with everything we don't know what else to do with. Perhaps you even have a garage or an attic filled to the brim with things you don't actually need.
I have moved 11 times in the past six years, so I know a thing or two about getting rid of stuff. When this magazine comes out, I'll be travelling through Asia, and the majority of my belongings will be in a storage unit. Typically, the older you get, the more things you accumulate; but in my case, the opposite has been true. When you move and travel as often as I do, you quickly realise that the less stuff you have, the better. This means that I now only have things I truly love.
The more things I've gotten rid of over the years, the happier I've become; freer, less attached. I almost feel lighter, and the things I do have bring me joy. I'm not telling you to donate half of your home to charity, but I truthfully believe that our mental health and overall wellbeing could benefit from a Swedish death cleaning, or as the Swedes call it: 'döstädning'.
Heidi Kokborg is a journalist and health coach from Denmark. She runs her own online business and writes a column for Scan Magazine about health and wellness in Scandinavia. Web: www.heidikokborg.com
Subscribe to Our Newsletter
Receive our monthly newsletter by email