Duckpin: Food and fun right up your alley
By Celina Tran | Photos: Duckpin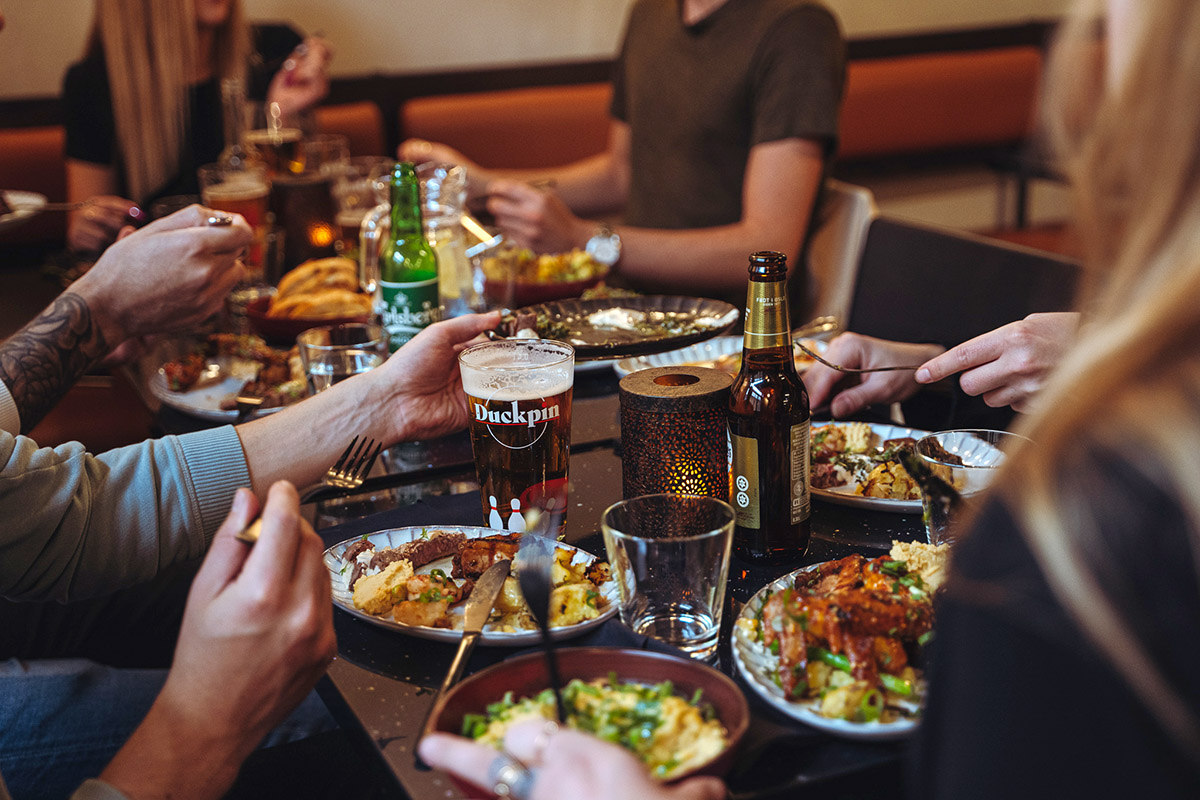 The newest addition to Oslo's vibrant food scene sits right in the middle of the capital's hub of fun, Torggata. Duckpin brings a brand-new meaning to entertainment and food with sizzling grills, an arcade, bowling and more.
Every spring, a wonderful air of floral blooms and music echoes through the Norwegian capital. As renewed life begins, the streets are flooded by people from all over, wishing to experience everything the city has to offer, from music to food and fun. Smack bang in the middle of Oslo is Duckpin, luring in all lovers of life with the aroma of grilled food and the promise of an experience like no other.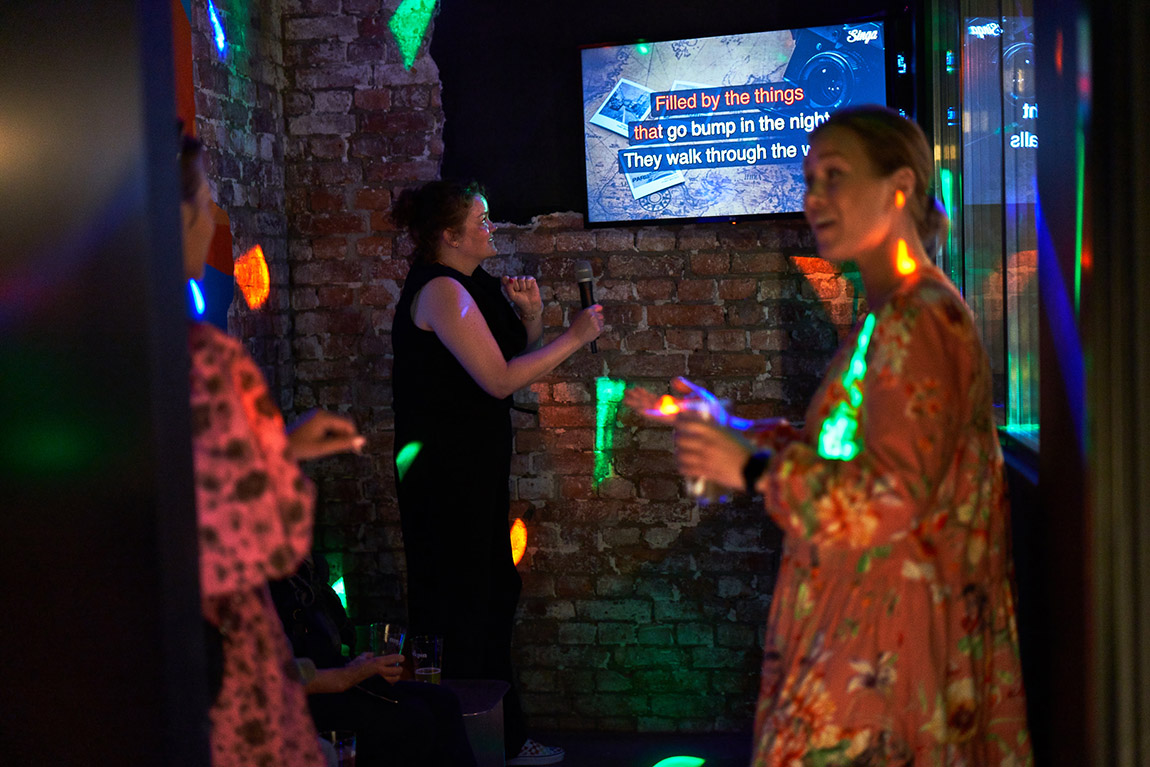 "Duckpin was opened as a response to the pandemic that shut people inside their homes for a very long time," says Stephan Strøm, manager at Duckpin. "It's a place for socialising, a place of food and fun. Our goal is to get people back out and enjoying themselves."
Duckpin, as the name indicates, is not simply a restaurant. The shining star among the vast range of entertainment, from karaoke rooms to a retro arcade, is their bowling. The concept intertwines perfectly with the US-inspired industrial atmosphere, and the venue is the first to reintroduce duckpin bowling – involving shorter alleys, smaller bowling balls, and wider bowling pins – to Europe. "Naturally, we put a lot of thought and effort into our activities and entertainment, but we also place great importance on our food and service," Strøm says.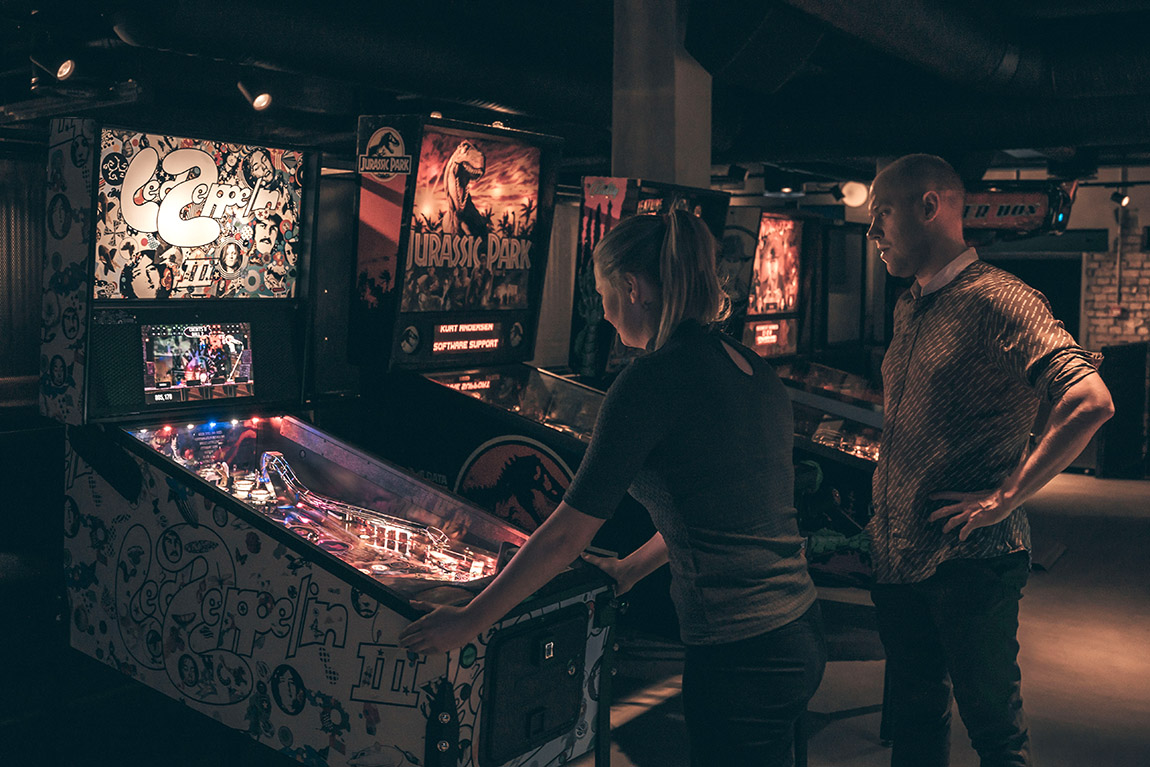 As a part of Resthon AS, both Strøm and Duckpin have years of experience within the service industry, bringing everything from whiskey to food knowledge to the table. Along with 180 different wines and all sorts of fun drinks, Duckpin has an ever-changing menu with a fusion of different foods. The lingering smell of sizzling meat is groan-worthy, and guests are given flavourful meals along with an evening of great fun.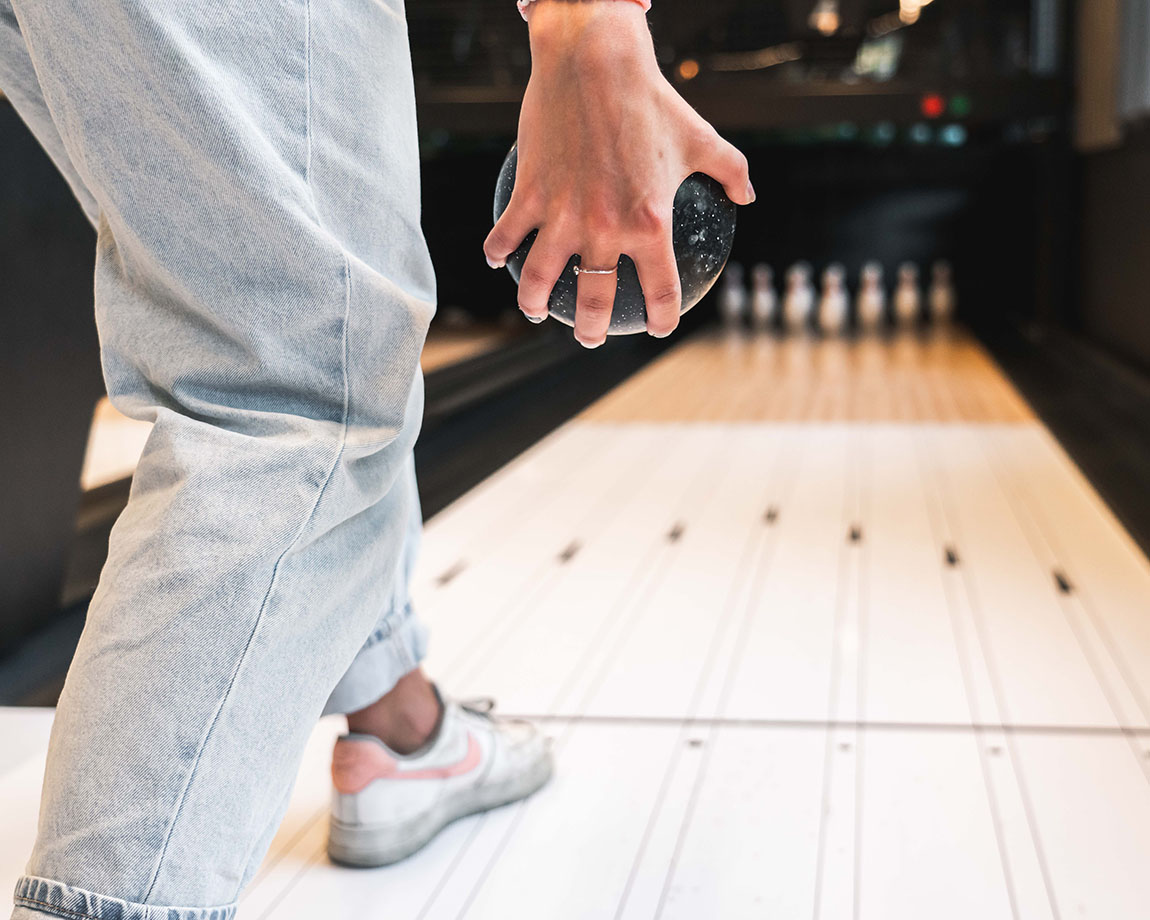 Does the warmth of spring make you want to dance the night away? Duckpin breaks out a swinging dance floor, accompanied by a DJ, every Friday and Saturday. Web: www.duckpin.no Facebook: Duckpin Instagram: @duckpin_oslo
Subscribe to Our Newsletter
Receive our monthly newsletter by email