Dybbøl Banke: Meet Dybbøl Banke's friendly foes
Text: Signe Hansen | Photos © Dybbøl Banke History Centre
A visit to the history centre Dybbøl Banke offers not just a chance to see the frontline of the most famous battle in Danish history; you can also meet the friends and foes of the past – though today, they are all friends. With historically accurate recreations and re-enactments, guests are invited to explore the life of both the soldiers and their wives at the time of the battle of 1864.
Located at the site where the Danish troops lost the two duchies Schleswig and Holstein to the German Empire in 1864, Dybbøl Banke history centre is a must-see destination for everyone with an interest in Danish history. Adjoining the original remains of the Danish entrenchments, the centre includes a real-size recreation of one of the entrenchments, as well as one of the off-site soldiers' camps. In this setting, visitors can explore the events of the battle through the eyes of the common soldier.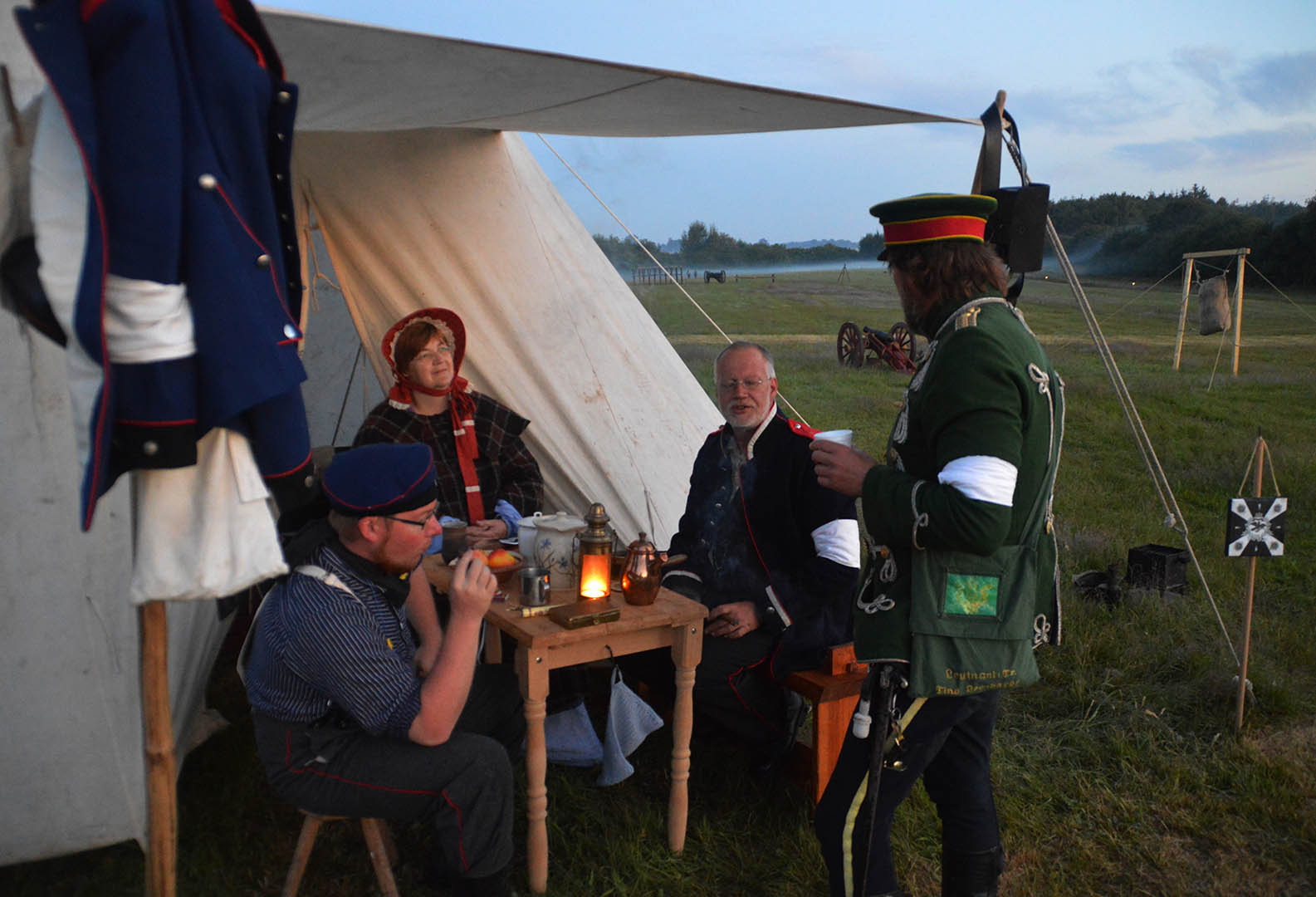 "Based on the authentic letters and diaries of real soldiers, we have created a number of characters, stories and films to ensure that people understand what they see," explains museums director Bjørn Østergaard. "It's a very realistic and detailed setting, which includes all the props from back then, from cannons to moat, tents and bullets." Guests can also get a first-hand taste of the life of the soldier, by, for instance, cooking a typical soldier's meal or creating a historic postcard written in ink and closed with a wax seal.
During peak season, guests will also be met by a handful of historic characters. Dressed up in historic uniforms and costumes, soldiers and their wives tell their stories and show their skills with the cannons and guns, and re-enact battles. But they are no longer there just to fight, stresses Østergaard. "In recent years, we have been working under the slogan 'from foe to friend', so in addition to between 100 and 200 historical re-enactors who come from Germany, Norway, Czech Republic and Denmark for our yearly event the Battle of Asen (which takes place during the last weekend of June every year), we now also have several Danish and German volunteers staying at the centre throughout the summer. They live together in the soldier camps, side by side, and I think that's a wonderful development – that the foes of the past have turned into friends."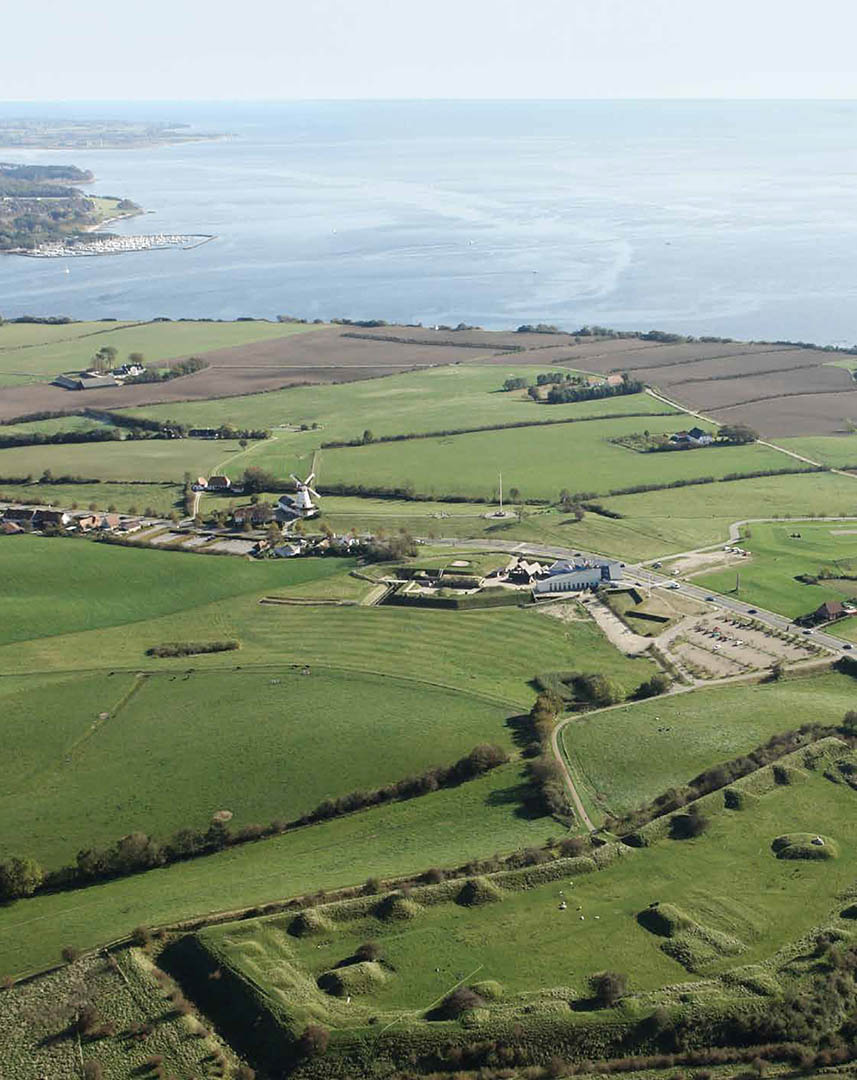 Subscribe to Our Newsletter
Receive our monthly newsletter by email