ENJOY: Bespoke experiences on the Faroe Islands
By Trine Ejlskov Jensen-Martin | Photos: ENJOY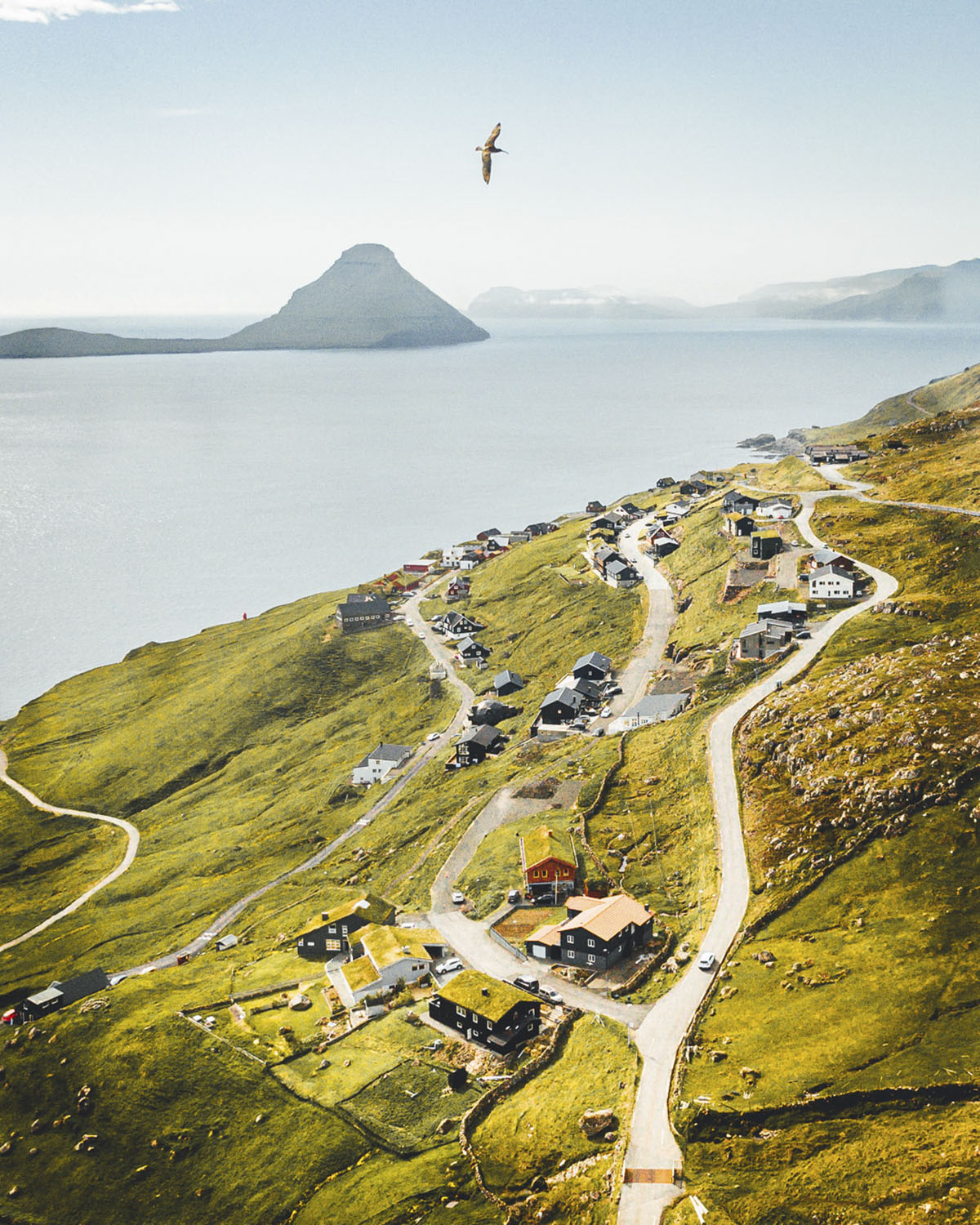 ENJOY is a new inbound travel agency offering exciting holidays that showcase the best of nature and culture on the beautiful Faroe Islands. Your visit can be tailor-made to focus on outdoor adventures, or a recharge in breathtaking surroundings. Whatever you choose, the team behind ENJOY will ensure your stay is truly unique.
ENJOY is the brainchild of Gist & Vist, the local business group behind Hotel Føroyar (currently the only spa-hotel on the islands), Hotel Tórshavn and Hotel Vágar, as well as several of the island's restaurants. They aim to provide all-round experiences that introduce tourists to the Faroese landscape and cuisine, as well as working alongside local communities to share their love and respect for the surrounding nature. "This is an outstanding chance to see the place from another point of view," as ENJOY's Frida Jóinsdóttir Joensen puts it, as local guides take you on a hike, or by horseback through landscapes they know intimately. Needless to say, this trip around the Faroe Islands goes beyond standard guidebooks.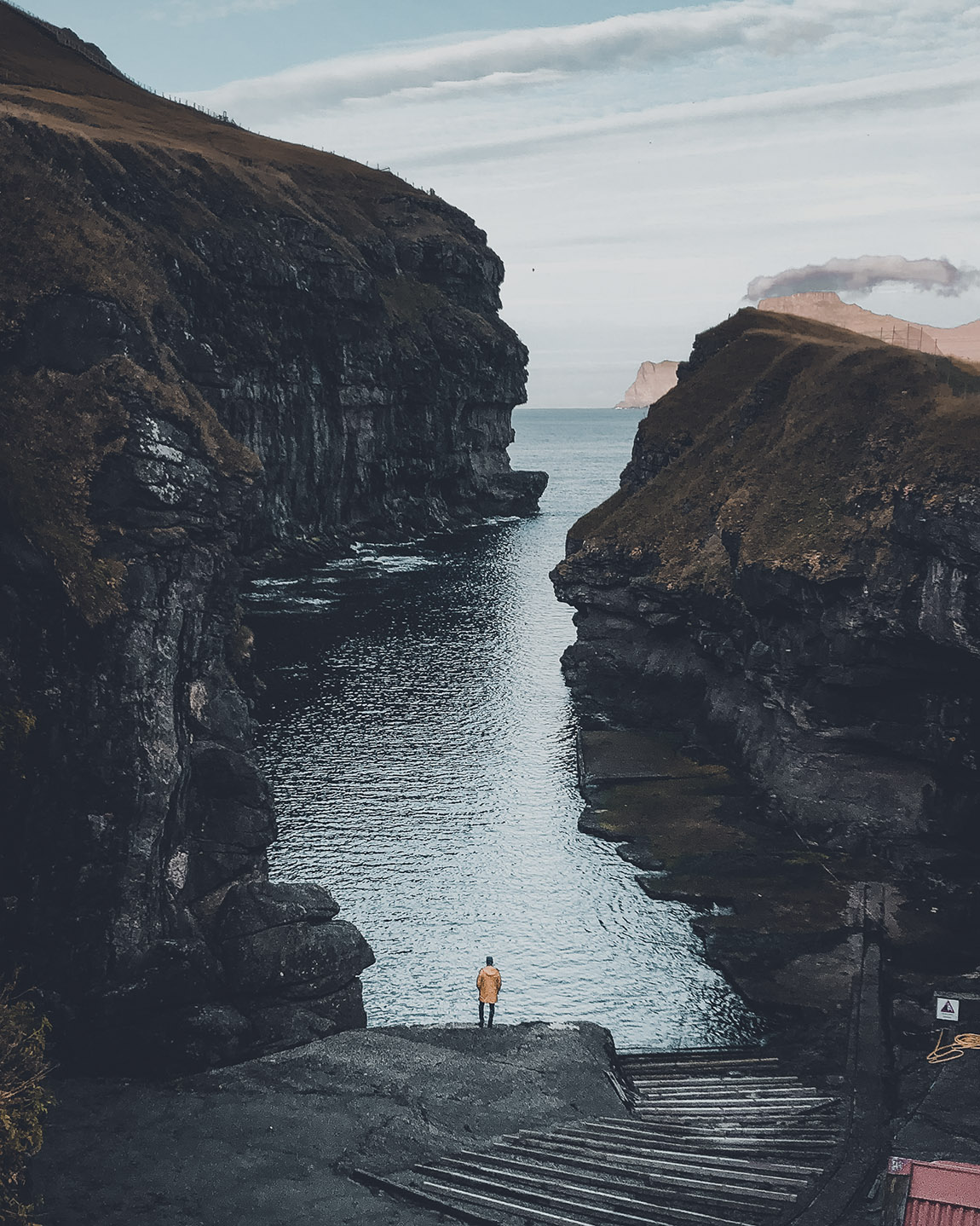 The space and time to explore
Fríða and her colleague Helena Jakobsen are at the helm of ENJOY, using their vast experience in the leisure and hospitality industry to craft bespoke holidays to the Faroe Islands. They are both passionate about sharing the islands' unique culture and nature that they know so well.
"There is always space and time within each holiday package to explore on your own," explains Fríða. She emphasises how important it is for the packages to be flexible; the key is for clients to enjoy an unrestricted experience of the Faroe Islands. "We book every aspect of the packages we provide, using our own hotels and restaurants, but we work closely with other local businesses," she says.
"We therefore don't depend on other hotels or restaurants and will always respond to our clients within 24 hours," she elaborates. This is one of their USPs and a crucial aspect to Helena and Fríða, who take pride in outstanding customer relations and satisfaction. Meanwhile, they maintain a strong working relationship with local tour guides, who take visitors on guided trips on bikes, on foot or horseback. This not only supports local businesses, but also cultivates a healthy respect for the surrounding nature and encourages a mutual understanding between tourists and locals.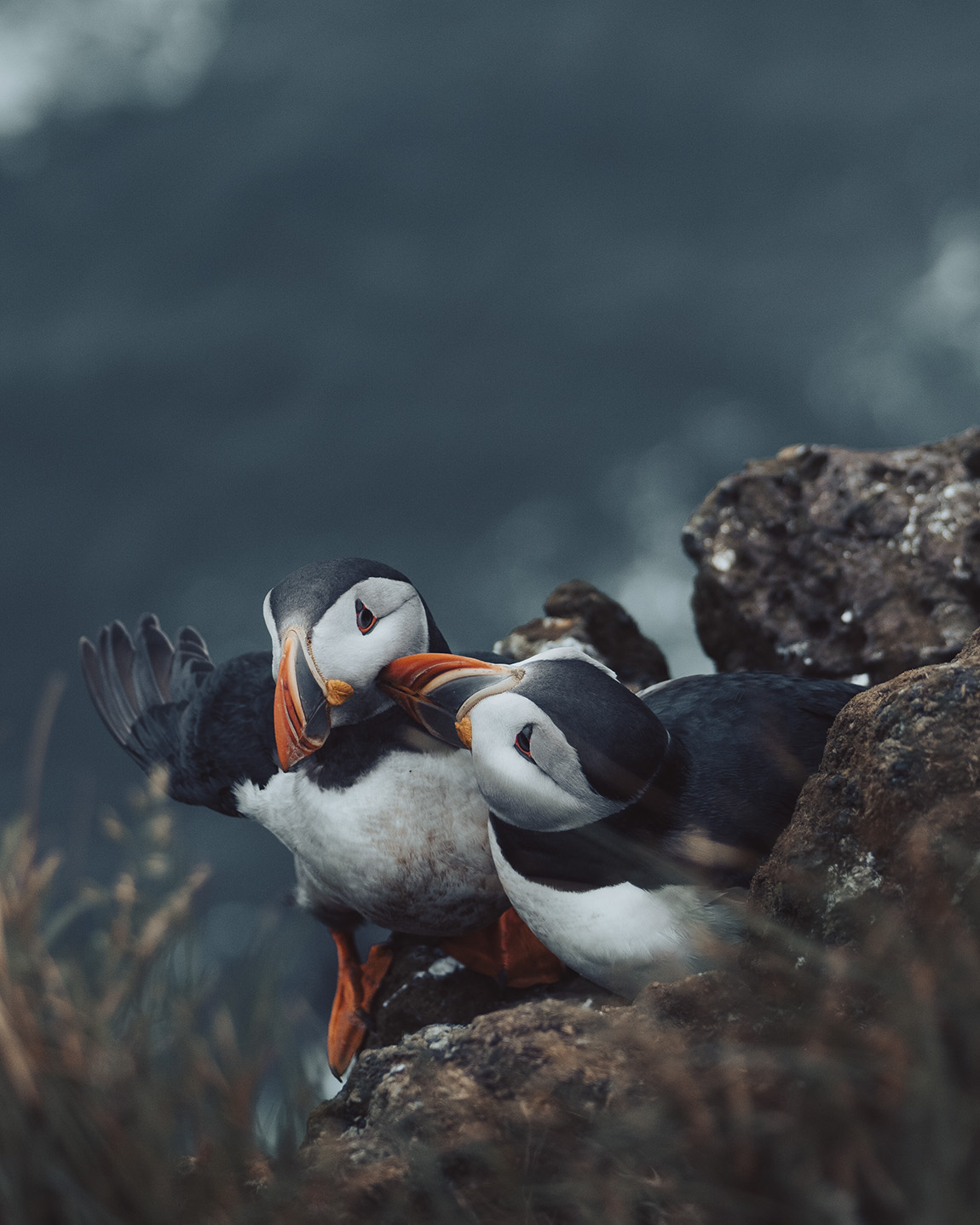 Enjoy being in motion and in the moment "One of our year-round packages is the Active Break," Fríða says. "This is an opportunity to venture into nature and experience the islands, their food and culture first hand whilst staying active." This package allows you to explore the landscape and some of the islands' quaint villages, by bike or on foot, or simply relax while enjoying the exquisite views. As Fríða explains enthusiastically: "There are so many ways you can experience being in motion and in the moment with this composite package, the main thing is that you enjoy your time here."
Whatever the nature of your visit, each season has something special to offer. The Active Break in January will be a very different experience to one during the summer months. "Sometimes you can experience all four seasons in one day here," says Fríða. "My favourite time of year is possibly May, as the emerging spring is beautiful. But autumn here is also stunning!".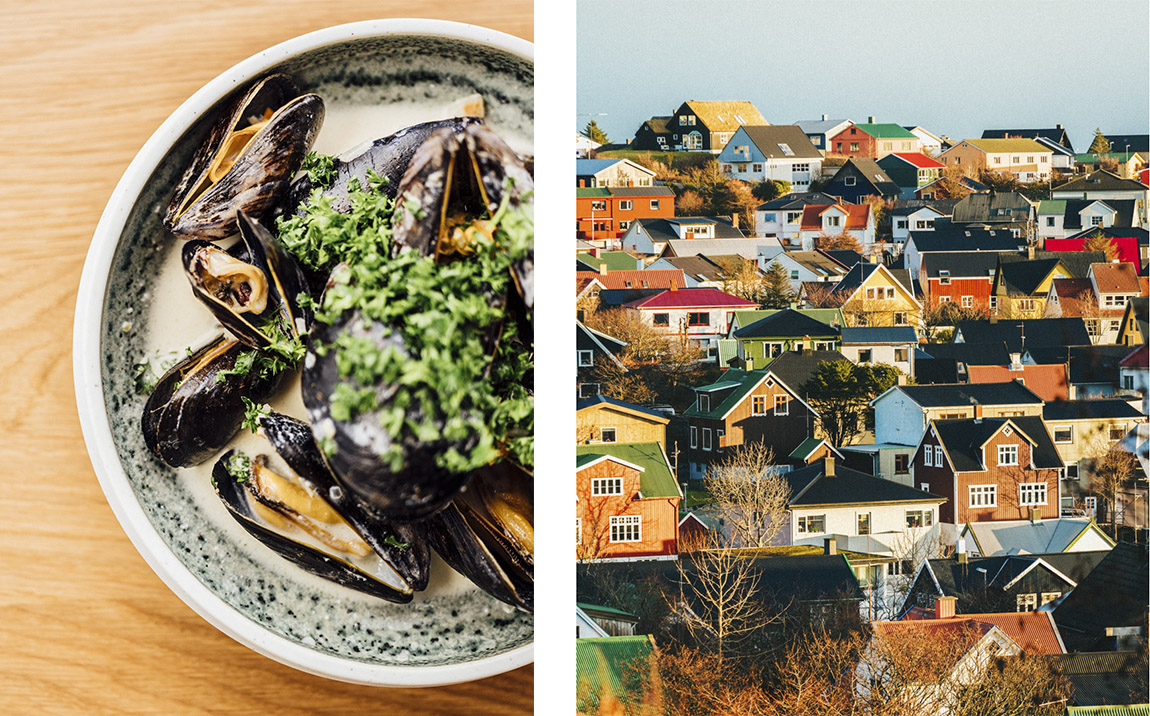 An ENJOYable future ahead
Nothing is far away on the Faroe Islands. There's adventure and relaxation in equal measure and everything is within easy reach. ENJOY might be newcomers, but they have exciting plans in the pipeline. "We are going to offer a special New Year package this year," says Fríða. It will include an evening event with dinner at Hotel Føroyar in Torshavn, culminating in a spectacular fireworks display on the roof terrace. Further ahead, they are planning a package that includes a marathon in the mountains for September 2023, while 2024 will see the opening of an outdoor spa in one of their hotels.
Whatever the weather, ENJOY offers something for everyone. Whether it's a thrilling adventure or a chance to recharge, your enjoyment of the experience is their priority. The hardest part might be choosing a package, as they all have something exceptional to offer. And be warned, you may have to return more than once in order to fully enjoy everything the Faroe Islands have to offer.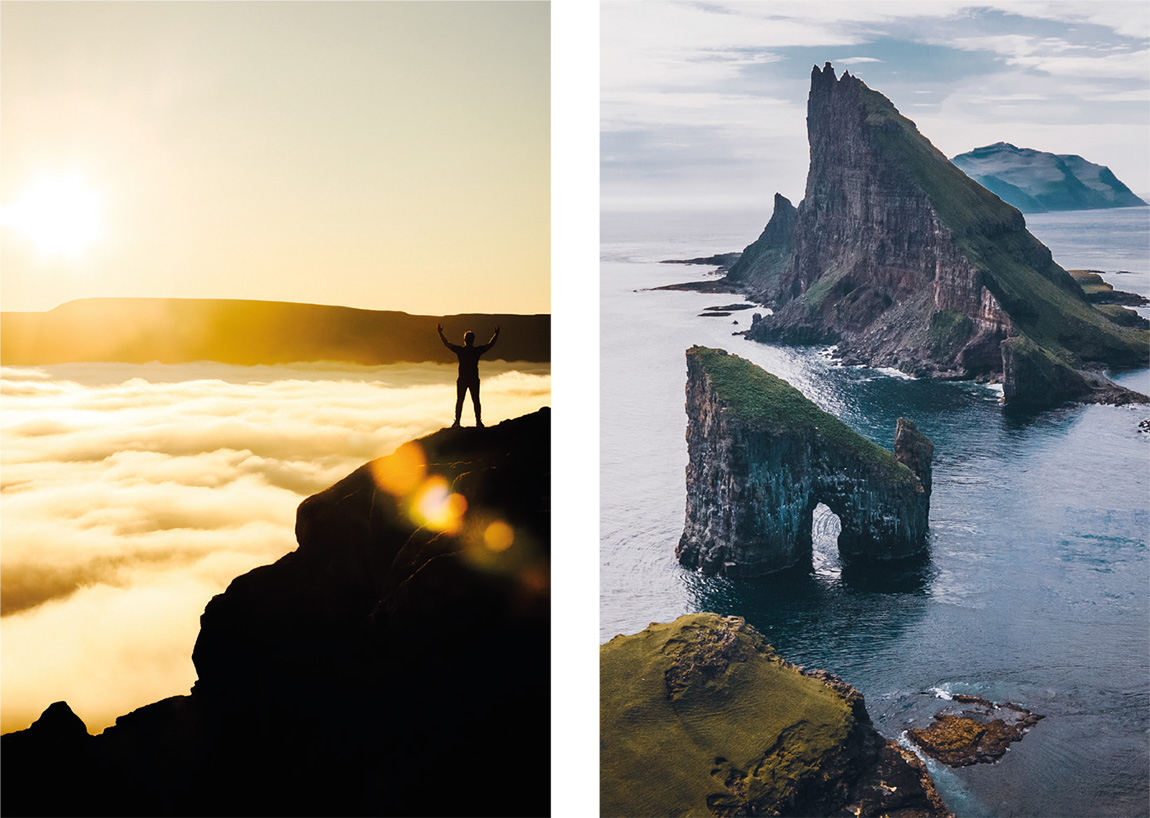 Web: www.enjoy.fo Instagram: @enjoyfaroeislands Facebook: Enjoy Faroe Islands
Subscribe to Our Newsletter
Receive our monthly newsletter by email