Everybody drinks natural wine in Copenhagen
By Alejandra Cerda Ojensa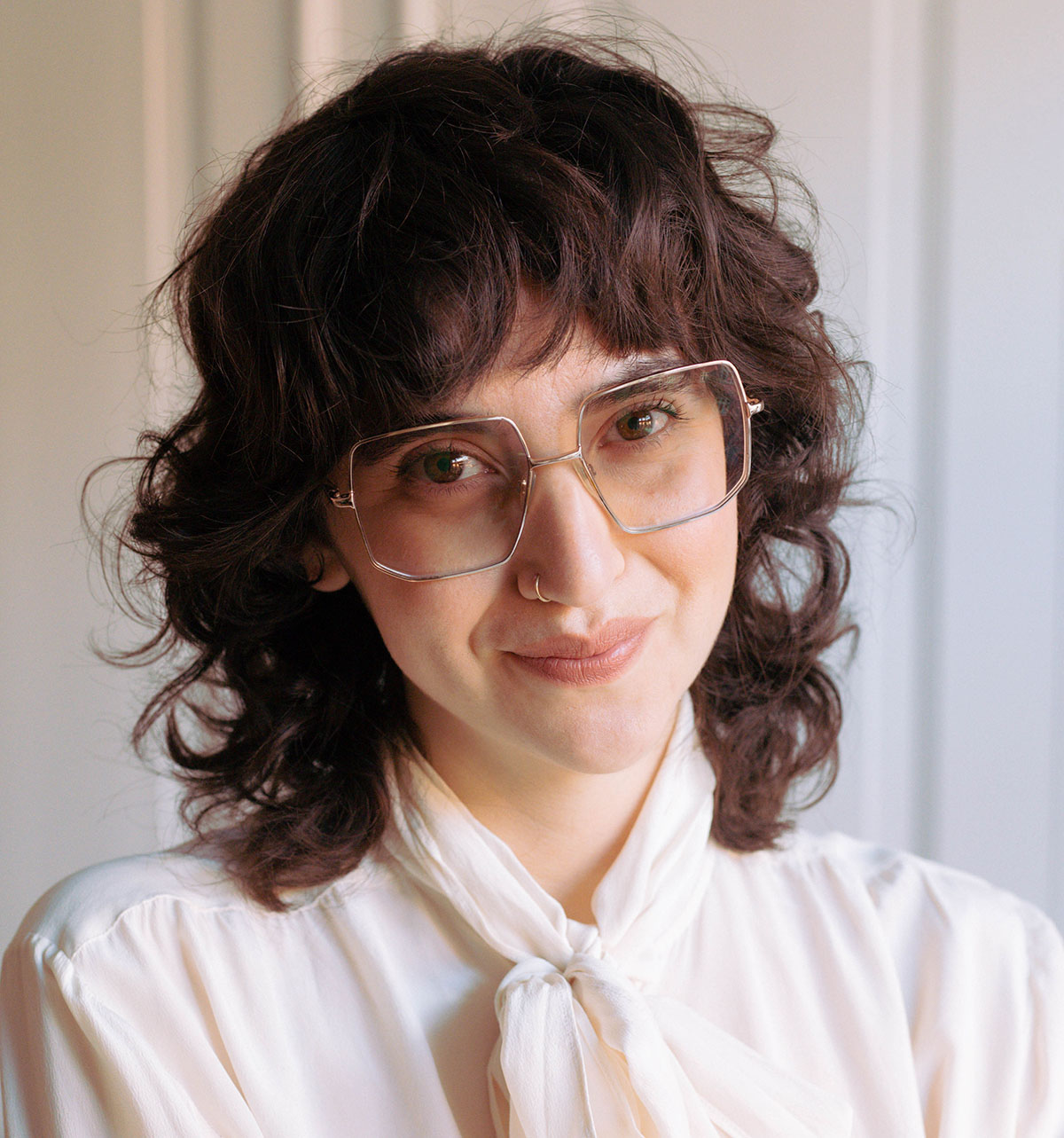 Scandinavians are choosing to eat more organic, locally-produced and plant-based food – and it's now spilling over (pun intended) to the beverages, too. The natural wine trend is definitely here to stay.
It was that one week when I worked at Systembolaget (the state-owned Swedish liquor store) a few years ago that I learned about natural wine for the first time. As there is no certification that defines natural wine we could only advise the customers asking for natural wine to read the labels.
While some Scandinavian cities are still hesitant, Copenhagen has been on the forefront thanks to the trendsetting three Michelin-starred restaurant Noma. Today, pretty much all restaurants in Copenhagen offer natural wine.
If you've never heard of natural wine, the non-official but kind-of-official definition is a wine produced from organic grapes with as little interference as possible: no pesticides, only wild yeast, and a very limited amount of sulfites. All the additives that make conventional wine consistent in colour, smell and flavour – in order to be easier to sell – are not used. The result is a cloudy, sometimes funky-smelling, absolutely fantastic wine. The taste can range from sour kombucha to a sweet Riesling flavour – and you will find it in every colour.
If you haven't tried it, I suggest you do. As I'm no longer working at Systembolaget I can happily recommend a couple of bars: for a fun wine experience (the bar is quite traditional, the staff are not) in Copenhagen, I suggest a visit to Ved Stranden 10 in Indre By or, for a more intimate experience, Ancestrale in Vesterbro is a good option. Don't worry about being too hipster: everybody drinks natural wine in Copenhagen, even more than in the wine-producing countries.
Alejandra Cerda Ojensa is a Swedish sustainability blogger based in Copenhagen. She loves sustainable fashion, plant-based food, natural wines and music, and writes a column for Scan Magazine about sustainable lifestyle.
Subscribe to Our Newsletter
Receive our monthly newsletter by email