Explore 70 Degrees AS: Stunning views, majestic fjords and extraordinary wildlife
Text: Nina Bressler | Photos: Explore 70 Degrees AS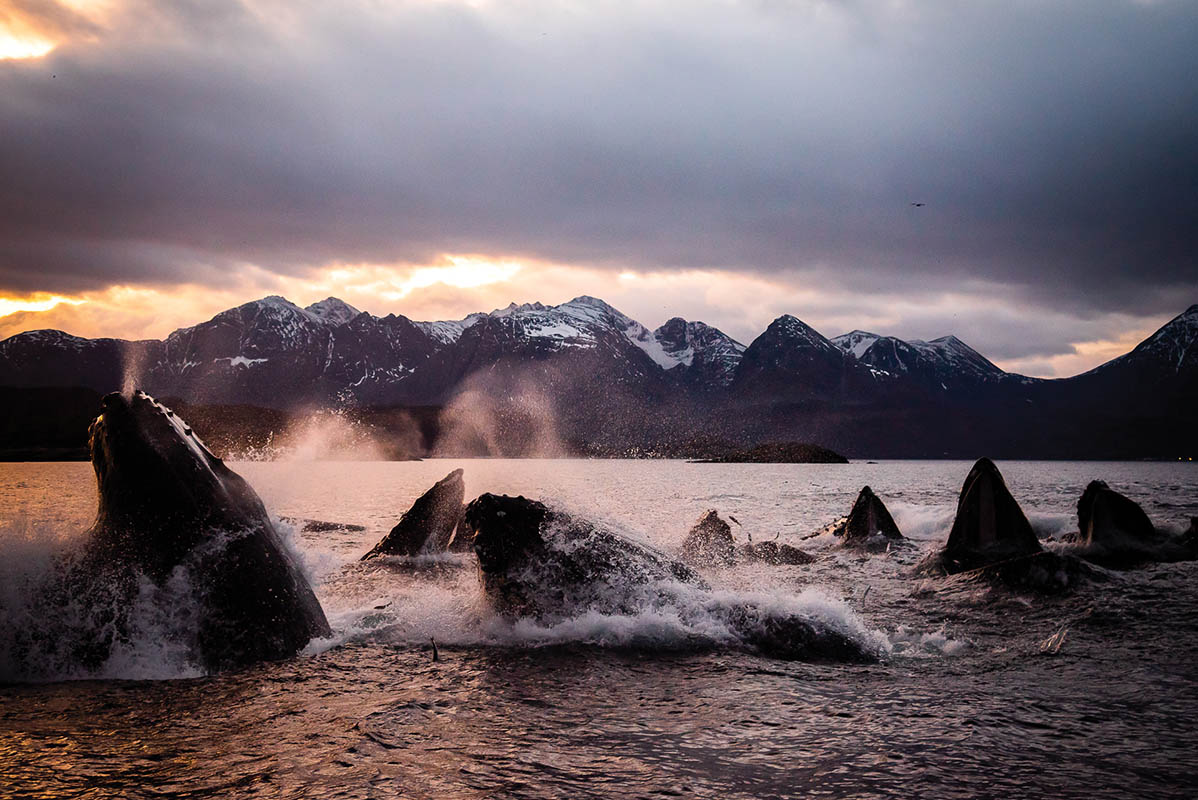 The coastal line in Norway boasts nature rarely found anywhere else. Skjervøy is a small island located close to the northern tip, surrounded by breathtaking fjords, northern lights and fascinating wildlife. Explore 70 Degrees AS offers perfectly assembled tours to help you experience all of it from the front row.
The company was founded by Susanne Strøm and Øystein Fredheim. Fredheim grew up in Skjervøy, and Strøm was born and raised in Spitsbergen. Having lived on the island for 20 years, she was also working with tourism. "The qualities and standards within this sector in Spitsbergen are incredibly high, and I wanted to bring that experience to Skjervøy. There was great demand for a professional tour company, and me and Øystein embraced the opportunity," Strøm says.
Four tours are available, as well as the opportunity to tailor your own. Experience the only glacier in Europe that calves into the ocean, while learning about the local wildlife and enjoying local food as part of the Jøkelfjord Glacier tour. Orcas and humpback whales are harbouring in the bay between October and February, and the Whale Excursion offers you the chance to meet them up close. The Skjervøy 360° tour takes you on a stunning sightseeing trip on water, where you get to experience another perspective of the island's coastline and learn about the history and geology in the area, as well as – if you are in luck – encounter dolphins, otters or perhaps a puffin from the colony residing nearby.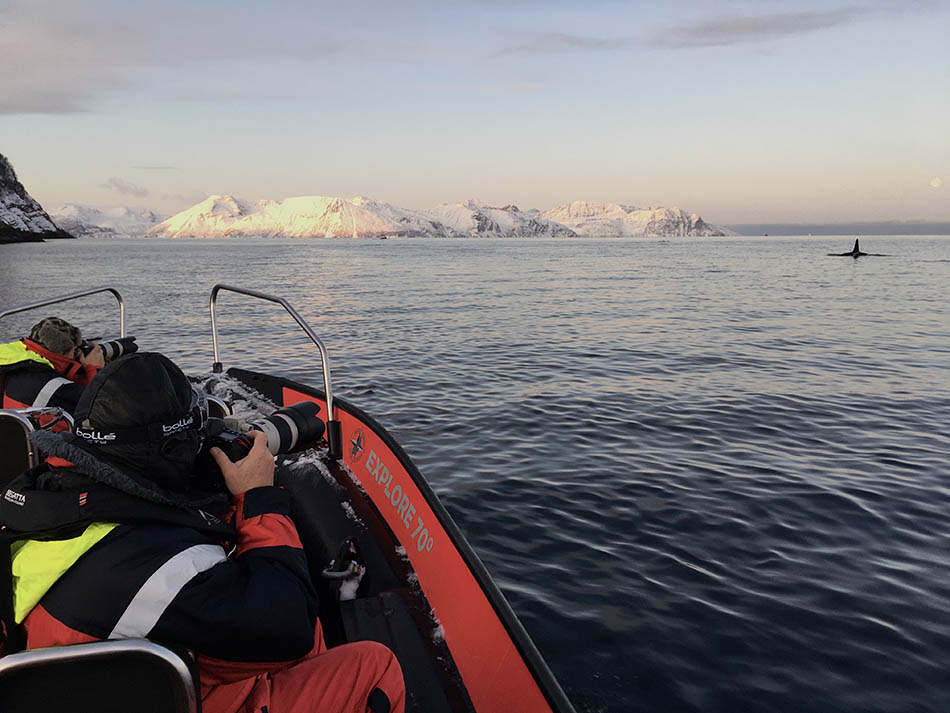 If you prefer hiking, Skjervøy Panorama tour is a great alternative. Enjoy the panoramic scenery of the bay from the top of a hill while tasting a traditional reindeer stew, and watch the Norwegian coastal pride of Hurtigruten gently sail into the port. Northern lights are a common sight in this part of Norway, and here, you will have the chance to experience them in the company of breathtaking views of the fjords below.
Despite the northern location, the infrastructure is excellent and the small island is easily reached by plane, car or boat – either from Tromsø or by Hurtigruten. "We believe that it's important for people to explore nature in order to respect it. Skjervøy is surrounded by fantastic nature and wildlife, and our tours are tailored to help you experience it to its fullest," says Strøm.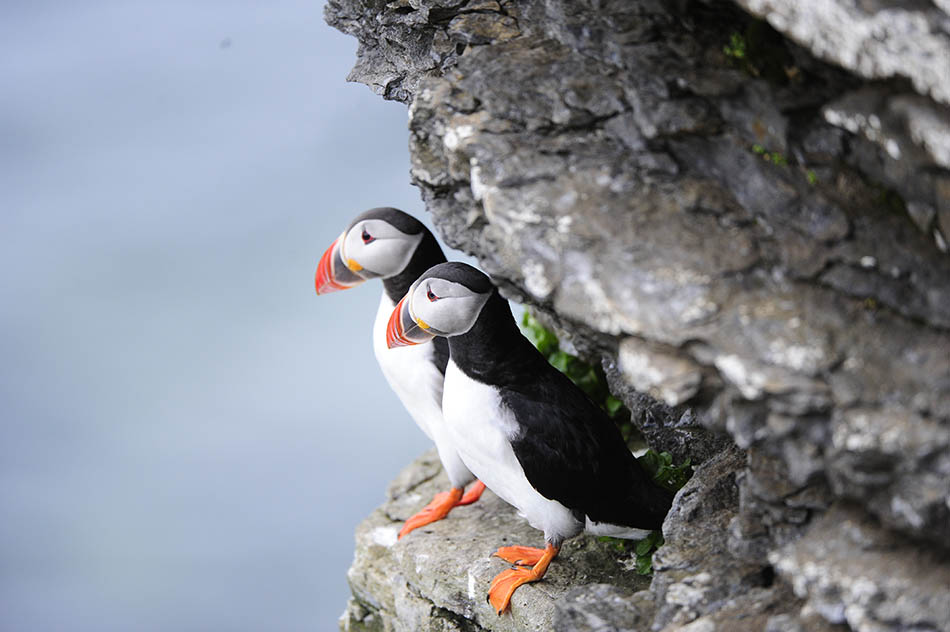 Web: explore70.no Facebook: Explore 70 Degrees AS Instagram: @explore70degrees
Subscribe to Our Newsletter
Receive our monthly newsletter by email