Faros Restaurant Ship & Terrace: An unforgettable culinary experience by the sea
Text: Maria Pirkkalainen | Photos © Nadia Boussir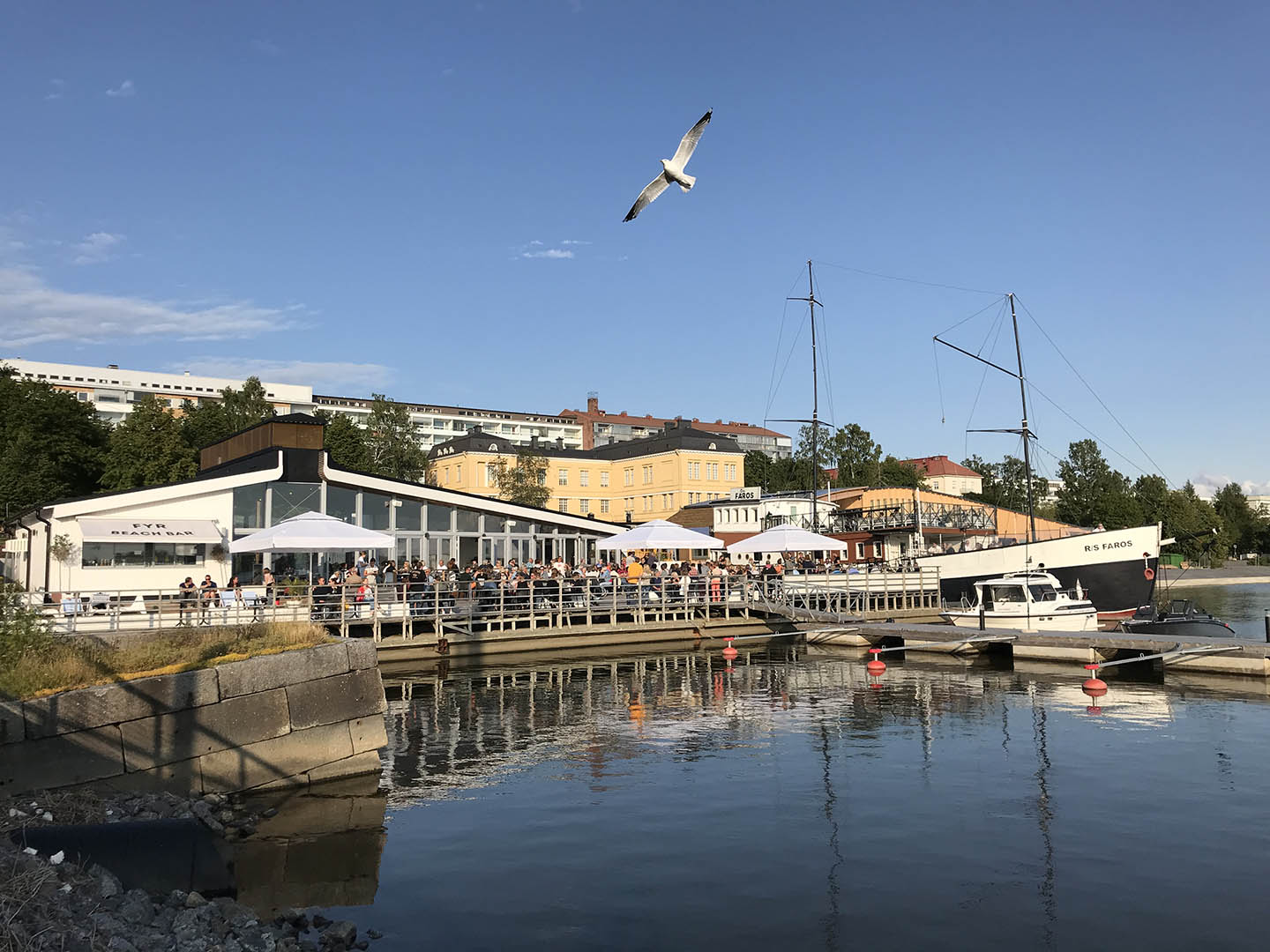 For 30 years now, Faros Restaurant Ship & Terrace has charmed both visitors and locals, offering seaside views, great drinks, delicious food and ice cream in the city of Vaasa, Finland. Scan Magazine spoke to owner Michael Ekman about what makes the restaurant a hotspot to visit again and again.
When you arrive in the coastal city of Vaasa by ferry, one of the first things you see is the eye-catching Faros Restaurant Ship & Terrace. Operating in an authentic lightship that was built in the late 19th century and underwent an extensive renovation only a few years ago, Faros also has a popular sun deck and a new extension: restaurant FYR, with impressive, high ceilings and beautiful, panoramic views of the sea. Open every year from Easter until Christmas, Faros is a one-of-a-kind experience that lets you enjoy the best of its beautiful hometown.
"Our aim is for Faros to be a great experience for everyone," says owner Michael Ekman. "A good example is our beach terrace, which is enjoyed by customers of all ages." The new restaurant, FYR, is also easily accessible, and dog lovers are welcome to bring their furry friends with them for a day by the sea.
Located only a stone's throw away from the city centre and its hotels, Faros is easy to get to no matter your choice of transport. FYR is also a popular location for private events.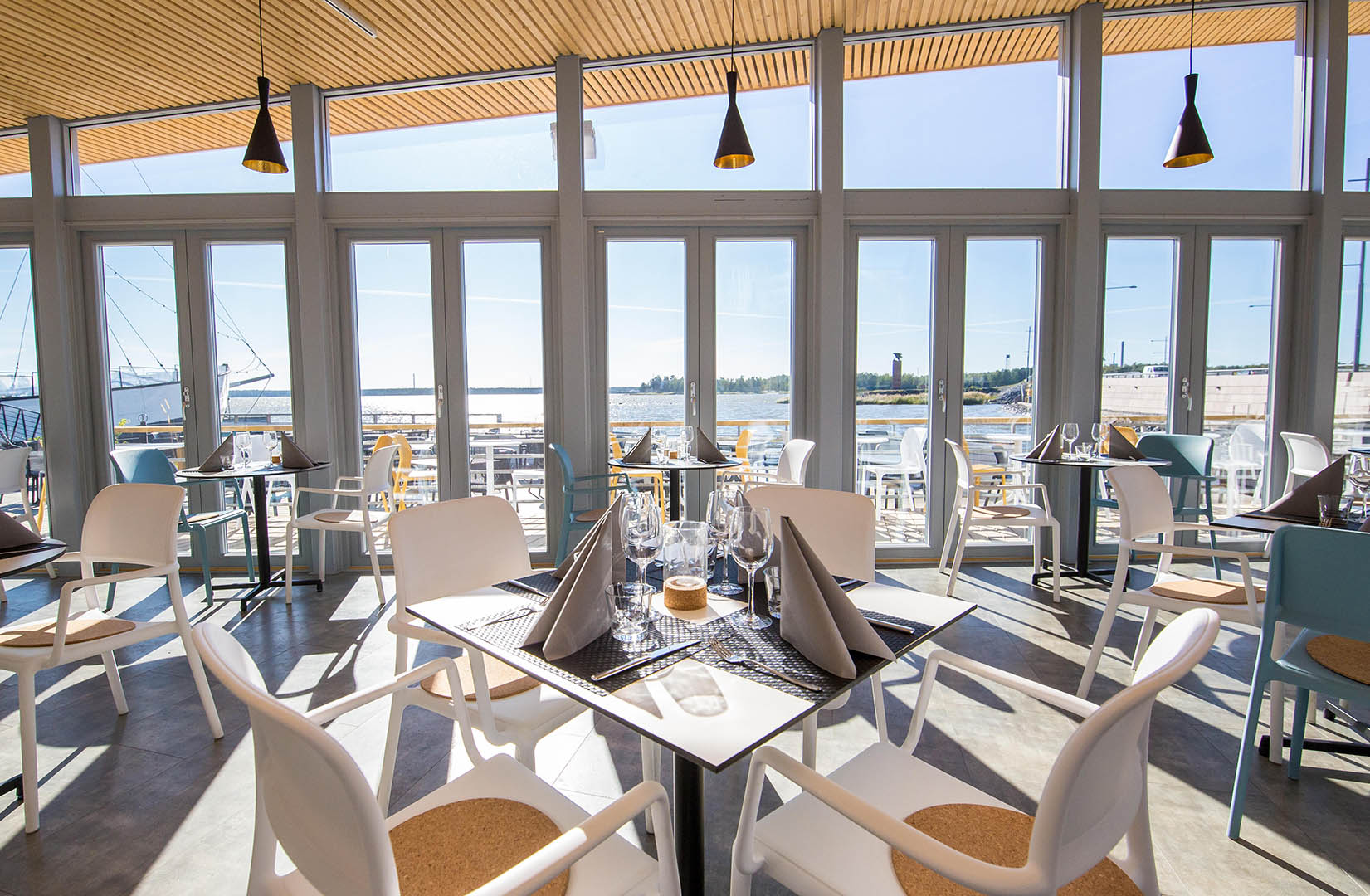 Tasty treats, from burgers to ice cream
Faros' menu is versatile and offers delicious options for everyone. "At the moment, our most popular dishes are the Faros burger and our crab sandwich. Fish dishes get more and more popular every day," Ekman says. There are also plenty of options for vegans, including a three-course menu for groups.
And what would a day by the sea be without some delicious ice cream? Make sure to pop by Faros' artisan gelato shop, selling tasty ice cream made in Finland and honouring Italian traditions.
Grab a bite and a drink on the lovely sun deck and finish a day of relaxation with a sweet ice cream, all while taking in the gorgeous seaside view of one of the most beautiful cities in Finland: it's all waiting for you here.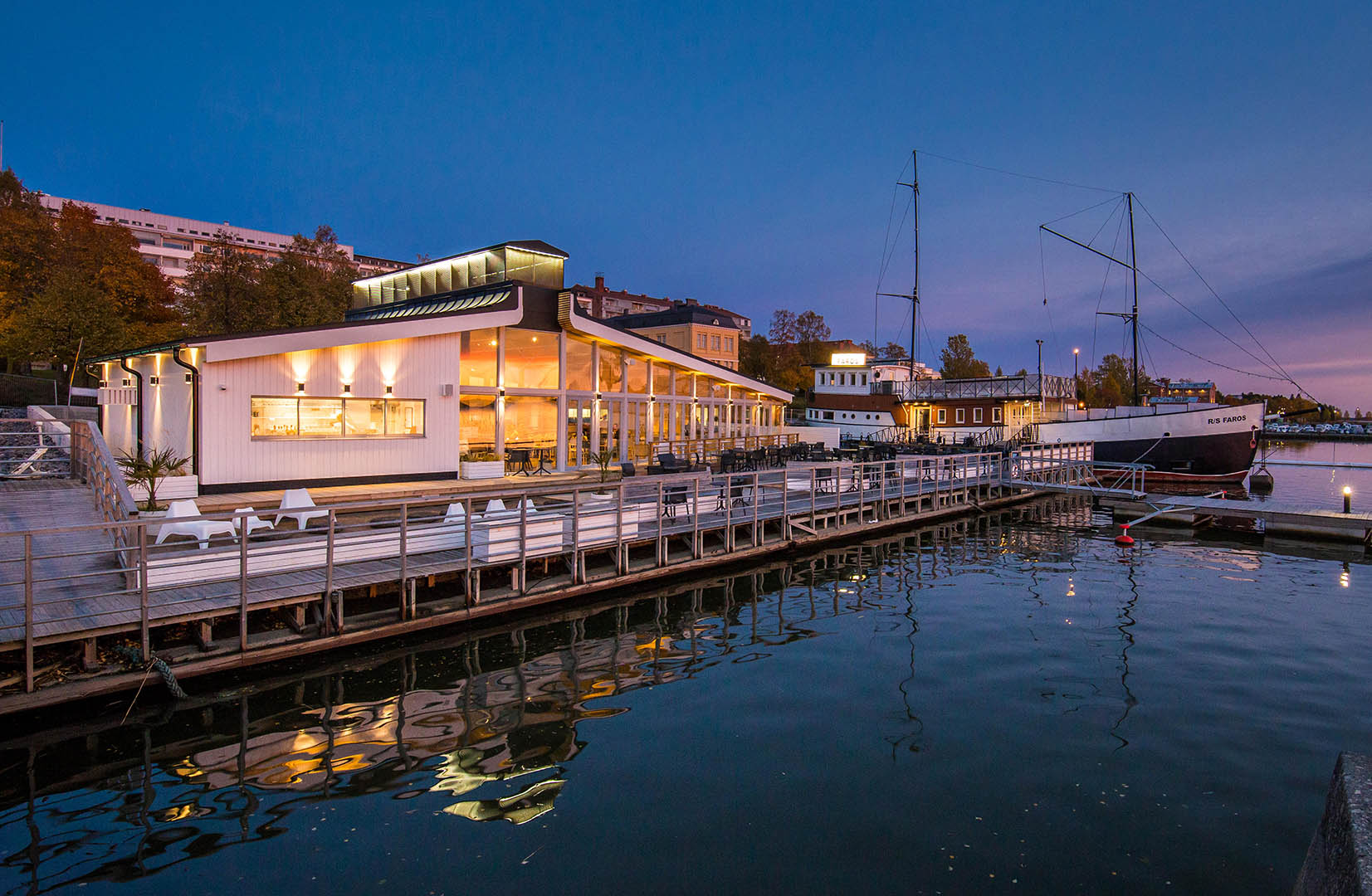 Web: faros.fi/en Facebook: rsfaros Instagram: @farosrestaurantship
Subscribe to Our Newsletter
Receive our monthly newsletter by email