Fat Lizard Brewing Co: Brewing Finnish beers for a better world
By Ndéla Faye | Photos: Fat Lizard Brewing Co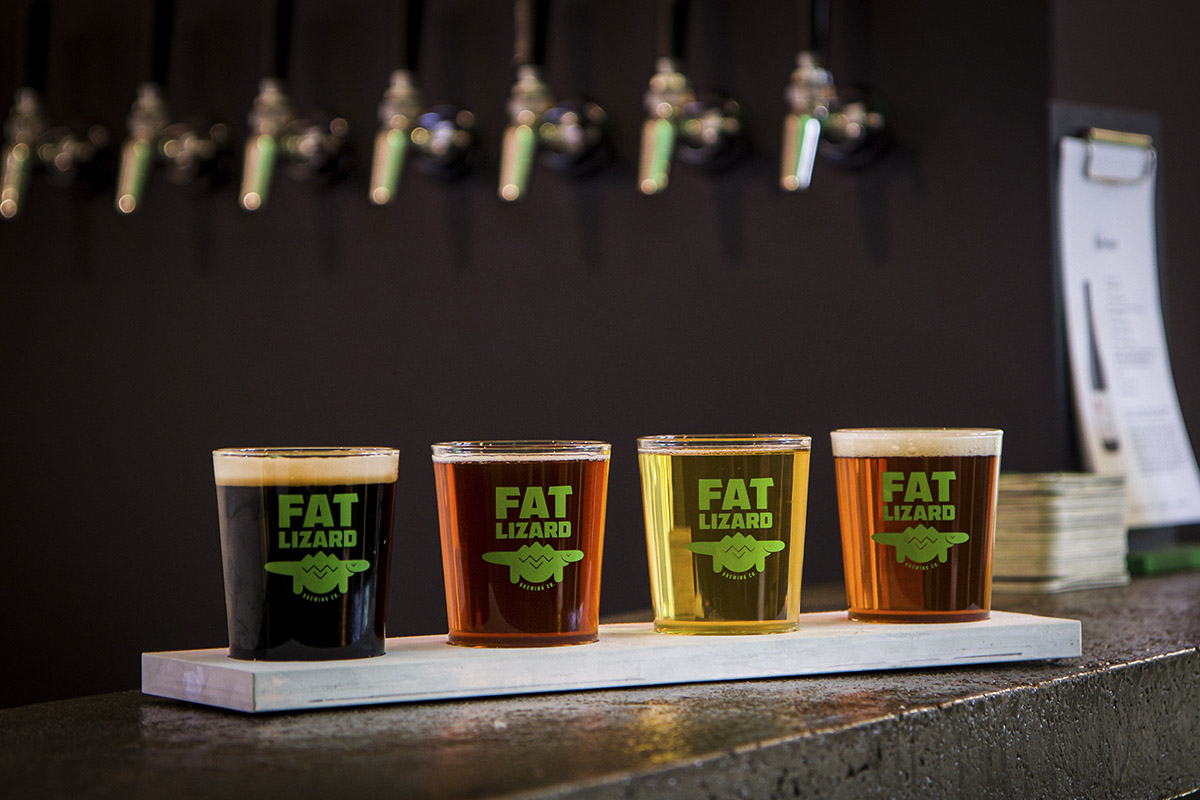 Fat Lizard Brewing Company have set out on an ambitious mission: to change Finland's drinking and restaurant culture. The company is a pioneer in bringing fresh, high-quality IPAs and APAs to the scene. The beers are made with a laid-back attitude – but uncompromising taste and skill.
Since its humble beginnings in 2014, Fat Lizard has come a long way. The company was founded by four friends: Hessu Ylinen, Topo Koskipää, Eero Kukko and Topi Karenius. Initially, Fat Lizard was a fun hobby, but the friends soon realised they were onto something special. Now, the company is one of Finland's biggest breweries, employing more than 20 people and making quality beers from the finest ingredients.
Fat Lizard's brewery is located in Espoo, in an iconic red-brick factory building designed by renowned Finnish architect Alvar Aalto. The company's first commercial beer, 101 California Pale Ale, started to be sold in bars in early 2015 – and they haven't looked back since.
In 2016, Track Day, a session-type IPA, was chosen as Finland's best beer in the American-style beer category. Recently, the beer company collaborated with Espoo's very own internationally acclaimed heavy metal band, Children of Bodom, and created the Lake Bodom lager, which is now sold worldwide. Some of the water used in the brewing comes, of course, from Lake Bodom.
The brewery organises tours and tastings on the premises in the evenings during the week, and on Saturdays. The Otaniemi brewery also has a shop, as well as the popular brewery bar, Fat Lizard Taproom, which hosts epic stand-up comedy and live concerts on the brewery terrace during the summer months. "Fat Lizard Taproom is the heart of our brewery. In addition to our own beers, the taproom also boasts a growing collection of American whiskies and bourbons," Kairenius says.
Quality food on the menu
Fat Lizard also have their own restaurant chain, which combines quality food and beer. "The restaurants; located in Otaniemi, Herttoniemi and Helsinki city centre, operate in the same way as our brewery: first-class products made from first-class ingredients," he says.
"We have strong core values, which are based on equality, as well as human, environmental and animal welfare, and these are reflected in the events we fund and organise. We never compromise on what we do – whether it comes to doing our bit making the world a better place, or the quality of our products," Kairenius concludes.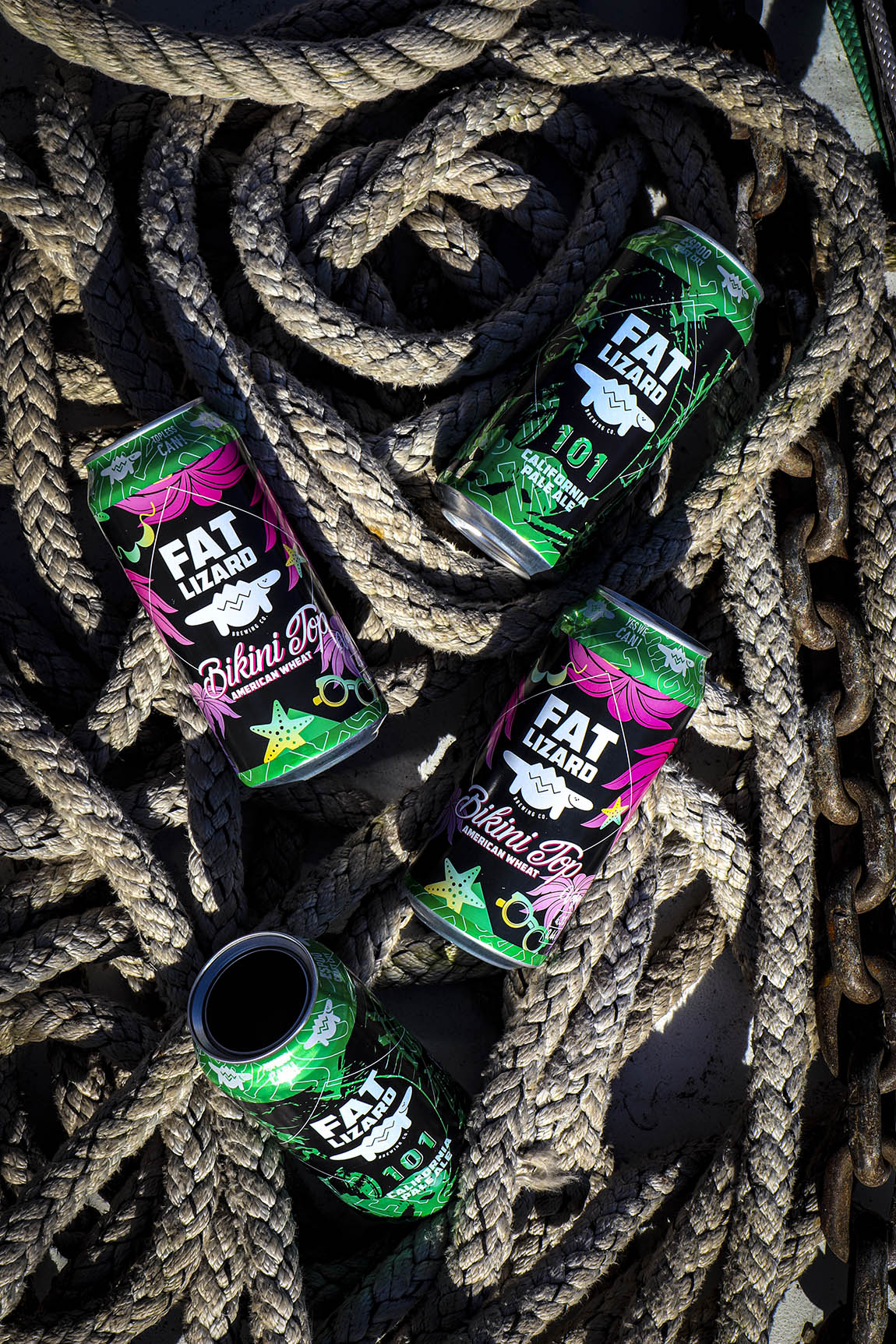 Fat Lizard Taproom events: • Bike 4 Beer Club, a free bicycle club open for all; every third Thursday of the month until September • Live music during the summer season • Ursus Factory live on Friday 5 August • 'Espoo panee & juhlii' beer festival at Restaurant Fat Lizard Otaniemi terrace. Every second Friday of the month until August. Web: www.fatlizard.beer Instagram: @FatLizardTaproom Facebook: FatLizardTaproom
Subscribe to Our Newsletter
Receive our monthly newsletter by email